By Matthew Blockus on Mar 03 2014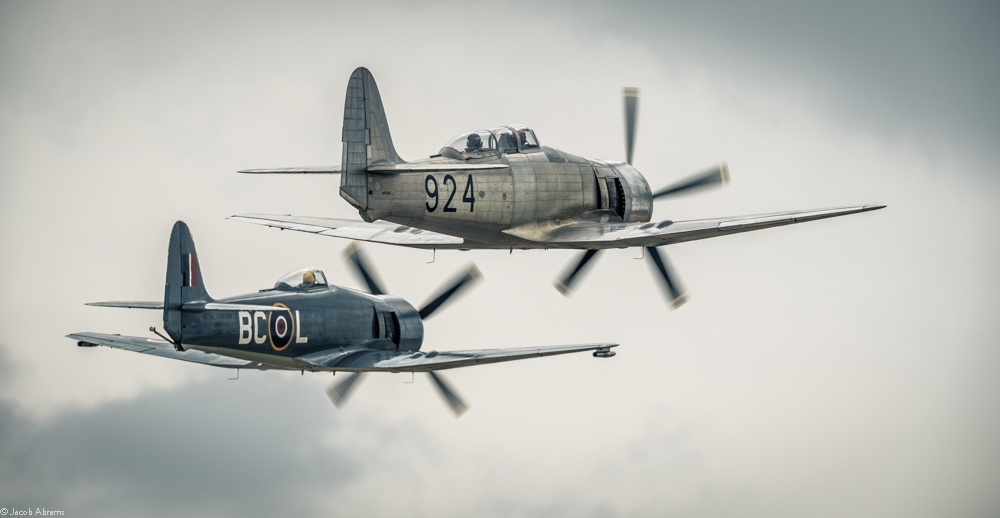 Jacob Abrams, LA based cinematographer and photographer, shares his love for all things aviation and it shows in his pictures and words. With photographs featured by major airshows and the popular website Aviation Oil Outlet it is no wonder Jacob is in such high demand.
Industrial Outpost: How did you get into aviation and what fueled your love for photographing planes?
Jacob Abrams: I have been interested in aviation ever since I was about three or four. My grandfather would tell me stories about flying his B-17 on missions over Germany. It was like something out of a movie, and I was hooked. By the time I was about six I was going to airshows constantly, watching nothing but the history channel, and teaching other kids everything I knew about the B-17 and other WWII aircraft. When I got into filmmaking and photography a number of years later WWII aircraft were naturally what I wanted to photograph and my first real film was a documentary about the B-17. Today, I am very active in photographing the diverse collection of WWII aircraft in southern California and I owe my inspiration to my grandfather, 1st Lieutenant Morton Abrams, Pilot of the B-17 "Lucky 13."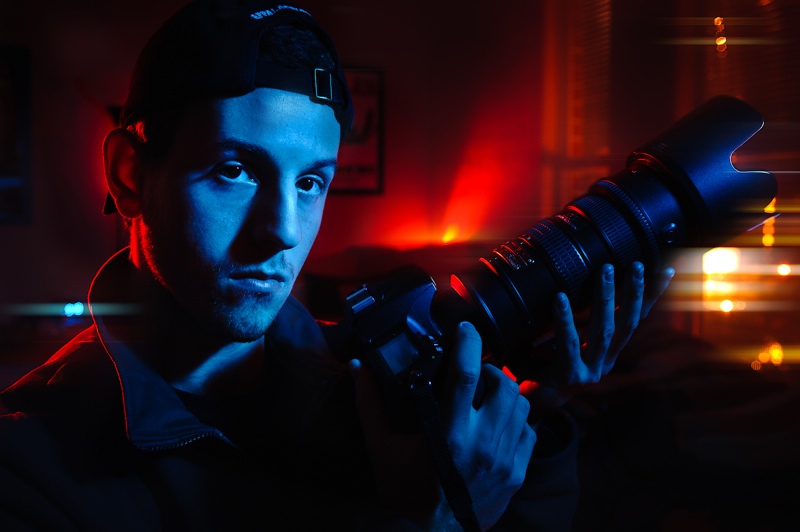 IO:What has been your most exciting experience on an aviation shoot?
JA: My single most exciting experience on an aviation shoot…that is tough. There are a lot, but I haven't yet experienced any that will top photographing a B-17 over the English Channel, at sunset, in an air-to-air shoot. Shooting 747's landing over my head at the end of the runway recently at LAX makes it pretty high up that list as well, but my number one has got to be photographing the final formation/photo pass at the Chino Planes of Fame Airshow for the first time a few years ago. Seeing almost 50 WWII fighters and bombers representing all theaters of war, flying low and fast over the crowd, was absolutely unbelievable. The roar of all those engines and the sheer number of planes buzzing over the crowd was a sight to behold. For a brief moment I was taken back in time and it felt as if I was standing on an airbase in England as a squadron scrambled for a sortie; it was truly surreal and must be experienced in person.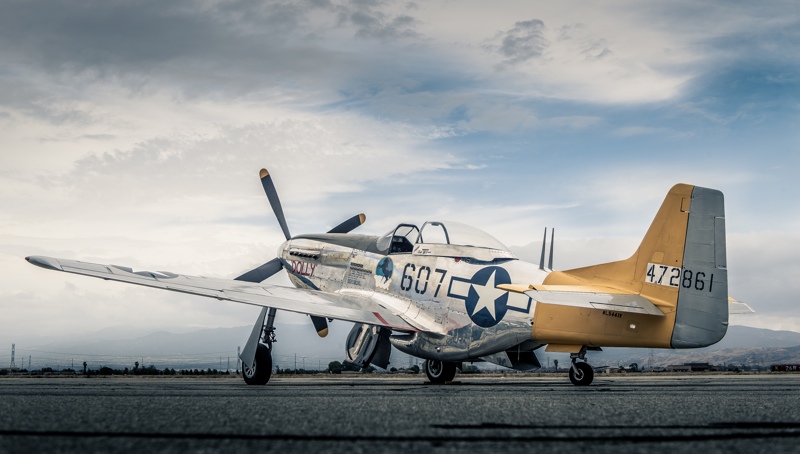 IO: Do you ever get any time in the air when the camera is not in hand?
JA: Actually, I feel like I have had two of my most memorable aviation experiences where photos weren't involved. A moment that stands out is when I had the opportunity to fly an open-air biplane, a PT-17 Stearman, low over LA, from the Santa Monica pier, to the Hollywood hills, and back over Malibu. There is no greater sense of being connected with an airplane, let alone any machine like flying an open-air biplane. It feels like you're a bird and meant to be in the air. It really captures the magic of flight. The absolute pinnacle was flying a B-17 with my grandfather. I sat next to him in the co-pilot's seat and my dad stood behind us. I was young at the time, but I knew then it was something special, a real once in a lifetime opportunity.
To learn more about Jacob and his work visit www.JacobFilm.com
Questions or Comments: Post Below