By Jordan Ramirez on Nov 29 2016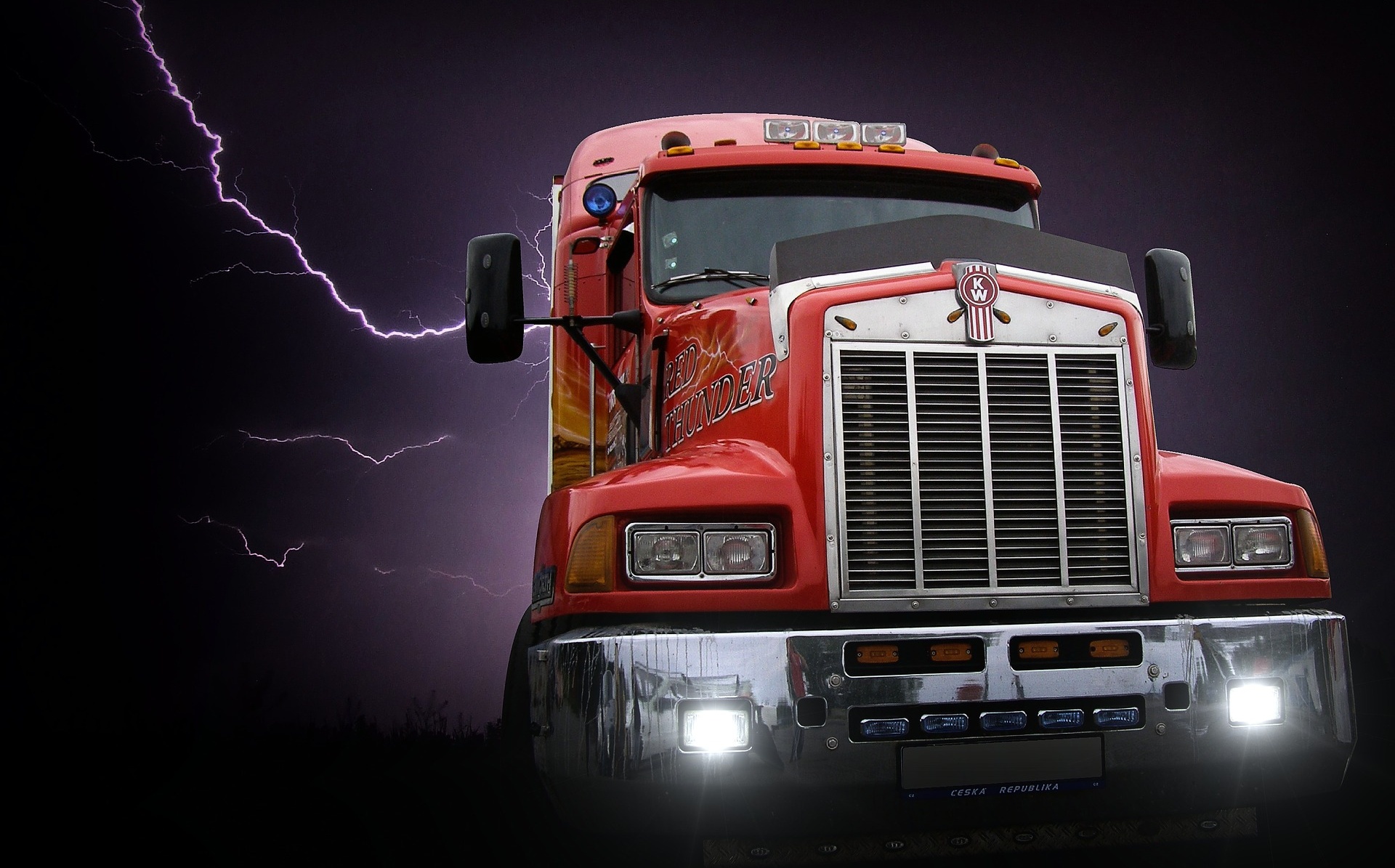 Commercial vehicle fleets are not all diesel-powered.
Over the last few years, the diesel-dominated industry of fuels for fleet vehicles is now being challenged by a relative newcomer to the fleet industry: compressed natural gas, or CNG.
While diesel is still the predominant fuel for heavy duty applications and is widely used throughout the world, CNG is now being recognized as an up-and-comer in the industry, with many airports and big US cities making use of the clean, cheap fuel. As of today, CNG is primarily used in transit buses, vans, and shuttles, but may even be used in some semitrucks and the truck and trailer industry seems to be met with more and more engines properly fitted to run compressed natural gas.
Proponents of CNG argue that the fuel is cleaner, easier on the engine components, and cheaper than traditional diesel fuel. While almost certainly cleaner, advocates of diesel are not ready to admit that CNG is cheaper. Yet, there are many factors that go into this equation.
It is true that compressed natural gas requires less energy, and less money to produce than diesel (or gasoline, for that matter). Some argue that factoring in the cost of brand new, fuel changeover stations (providing CNG) would attribute to the increased cost it is said that it can cost anywhere from $350,000 to $1 million for the CNG system, alone. Include the cost of setting up a traditional gas station on top of that and you're (an oil and gas entrepreneur) incurring a pretty hefty cost.

Piedmont Natural Gas is an energy company based in Charlotte, North Carolina and has seen immense growth the in the sale of CNG in the past two years. From hydrocarbonengineering.com:
Piedmont Natural Gas has more than doubled its sales of compressed natural gas over the past two years because more businesses are recognising the economic and environmental advantages of CNG, " said Karl Newlin, Duke Energy's Senior Vice President and Chief Commercial Officer, Natural Gas. To encourage continued growth, we are helping our customers save money and providing greater access to this superior transportation fuel. "
Piedmont Natural Gas, a unit of Duke Energy, has even begun to convert their own corporate fleet to CNG as of today, a third of their vehicles are now running on compressed natural gas. CNG tends to be most popular among fleet owners looking for a newer, cleaner fuel. The gas is stored on the vehicle in high-pressure tanks. This resource consists primarily of methane and is taken either from gas wells or simultaneously during crude oil production.
---
SOURCES
http://www.waste360.com/mag/waste_trucks_fueling_...
https://www.hydrocarbonengineering.com/gas-proces...
http://www.cngnow.com/vehicles/fleets/Pages/infor...
http://pointsandfigures.com/2011/04/27/natural-ga...