By Kayleigh DeMace on May 22 2017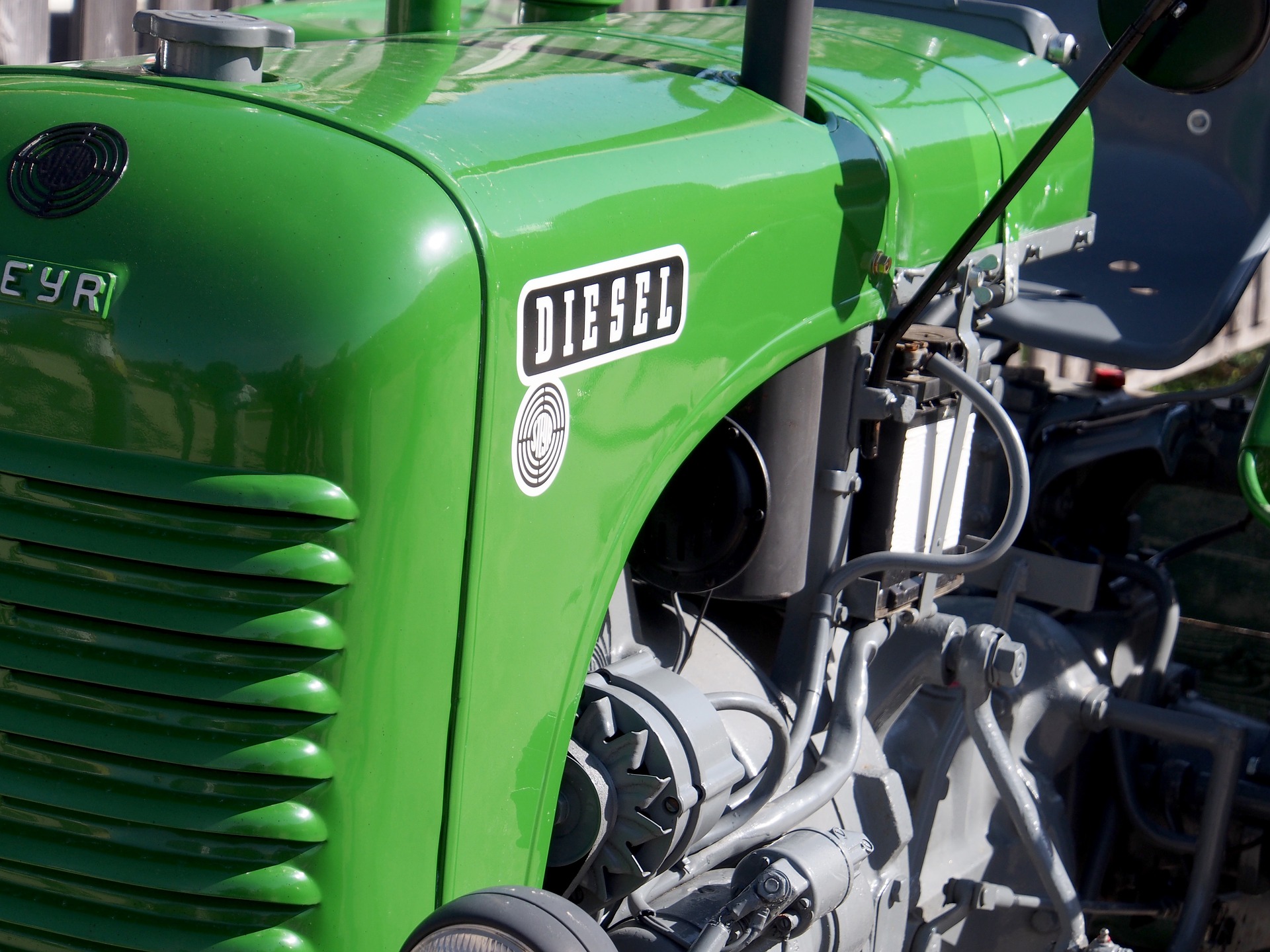 Cummins, Inc. is the world's largest manufacturer of diesel engines and has recently announced that they not only endorse, but have recommended two Power Service diesel fuel additives for use in diesel engines. These products are Power Service Diesel Kleen + Cetane and Diesel Fuel Supplement + Cetane Boost, both available on our PSC Online Store!
Cummins performed rigorous testing on both products and have found that their performance benefits were well worth their endorsement. This is the first time the company has officially recommended a fuel additive for use in Cummins Diesel Engines.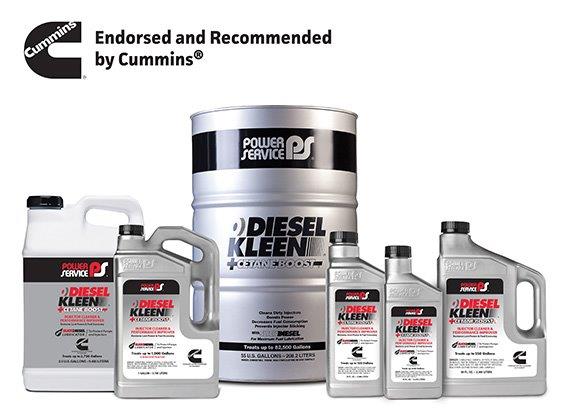 Power Service's Diesel Kleen + Cetane Boost is meant for year-round use as a performance enhancer. It helps clean dirty injectors while preventing injector sticking and smoothing rough-running engines. The additive also works to prevent fuel gelling in temperatures as low as -40 F. It's Max HP Formula restores lost power, smooths rough-running engines and can help to improve fuel economy by up to 8%.
The Diesel Fuel Supplement + Cetane Boost is designed for use in cold weather to ensure that fuel doesn't gel, and cause fuel filters to become blocked by ice and wax. It is recommended that this is used in engines when temperatures drop below 30 F. This additive's Arctic Formula effectively treats all diesel fuels to keep equipment running trouble-free for maximum winter operability.
"This partnership is a confirmation of Power Service's continued commitment to our customers and to the entire industry." -Ed Kramer, President of Power Service Products


Power Service is a third-generation, family owned company that opened in 1956. With beginnings in a one-car garage before expanding into a nationally recognized brand in their field. Today, their research lab is a leader in developing proprietary-formulated diesel fuel additives. They specialize in diesel fuel additives and are considered to be the best in the country.
Power Service has a complete line of products to treat your diesel engine at any step in along the line whether you need to treat an issue or want to prevent it. For more information on the Power Service line at Petroleum Service Company, watch our
Power Service | Diesel Fuel Additives Overview video.
---
---