By Kayleigh DeMace on Apr 10 2017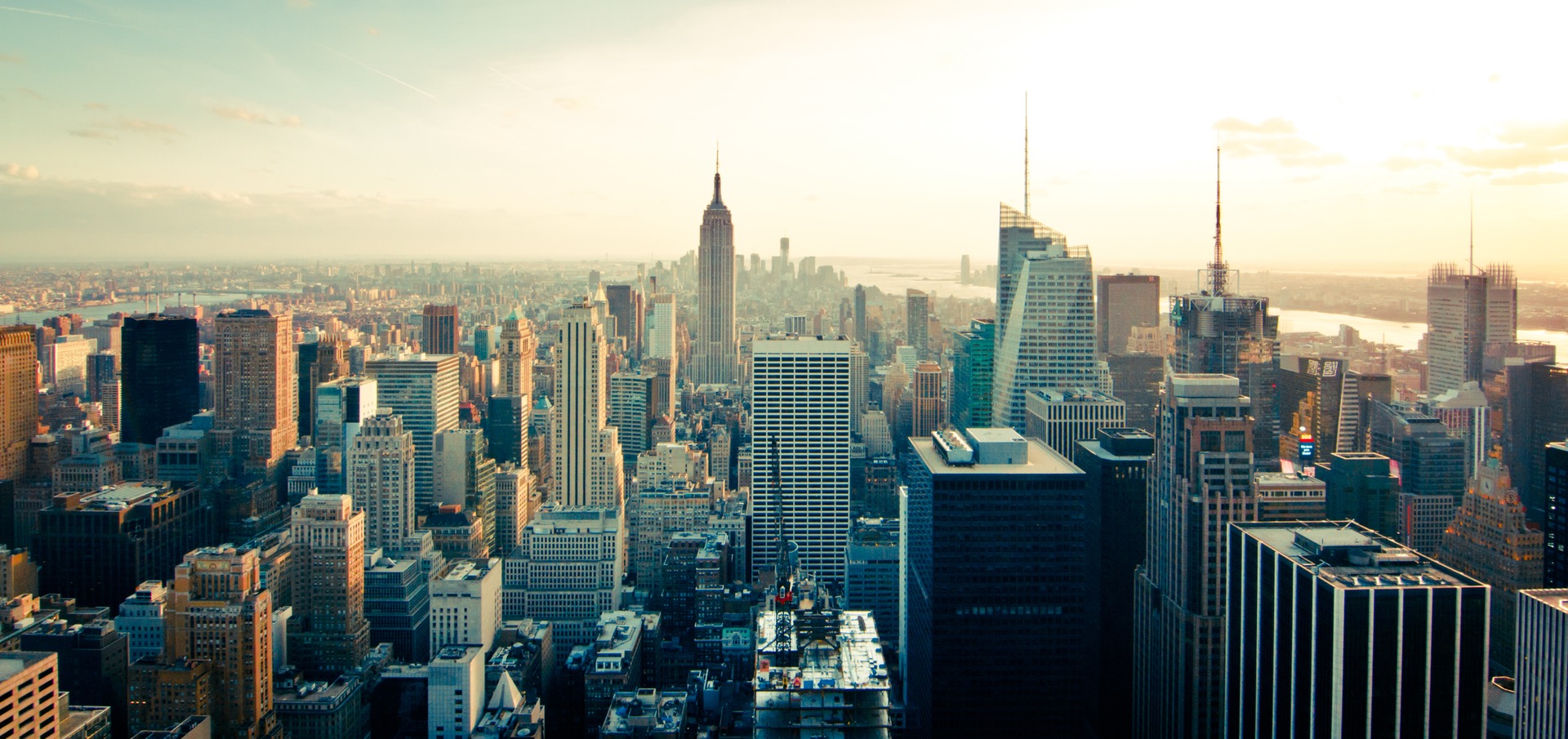 There was a period of time when I wanted to move to New York and be a big-time advertising gal. I had dreams of slipping away for lunchtime cocktail meetings and clicking my way through a marble-floored lobby to take the elevator to my desk on the 45 th floor.
Thanks, Mad Men.
In my early college years I added a marketing minor, which I didn't hang on to because my love for writing was just too strong and I decided double majoring in writing and literature was better suited for my skills.
Mad Men has fascinated a generation with the magic behind creating iconic advertising campaigns. And while some of their accounts don't exist in the real world— we're looking at you Belle Jolie— some were real companies and are still around today.
Bethlehem Steel
Founded in 1857, the company went through a few name changes before settling on Bethlehem Steel Company in 1899.
Based in Bethlehem, PA, Bethlehem Steel was the second-largest steel producer and the largest shipbuilder in the United States. In fact, they are a subsidiary of Bethlehem Shipbuilding Company.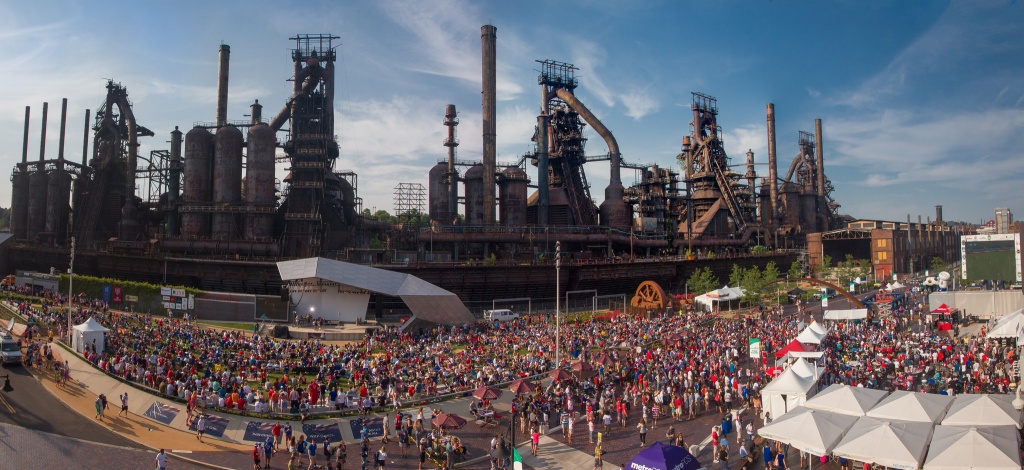 Lehigh Valley FIFA World Cup SoccerFest and Viewing Party at SteelStacks in Bethlehem, PA. Credit: Lehigh Valley, PA, Flickr, —CC BY 2.0
They began construction of the first blast furnace and went into operation in 1863. However, over time, the economy changed and Bethlehem Steel closed and filed for bankruptcy in 2001. Their assets, including six plants, were acquired by the International Steel Group.
While the company ultimately doesn't exist anymore, —the original mill is known as SteelStacks and is home to a concert venue. Only a handful rival the beautiful show Cooper gave us in one particular episode.
Chevron Oil
In September of 1876, driller Alex Mentry of the California Star Oil Works, a Chevron predecessor, successfully struck oil in Pico Canyon, finding the location of the first successful oil well in California. They were acquired by Pacific Coast Oil Co. in 1879 and, within a year, they built California's largest oil refinery. They were producing 600 barrels a day.
In the early 1900s, the company, then called Standard Oil Co., upped its marketing efforts in gasoline and lubricants —and opened a —service station " in Seattle. They became known as Chevron in 1911.
---
You can shop Chevron Oil products at PetroleumServiceCompany.com today!
---
Today, the company sells lubricants, fuels, petrochemicals, and additives. They are also involved in energy means through solar power, wind power and more. Impressive.
You could say Mad Men knows a thing or two about chevrons...
John Deere
Established in 1837, John Deere created the first polished-steel plow that allowed farmers to cut clean through sticky Midwest soil. The following year, he produced 10 plows, with numbers growing over the next few years leading to official retailing in 1843.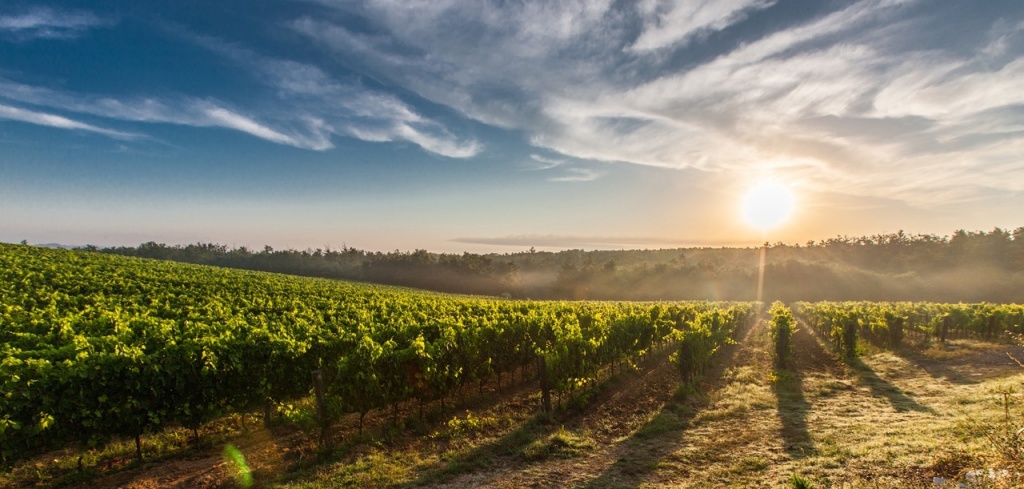 ---
Shop tractor transmission fluids today!
---
In 1849, John produced over 2,000 plows. And that was just the beginning of his success. The first riding tractor was produced in 1863 and the company continues to produce equipment for farmers and anyone who works with land today, helping them work more efficiently than ever before. Just... don't ride one inside.
Jaguar
Swallow Sidecar Company, originally only producing motorcycle sidecars, was founded in 1922 by William Lyons. A few years later he introduced the SS Jaguar, leading to the brand's new name which was made official in 1945.
Jaguar has made cars for the British Prime Minister, Queen Elizabeth II, and Prince Charles— the latter two earning the company royal warrants.
---
Consider shopping Kendall's product line for your Jaguar and always refer to your owner's manual for proper fluid specifications.
---
They were bought by Ford in 1990 and, in 2008, Tata Motors of India bought the brand and still owns it today. Only the men of Manhattan advertising firms could meet the fierceness of such an iconic car brand.
Chevrolet
A division of General Motors (GM), Chevrolet (also called Chevy) is one of the best-selling car brand in the US. The company was founded in 1911 by Louis Chevrolet, a Swiss race car drive and automotive engineer.
Chevrolet Motor Company was founded in Detroit with co-founder William C. Durant, who came from General Motors. This proved key to the two brands becoming one in 1917 when the success of Chevrolet allowed Durant to buy a controlling share in GM.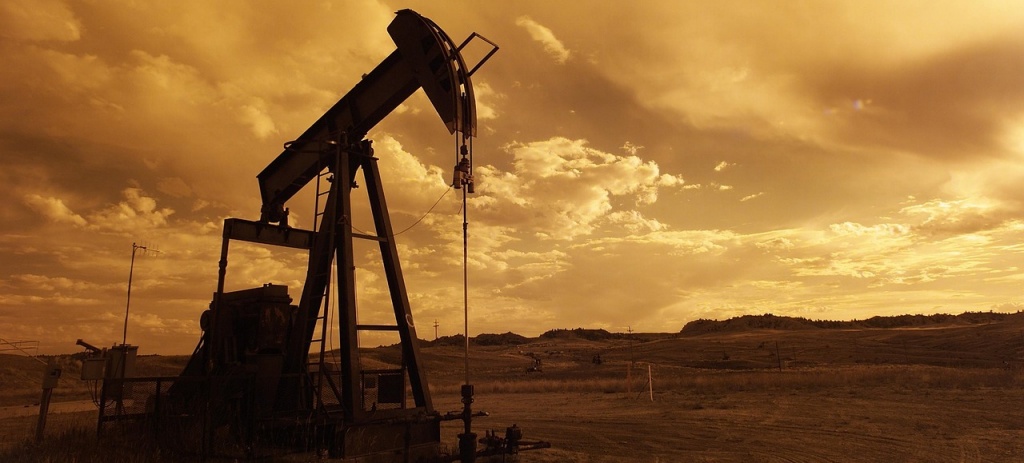 ---
Dexos 1 products are great for Chevrolet (GM) vehicles!
---
Chevy's small-block V8 design is the longest produced, mass-produced engine in the world, remaining in production since it was introduced in 1955. With international operations around the world, you might say Don did a great job representing a brand that America has grown to love.
Dow Chemical
With small beginnings as a one-product start-up in 1897, Down Chemical has grown to become the world's most profitable chemical company. They grew at a rapid pace in the 1960-70s with the introduction of Handi-Wrap —, Ziploc —, Lorsban —, an automotive product line, and a measles vaccine.
Over time, they have expanded a great deal and their products have grown to reach over 150 countries. Their mission is —To passionately create innovation for our stakeholders at the intersection of chemistry, biology, and physics, " and their work has certainly lived up to that.
When Don Draper worked to snag the account of one of the biggest chemical companies in the world, he sure knew what he was doing.
These are all brief overviews, highlighting a few aspects of each company's rich and complex history. — Some might argue that —Mad Men —breathed new life into some of these brands, reintroducing them to the younger generation in way that nothing else could.
But, when a good company is a good company, they don't need the help of a TV show to stay strong.
---
Sources:
https://fivethirtyeight.com/datalab/heres-every-client-don-draper-ever-had/ https://en.wikipedia.org/wiki/Bethlehem_Steel https://en.wikipedia.org/wiki/Chevron_Corporation https://www.chevron.com/about/history https://www.deere.com/en_US/corporate/our_company/about_us/history/history.page http://www.jaguarusa.com/about-jaguar/heritage/index.html https://en.wikipedia.org/wiki/Jaguar_Cars https://en.wikipedia.org/wiki/Chevrolet http://www.dow.com/en-us/about-dow/