By Matthew Blockus on May 14 2013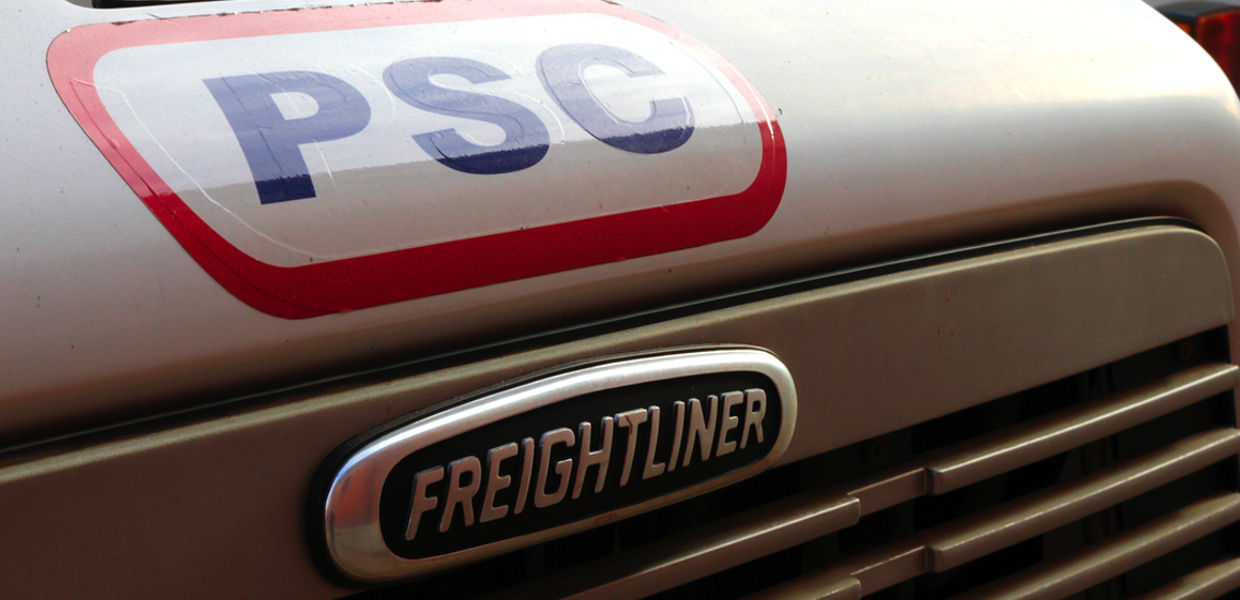 The Heavy Duty Trucking magazine continually looks at the cost of keeping your fleet on the road and generating revenue. Corrosion is taking an unprecedented toll on fleet equipment. If you would like a better understanding of the chemicals accelerating the corrosion on transportation equipment read this summary on a great article, The Monster That's Eating Your Rigs " from Heavy Duty Trucking.
Dealing with road salt and corrosion is nothing new to transportation fleet maintenance managers throughout the rust belt and Northeastern United States, but the use of new liquid de-icers has accelerated the rate of corrosion on fleet tractors, trailers and dollies. At issue are the magnesium chloride and calcium chloride liquid de-icers that have become the weapon in state highway department of transportation agencies battle against snow and ice.
Some of the properties that make these chemicals so good at keeping the roads clear are the same characteristics that make them so destructive. The MaCl and CaCl liquid de-icers are highly soluble in water so they produce a finer mist of spray under the vehicle than the old fashioned rock salt does. This fine spray penetrates into areas previously unaffected by rock salt. These de-icers are hygroscopic which means they will absorb moisture from any source. Even when the weather and your equipment are dry these de-icers continue to attract moisture accelerating the corrosion to any steel component not properly prepared and coated or treated.
The Technology and Maintenance Council of the American Trucking Association calculated that corrosion is costing the industry 2.4-4 billion dollars per year. That figure doesn't even take into account trailer corrosion cost, the costs of frequent washings or the cost of road calls.
The Society of Automotive Engineers has introduced a cyclic corrosion test known as SAE J2721. This test will replace the ASTM B-117. The SAE J2721 is a more accurate reflection of the cycle of conditions fleet equipment experiences during its life cycle. The new test will actually use the new de-icers and include gravelometer, slurry grit bombardment, and a wet soak followed by a dry cycle.
To read the full article from Heavy Duty Trucking click here.
At A Petroleum Service " we are extremely knowledgeable about paints and coatings. The Petroleum Service Company Paint and Coatings Division provides rust preventative coatings meeting the SAE J2721 performance specifications. Our team works with transportation fleet engineering, purchasing and maintenance personnel to extend your equipment's life cycle against the corrosive effects of the MaCl and CaCl de-icers.
For more information contact us at 1-855-899-7467 or email at: buy@petroleumservicecompany.com
Questions or Comments: Post Below
From the team of experts at the PSC Online Store