By Matthew Blockus on Mar 19 2015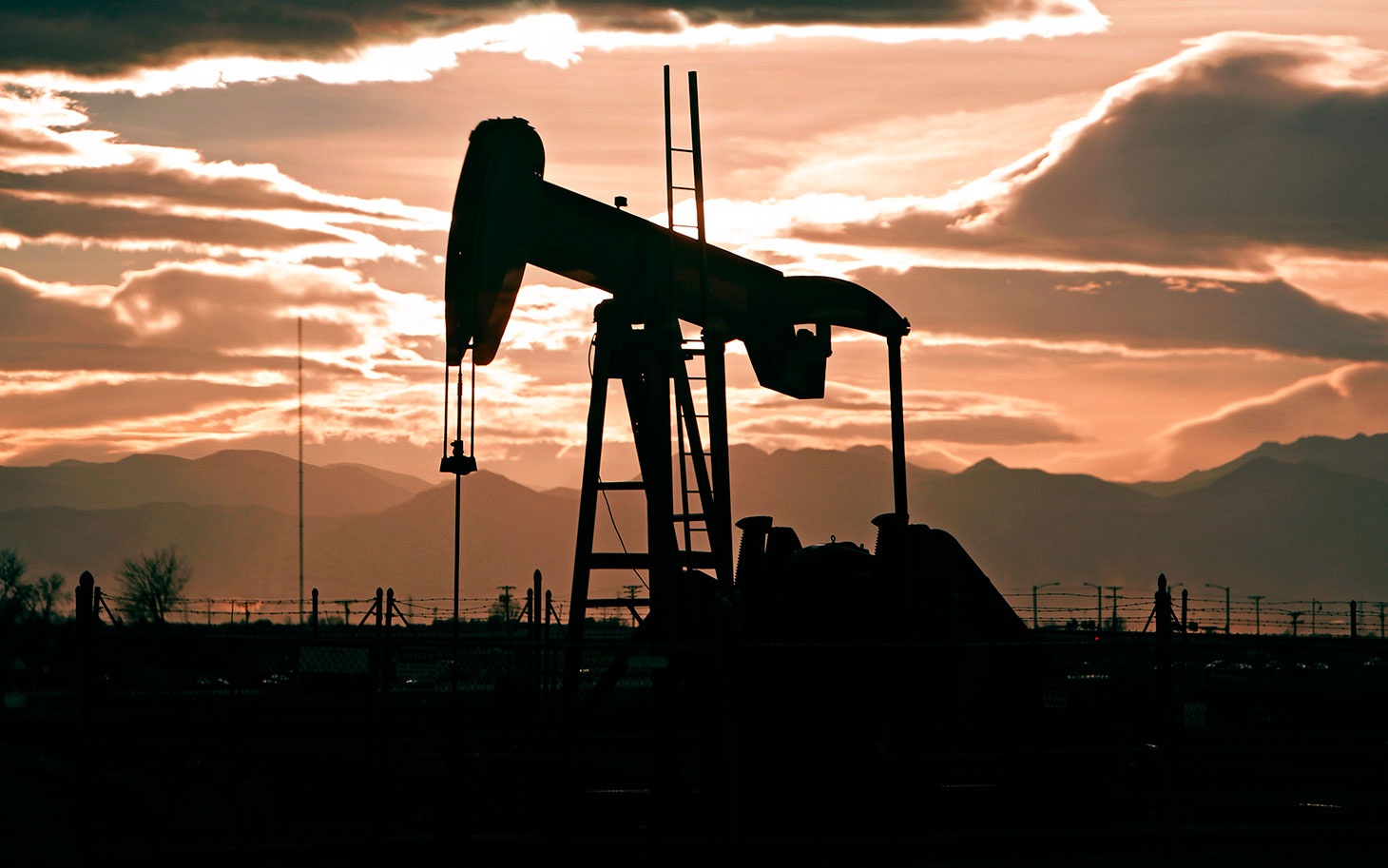 The fracking revolution has been critical for the rebound that the United States has seen in its economy.
Over the past 10 years, hydraulic fracturing has allowed U.S. crude production to boom from less than 5 million barrels per day (bpd) to 9.2 million bpd. Natural gas production also saw a significant increase in production from 51 billion cubic feet per day (bcfd) to 77.9 bcfd at the end of 2014. Perhaps the most surprising change in statistics that accompanies this production increase is that there has also been a 10% decline in greenhouse gas emissions.
In a 2012 Bloomberg article, IHS Research credited fracking as the "shovel-ready jobs" that lifted the U.S. out of its recent recession by a direct and indirect 1.7 million job increase in employment. The 70% decline in natural gas prices from $7.59 in 2006 to $2.83 today allowed manufacturing to expand faster than the economy for the first time since the 1980's.
Crude oil peaked at $147 per barrel in 2008 and gasoline touched $5 per gallon. Crude oil is now around $50 per barrel and gas is around $3 per gallon. Goldman Sachs estimated in a 2014 AEI article that this equals a $125 million tax cut for U.S. consumers.
In only seven years, fracking in the U.S. has broken OPEC's $100 per barrel cartel pricing. There is also so much natural gas production in the U.S. that America is running out of places to store it and is about to start competing with OPEC as a major exporter by converting surplus natural gas into liquid natural gas (LNG).
According to Cheniere Energy, with LNG as the fastest growing component of the global natural gas market, growing at a 6% annual rate, their new Sabine Pass LNG facility in Louisiana will begin exporting to Europe and Asia in 2016, where the price of natural gas is 400-600% higher than in the U.S.