By Kayleigh DeMace on Oct 04 2017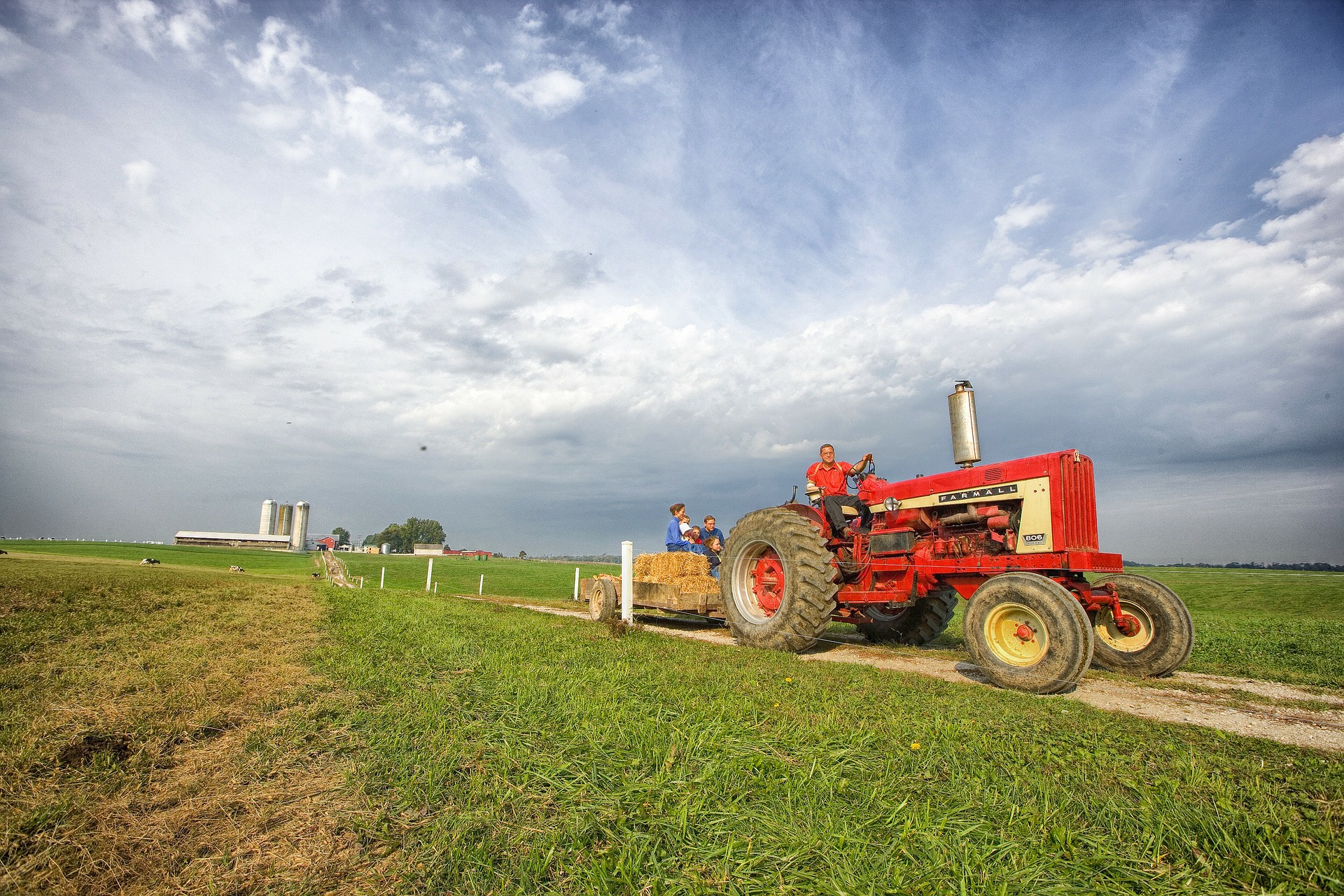 This time of year is my absolute favorite. The smell in the air, pumpkin pie, and haunted hayrides.
I attended my first one of the year this past weekend, making it for the opening night of a long-time, local haunted hayride. The whole thing got me thinking about the history behind these and how tractors came about the job.

Hayride and Haunted House Beginnings
Haunted hayrides wouldn't have come about if it weren't for haunted houses, so we have to start there. The first haunted house is believed to have taken place in 19th century London. Marie Tussaud was a great part of that, opening exhibitions of wax figures that resembled prominent figures with eerie likeness.
Her museum was dubbed Chamber of Horrors, " a name that has stuck throughout its history. But the tradition took a turn towards themes in the 20th century in Paris. The Grand Guignol theater performed on-stage dismemberment acts. This was followed by the first ghost house " in 1915 at a fairground in Liphook, England.
But even before then, scary stories have been passed down from generation to generation as a way of entertainment.
We get a kick out of getting scared.
The Tradition Travels to America
It's believed that haunted houses took off in the US during the Great Depression. Why? As a way for parents to distract their bored children from holiday pranks!
These were held in household basements where children would travel from home to home for a good scare. Still, these primitive means of entertainment were completely given new life by the one and only Walt Disney.
Opened in 1969, Haunted Mansion saw more than 82,000 people in just one day. Nonprofit haunted houses opened up, followed by for-profit attractions, and the Halloween tradition has stuck around.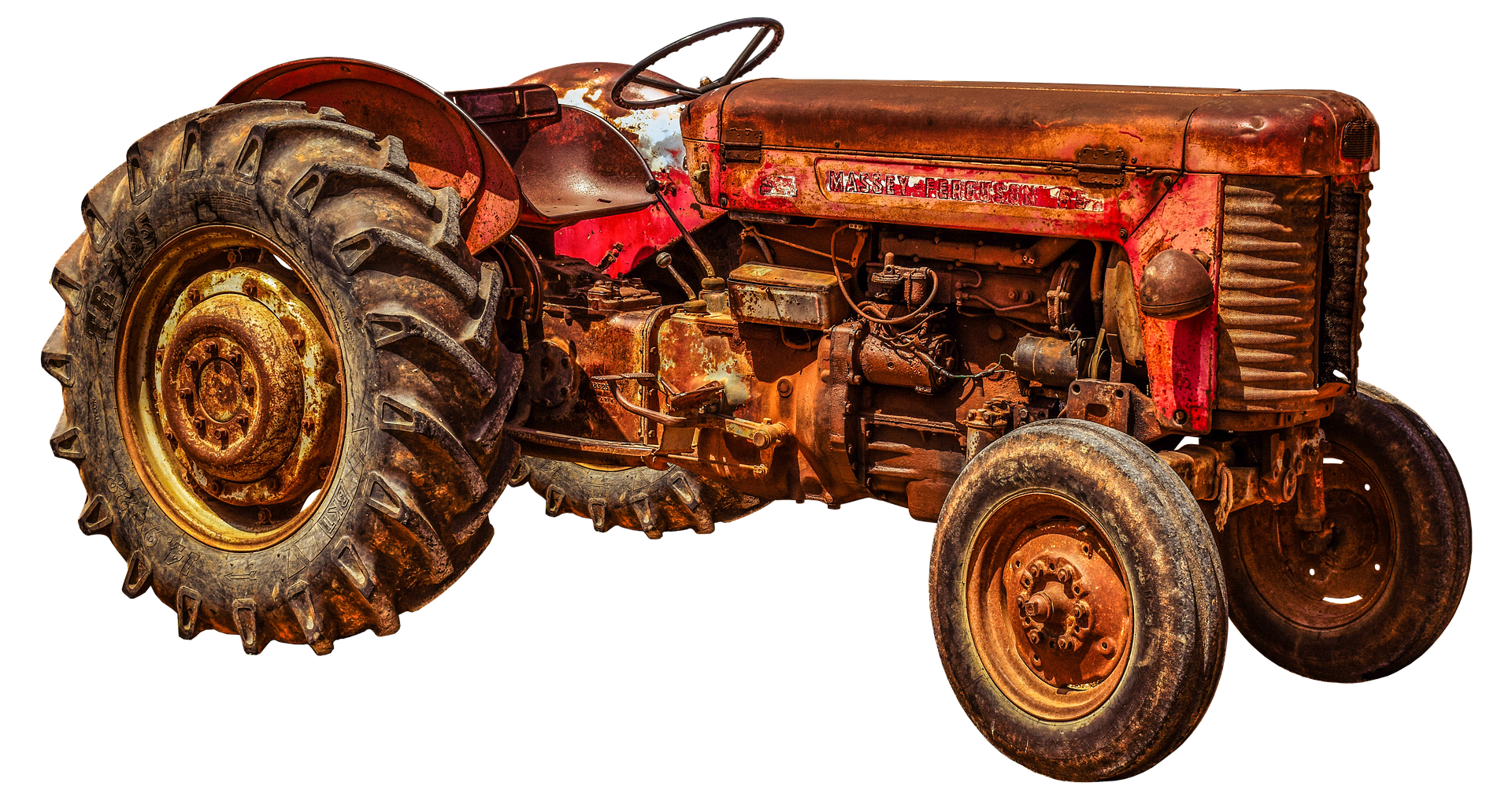 Hayrides, typically pulled by tractors, are a really popular fall activity today. Interestingly, the origins of the activity are fairly uncertain. What we know is that the first tractor was invented in the early 19th century, so it was sometime after that.
They carry a sense of nostalgia and aren't limited to Halloween events. Hayrides are given at apple orchards and farms everywhere. Some speculate that they are a way for farmers to earn a little extra income during their harvesting season.
---
Getting your tractor ready for fall hayrides? Check out PSC's line of Tractor Transmission Fluid!
---
They are also a large part of pumpkin patches, as a tractor-pulled carriage full of hay takes eager children (and non-children) out to choose their pumpkins!
Nowadays, tractors aren't the only means of power pulling us around. We see trucks of all kinds, but tractors are still used time and time again.
What was the best hayride you've been on? Tell us in the comments below!
---
Sources:
https://www.smithsonianmag.com/history/history-haunted-house-180957008/ https://en.wikipedia.org/wiki/Hayride http://www.scare-zone.com/wordpress/archives/377 https://en.wikipedia.org/wiki/Tractor