By Matthew Blockus on May 27 2015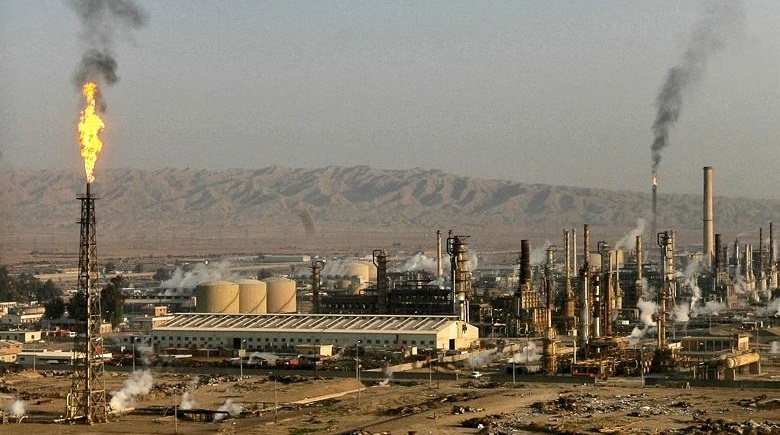 A recently released video from over the Memorial Day weekend showed Iraq's largest oil refinery engulfed in flames following a confrontation with ISIS on May 22.
The area surrounding the Baiji oil refinery, about 150 miles north of Baghdad, has been boiling with warfare for the last two months. However, Iraqi troops were able to seize control of a strategic route that allows passage into the facility. In a statement, US Marine Brig. Gen. Thomas D. Weidley said that the Iraqi forces had made steady, measured progress in regaining some of the areas leading to the Baiji oil refinery. "
The video released Sunday by ISIS supporters Aamaq News Agency, which showed the conflagration, has since been removed from Youtube, where it was originally posted. Remaining footage shows the fires smoldering among heaps of rubble.
Check out some of the remaining online footage of the burnt refinery below, recorded by Al Jazeera, and stay tuned for further developments on the state of the oil industry in Iraq as they happen; here on Industrial Outpost.