By Kendra Kuhar on Jul 12 2017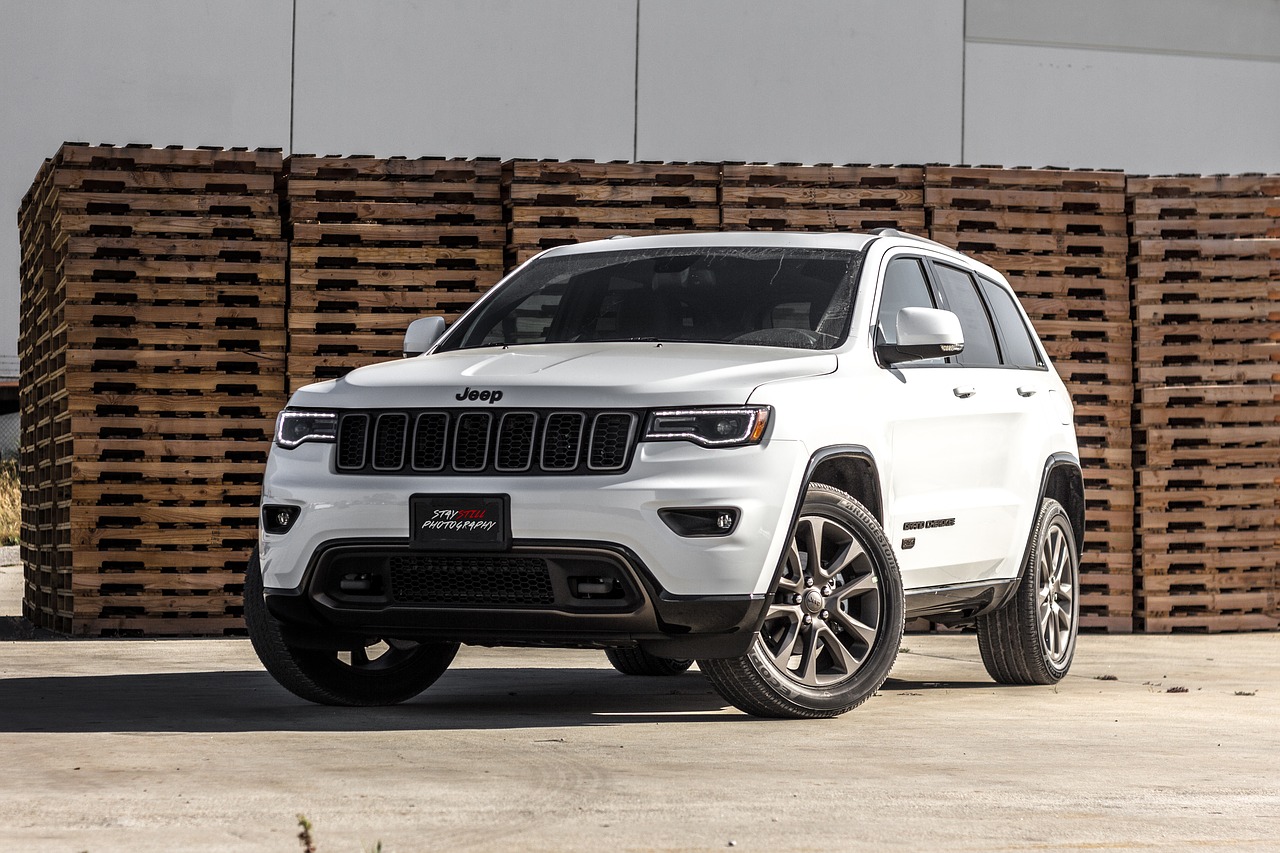 A technical service bulletin was issued for 2016 Ram EcoDiesel and Jeep Grand Cherokee.
In 2014, engineers introduced the EcoDiesel engine to both the Ram 1500 and the Jeep Grand Cherokee.
The engine is the same 3.0L turbodiesel V-6 engine fitted to the Maserati Quattroporte and the 2014 Maserati Gihibli sedans in Europe. The Italian company VM Motori, now owned by Fiat, developed the engine in 2009.
The vehicles experienced engine failure with the 2016 EcoDiesel models.
Chrysler released a service bulletin for the 2016 Jeep Grand Cherokee and Ram 1500 Pickup announcing an engine oil viscosity upgrade from 5W-30 to 5W-40 for this model year. Flash enhancements also need to be made so the computer module can handle the different oil.
The manufacturer recommends oil that meets the requirements of Chrysler Material Standard MS-11106.
Kendall has you covered for whichever viscosity grade you require, whether its 5W-30 or 5W-40.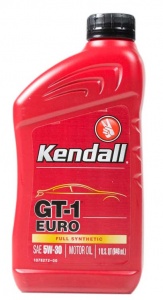 Kendall GT-1 Euro Oil meets the MS-11106 specification. The oil also meets requirements of API Service CF and ACEA A3/B4-12.
The more fuel-efficient diesel engine puts out 240 horsepower and a 420 lb-ft of torque. A low emissions engine has a diesel oxidation catalyst (DOC) minimizing carbon monoxide while a diesel particulate filter (DPF) collects soot from the engine. A selective catalytic reduction (SCR) also reduces emissions of nitrous oxide through use of a diesel exhaust fluid (DEF).
Recently, Fiat Chrysler Automobiles (FCA) began producing the small diesel engine again. Production was temporarily paused last year when federal regulators questioned unspecified diesel emissions software.
FCA has also proceeded to file for EPA certification of the 2017 RAM 1500 and Jeep Grand Cherokee EcoDiesel models. Awaiting approval by the Environmental Protection Agency (EPA) and the California Air Resources Board (CARB), the 2017 software program will be installed to 2014-16 EcoDiesel models to meet regulations.
No matter which Ram 1500 or Jeep Grand Cherokee model year you own, always purchase the manufacturer recommended oil.
Need Kendall Euro Oil for your EcoDiesel engine? Petroleum Service Company has both! Shop for 5W-30 and 5W-40!
---
Sources:
http://www.dieselhub.com/halfton/ecodiesel.html
http://www.wk2jeeps.com/tsb/tsb_wk2_1807616.pdf
https://www.oildepot.ca/5w-40-motor-oil-now-suggested-all-ecodiesel-engines/