By Jordan Ramirez on Oct 26 2016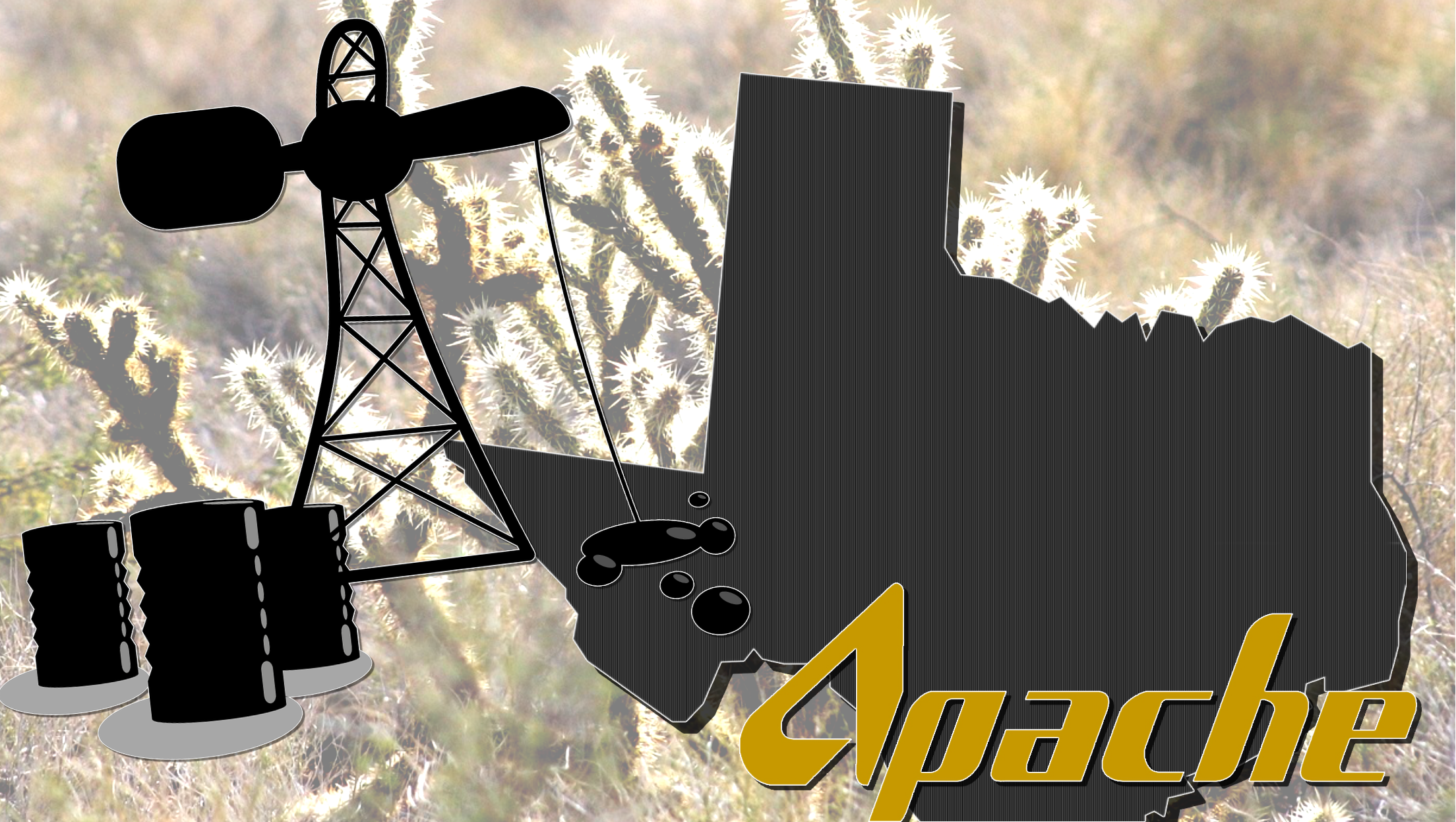 It's been a long time since the Apache Corporation of Houston, Texas drilled its first oil well.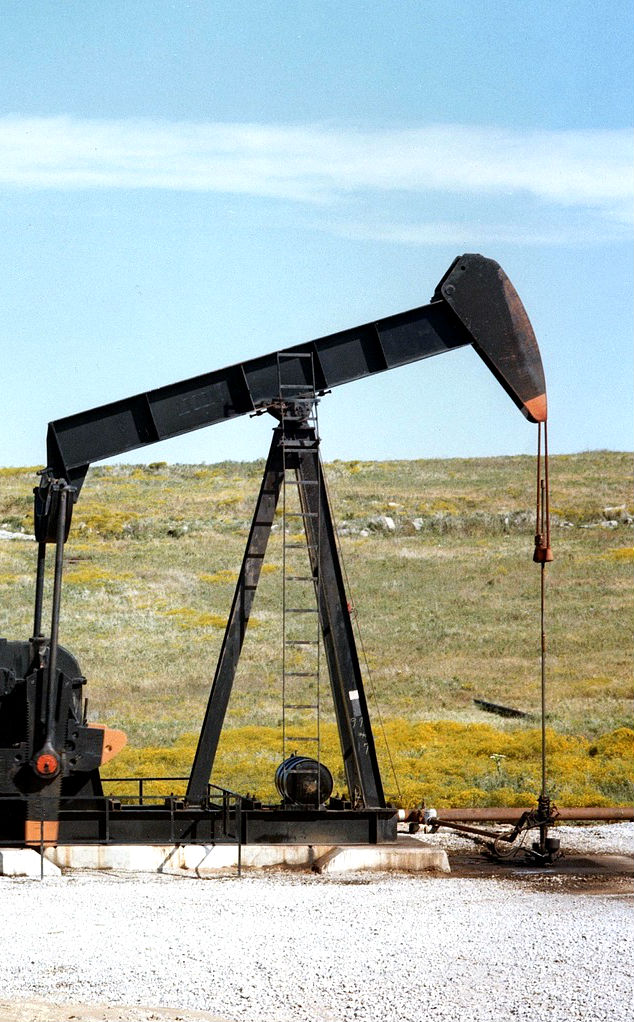 Going on 63 years to be exact: and the oil exploration company seems to have just struck liquid gold in West Texas perhaps the greatest discovery on continental US soil since the early oil wells of Pennsylvania. Yet, they're still the underdogs in a huge industry.
A large chunk of West Texas was the location of some intense exploration over the past two years; some of Apache's widespread geological research and testing eventually led to the growing " oil company (it's revenue exceeds $6 billion per year) purchasing large stretches of land in the Texan desert. Before the more established " shale companies such as EOG Resources and Pioneer Energy had a chance to buy, the Texas-based Apache Corporation had invested millions of dollars in what may be a very, very lucrative patch of land they refer to as Alpine High. "
Amid this patch of land, Apache has already identified at least 2,000 drilling locations; the company estimates that each drill site will produce an initial value " of $4 million to $20 million per well. That's some serious coin. Yet, things are proving to move a bit slowly.
Apache Corporation has drilled some where around 19 wells in Alpine High, yet about half of them are producing little oil due to infrastructure constraints " while this sounds unsettling, Apache Corporation's stock jumped 10% in the first two days since they revealed their discovery, so it seems that energy investment companies are placing their trust in the growing company.

---
The Apache Corporation's approach to the massive discovery has also been noteworthy. Naturally, when a discovery on this sort of scale becomes public knowledge, nearby folks in nearby cities and towns tend to worry about such a discovery will affect their natural resources and rights. The most particular concern was in regards to drinkable groundwater, yet Apache has responded swiftly.
Some of the company's land resides within the boundaries of Balmorhea State Park, a peculiar 46-acre patch of land wherein a massive, man-made freshwater pool (part of FDR's New Deal) is the main attraction. Considering the massive scale of this freshwater source, Apache has committed not only to keep these areas drill-free but also has vowed to conduct groundwater testing and implement a water recycling program. Yet, the seemingly confident Apache Corporation has gone much further than they were required to according to David Blackmon of Forbes.com:
The company could have left it at that and proceeded ahead with development, and remained well within its legal rights to do so under Texas law. After all, there is no legal requirement to take the voluntary measures to which it had already committed; many operators wouldn't have been willing to go even that far and would have focused instead on enforcing their legal right to drill. "
---

---
Yet, in spite of the company's growing confidence and, let's say, unconventional strategies, there are still those energy-focused investment firms looking for results and, as was mentioned earlier, there hasn't been too much proof of (or even promise of) them.
Yet, Apache continues to move forward with its naturally dissimilar approach to moving into Big Oil, and with confidence. So while they may be struggling with infrastructure and some foundational work, it seems they are setting up for big things in the near future.