By Jordan Ramirez on May 30 2016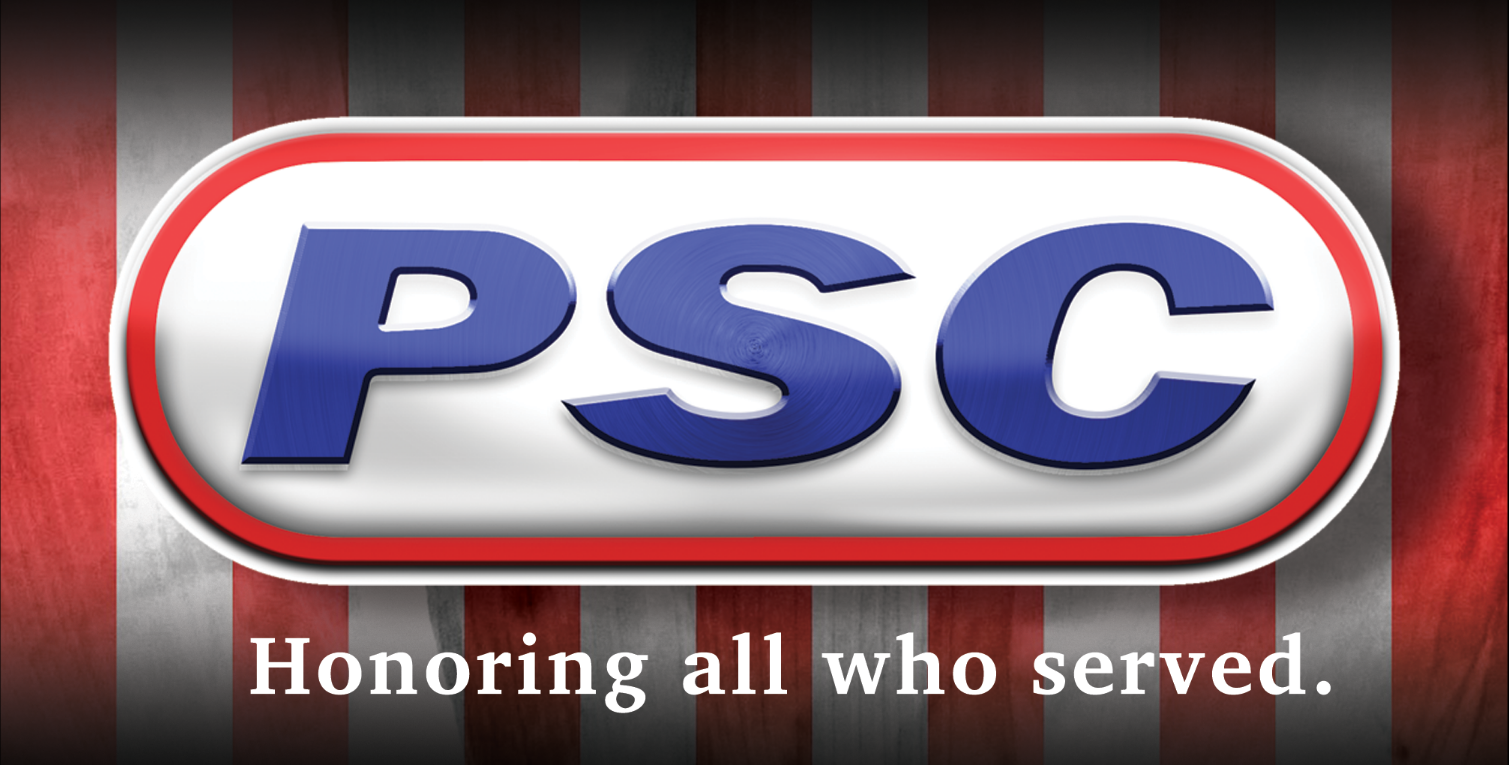 This Memorial Day, Petroleum Service Company and Industrial Outpost fondly remember -- and deeply thank -- the many, brave men and women of the US armed forces who have died serving our country.
PSC has a long and storied history with the United States Military aside from the handful of veterans we have occupying our office space and driving our company vehicles, we are extremely fortunate to be a central provider of lubricants and coatings to our active friends in the military.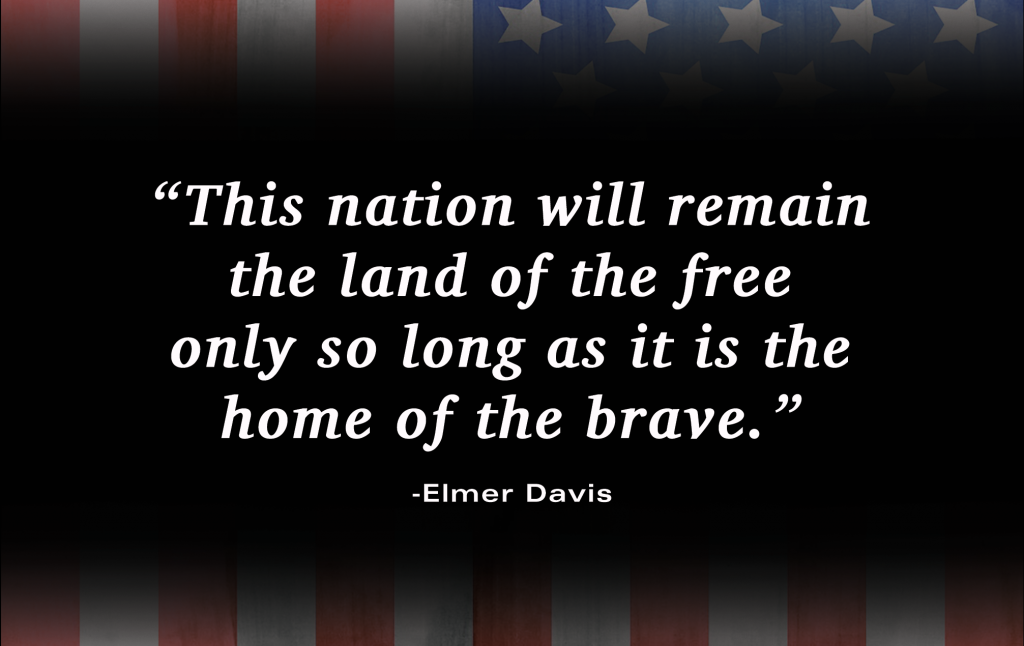 While we rarely ever put a halt to our endeavor to maintain our status as the country's pioneer of online petroleum sales, this Memorial Day and every Memorial Day in the past and future has given way to an empty office, a vacant warehouse, and an unusually quiet loading dock.
At least a portion of Memorial Day, however, is best enjoyed in solitude: in peace and quiet so, whatever our duties for the holiday may be, we'll be certain to dedicate a moment of silence for the many lives spent on behalf of our safety and prosperity.
As we celebrate, remember, and say a prayer for each of the invaluable lives gone but never lost, we at Petroleum Service Company feel prouder than ever to be an American company with a global focus. We at PSC proudly wear the colors of our flag every day in respect to the great country that we operate our business in.
We fondly remember and celebrate all of those men and women who have given the ultimate sacrifice and we hold on tightly to all of those that remain to tell their stories of courage and bravery.
Memorial Day is a time remember as much as it is a time to celebrate -- so, with great pride, PSC is overjoyed to extend our most sincerest thanks to our fallen military members.
Cheers to a great, American day.