By Kendra Kuhar on Oct 23 2017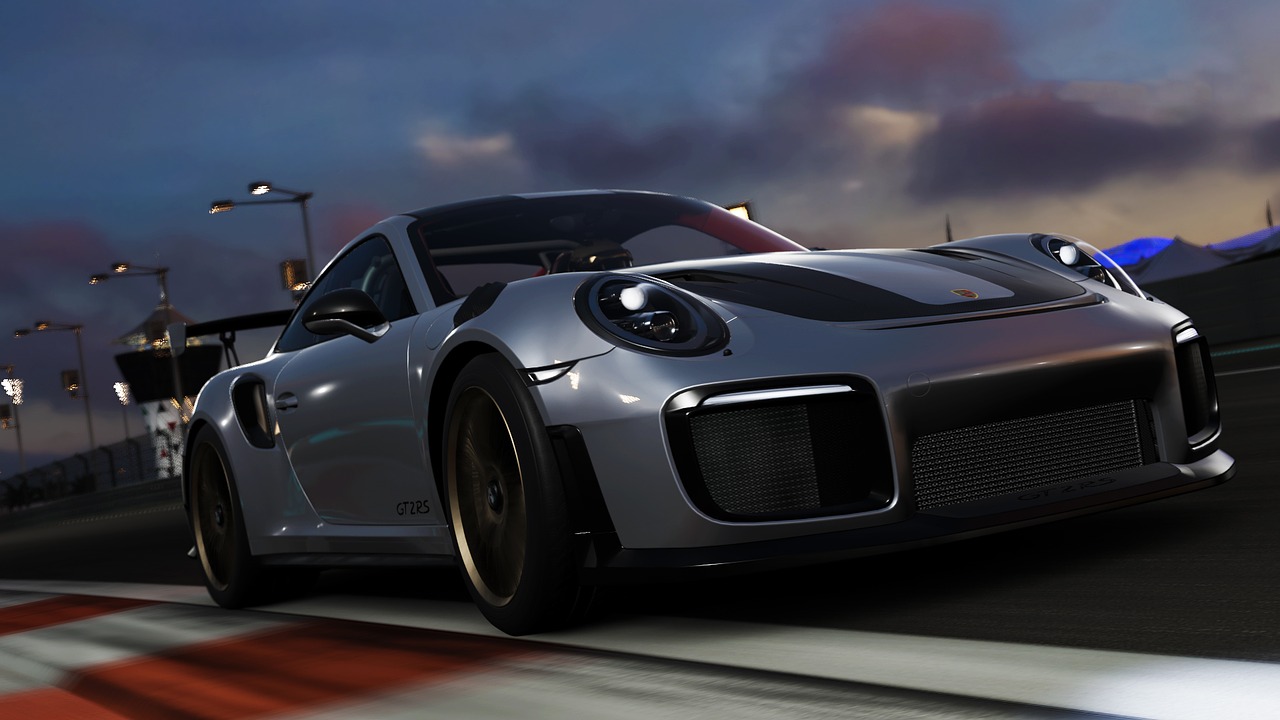 Car enthusiasts realize their passion for automobiles several different ways. Attending a car show, building model cars, or simply spending time with a family member who fixes cars could spark the interest. Another and increasingly more common way is through car racing video games.
Real-life simulations of driving a sports car on a smooth track through various environments is a fun experience, especially for kids. Experts claim that racing games like Super Mario Kart teach problem-solving skills, creative thinking, and motor skills. They also help to improve memory and make quick decisions.
Forza Motorsport 7 gave us the first glimpse of the Porsche 911 GT2 RS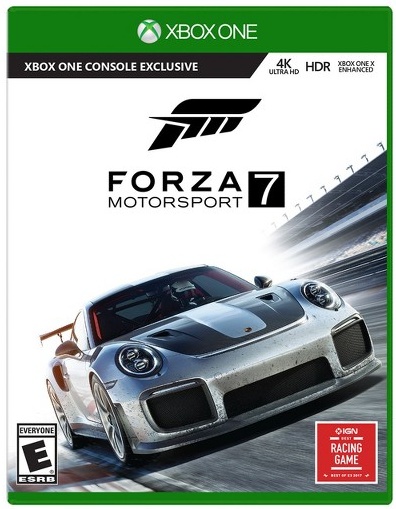 Forza Motorsport, a racing game created by Microsoft, was first released in 2005 and has since flourished in the gaming community. Microsoft Studios and Turn 10 Studios primarily developed the program for Xbox and Microsoft Windows.
Debuting any car is highly anticipated, exciting, and talked about months before it happens; however, debuting a car as high-profile as a Porsche through a video game goes beyond that.
The relationship between video game companies and car manufacturers makes the reveal even more surprising. It also shows how effective it is to market the car with the game, and vice-versa.
Initially, car manufacturers give a video game company the license to use their brand, they collected fees, and it ended there.
The car companies had creative control over how the car looked in the game, but they had little to do with the game or game company after that.
This changed over time as racing games grew more popular because the brand accessed young people in a way car manufacturers simply could not. So, manufacturers used this as a way to showcase new ideas, concepts, and spark an interest in the industry.
The Porsche 911 GT2 RS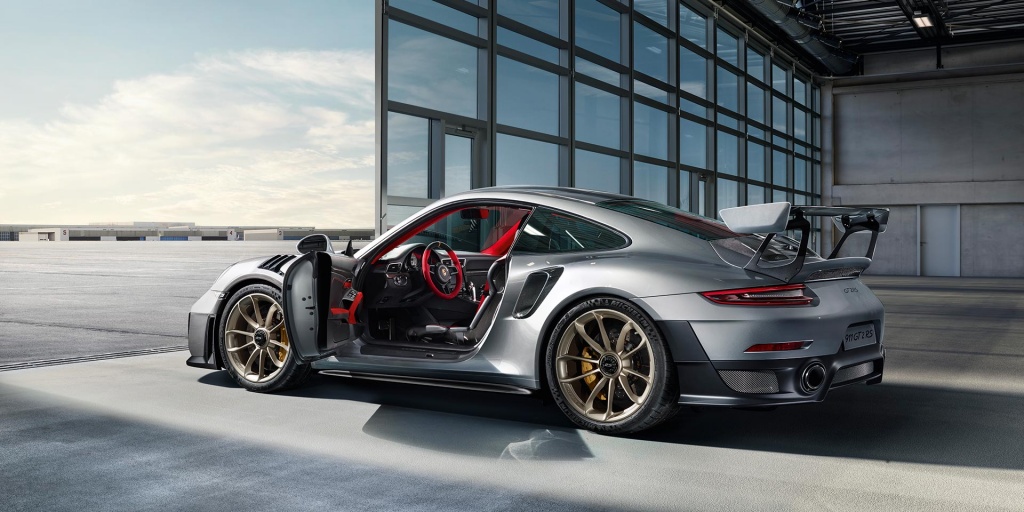 New models of Porsche's 911 GT2 do not come around often. So when people heard there was a new model in 2016, it was a big deal.
Porsche teamed up with Turn 10 Studios for sharing strictly exclusive information about the new 911 during the game's development and its journey for the iconic car to become the face of Forza Motorsport 7. Windows Central describes the communication between the two as involving a heavy use of password-protected files and regularly going through several security layers.
The 2018 911 GT2 RS is the fastest 911 ever made, and the most expensive. Coming in at about $300,000, the car offers a 700-horsepower engine and goes from 0 to 60 in 2.7 seconds.
The car is lightweight, too. A titanium exhaust system took 15 pounds off the car's weight, bringing it down to 3,241 pounds. Other materials such as a roof made of magnesium and the hood, mirrors, wheel housing vents, and more made of carbon fiber.
The 3.8-liter engine comes equipped with a pair of massive turbochargers and a strong cooling system to keep it all in check.
Reclaiming the Nürburgring Record
On September 27, the 911 GT2 RS set a new world record for a lap at the Nürburgring.
The Porsche completed the lap in 6:47:30 seconds, five seconds less than the Lamborghini Huracan Performante's record set just six months prior. The 911 has even passed the record set by its fellow Porsche 918 Spyder.
---
Have racing games played a role in your passion for cars? Comment below!
---
Sources:
https://www.windowscentral.com/how-turn-10-studio...
https://www.fastcompany.com/40476592/the-untold-t...
https://www.wired.com/story/2018-porsche-911-gt2-...