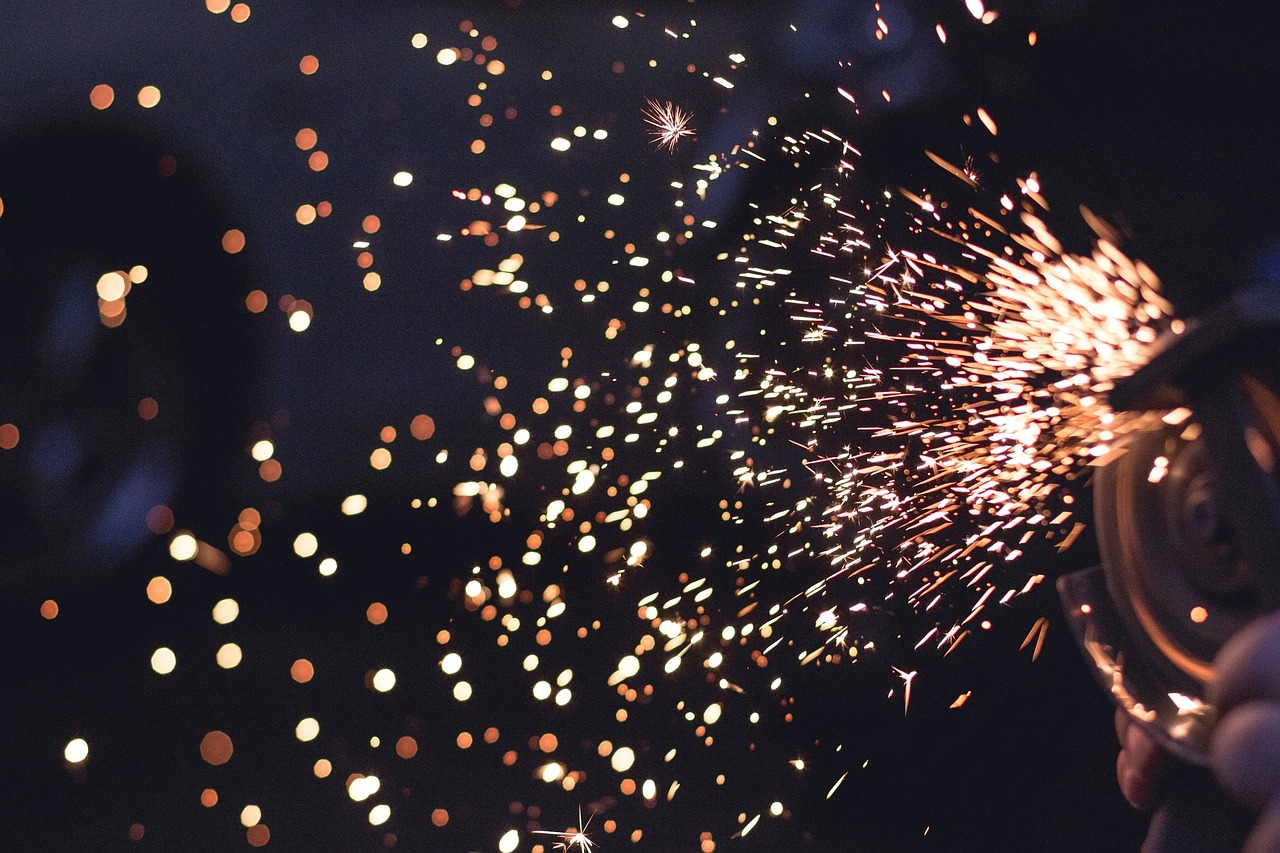 In late 2014, the United States economy finally succumbed to its long-prophesied fall behind the world-leading China.*
According to columnist and economics expert Brett Arends of Marketwatch, it was the first time the US has taken home a silver medal since Ulysses S. Grant was Commander in Chief. While the people of the US still make approximately $40,000 dollars more in terms of GDP per capita, it still had a profound effect on what columnist Joseph E. Stiglitz calls "America's psychological preoccupation with being No.1."
Curiously, as recently as the year 2000, the US economy was out-producing China by up to three times; and for a country founded upon industry, these numbers were more or less expected: but in the year 2016? How do we fare? To say the very least, the pressure is ON for American Industry.
American manufacturing has suffered a great deal since the mid-20th century while industry in the US provides a mere fraction of the aggregate number of goods and services contributing to our economic totals in 2016, the fact remains that industry was the foundation upon which our ...ahem ...#2 economy began to germinate.
Nearly a decade ago, industry jobs shrank to less than 10% of US employment totals, meaning that manufacturing jobs were at an all-time low. The most obvious evidence of a drastic change in the industrial sector has to be the city of Detroit which has been prophesying the physical and statistical decline of industry since the 1950s.
Still, Detroit's future might look brighter if not only on behalf of the waning of industry, but because of the rise of information technologies spawning the Digital Revolution. " Doubly referred to as the Third Industrial Revolution, this movement has been characteristically mechanical in terms of its seamless and well-lubricated operation, as it were. This digital revolution will likely be the United States' chance to restore some of its former glory -- however, regrettably, the city of Detroit has been notoriously struggling to keep pace.
New York Times' Cecilia Kang writes:
Detroit has the worst rate of Internet access of any big American city, with four in 10 of its 689,000 residents lacking broadband, according to the Federal Communications Commission.
Though Detroit's struggles have been long and severe, no one -- including the many active community members that call the city home -- is ready to leave The Motor City behind.
While the country as a whole has gradually grown away from the industry that built America, the United States has nonetheless boarded (and have since begun conducting) the information train " and what has remained truly untouched is the common brand of American optimism, which gives hope to cities like Detroit and for the families it keeps. Perhaps a makeover and a re-purposing of the many abandoned manufacturing facilities in Detroit is on the horizon.
In the meantime, the saving grace for many of America's falling industrial cities has come from an unexpected resurgence of privately-owned manufacturing companies. For places like Detroit, small manufacturing companies and privately-owned businesses -- affirming another classic American ideal -- seem to be keeping industry afloat in the lower 48.
There seems to be a common thread that's woven its way into many of the aforementioned companies' mission statements -- i.e. while the fate of industry in the US continues to hang lower and lower as the years go by, there is one thing that no other country can promise (in terms of its factory regulations and restrictions): quality.
Industry (in the truest sense of the word) has never died: it has changed. Sure, more and more simple manufacturing processes are being outsourced to turn over a greater profit, but the homegrown sanguinity and self-sacrificing hard work synonymous with America has yet to be replaced with a more forgiving ideology. That's largely why the country as a whole has hit the ground running with the turn of the Information Age.
As Eduardo Porter of The New York Times has keenly put: "Promises to recapture industrial-era greatness ring hollow." And while China's surefire dominance (in terms of economy-size) in the coming years is all-but certain, the United States still has time to do what it does best: reinvent.
In short, it's only a matter of time before America finds its eagle-emblazoned key to the throne room if not only as a result of looking harder than anyone else.
Perhaps it's time to get a few more chairs.
---
*(when economic resources are measured in terms of GDP based on purchasing-power-parity, or PPP).