Posted by Petroleum Service Company on Apr 01 2020
We are happy to announce we now offer $95 Flat Rate Freight pricing for shipping to Michigan, Illinois, Indiana, Kentucky, North Carolina, Vermont and New Hampshire.This is in addition to our 11 original Flat Rate States.
That is any product(s), any combination -- $95, as long as the scale reads 2,000 lbs or less for Freight Shipments.

Up to (4) 55 gallon drums (about 470 lbs. each) Up to (48) 5 gallon pails (about 41 lbs. each) Up to (80) 12/1 quart cases (about 25 lbs. each) OR, Mix & Match!(1) 55 gallon drum, (20) 5 gallon pails, (20) 12/1 quart cases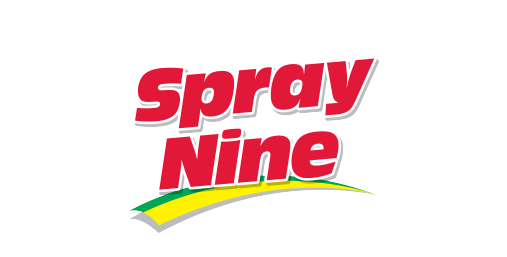 We are currently working to fill all Spray Nine orders that were placed with us. Orders are being fulfilled in the order in which they were received. We have processed several hundred already and are working closely with the manufacturer to see that all of our customers are taken care of. We have even turned away large truck load orders so we can fill the smaller individual orders that have already been placed.
This product is in high demand throughout the country due to its effectiveness fighting COVID-19. We ask for your patience at this time. Rest assured that we are doing everything we can to get these out the door.
Do you miss the days of adding fuel to your car?
PSC Fuel 00 EV is 100% Oxygen, high performance fuel for Electric Vehicles straight from the Pocono Mountains of northeastern PA. Give your electric vehicle that performance boost with the highest purity oxygen found on the market.

100% Oxygen Fuel for Electric Vehicles
Full of Pure Pocono Mountain Air
PSC Fuel 100 EV is Safe for All Manufacturers
PSC Fuel 100 EV is cold in winter and warm in summer
PSC Fuel 100 EV is non-hazardous/non-combustible
PSC Fuel 100 EV is safe to inhale
No funnel necessary
---
---