By Kayleigh Demace on Sep 06 2017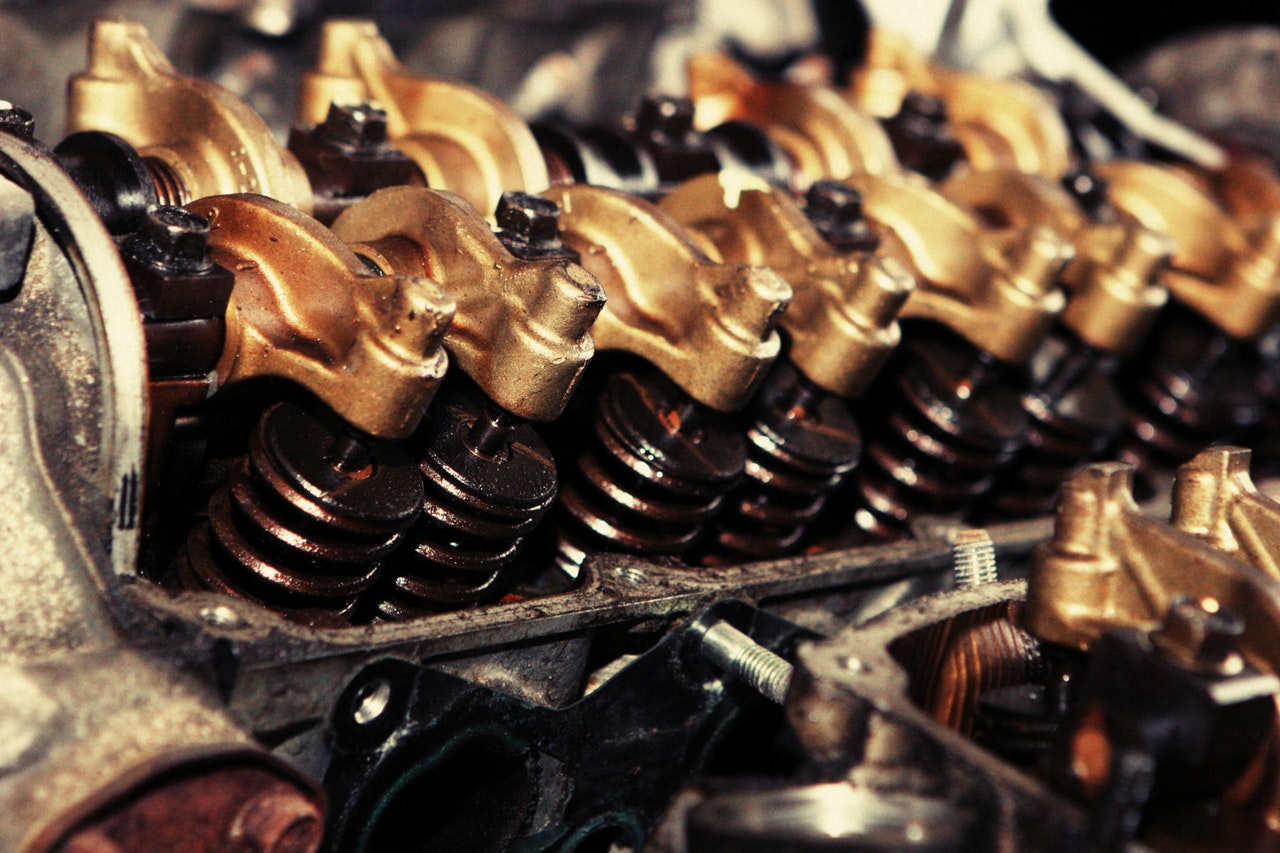 If you're wondering what exactly classifies as a passenger car motor/engine oil (PCMO), the answer is fairly simple: all cars and light-duty trucks. But it's not really just that simple.
You need to determine whether or not you need a full synthetic, high performance, non-detergent, or high mileage motor oil, and there are a few different specifications that come in to play. These determine which type of you need for your vehicle.
Whether you're shopping oil for your everyday car or for your classic car, PSC has what you need to keep everything running smoothly.
It's All About Specifications, Baby
To some, this might look like another language: API SM/ILSAC GF-4, API SN/ILSAC GF-5. And some might have no idea what General Motors dexos1 means either. These specifications are important when it comes to choosing the oil that keeps your motor running.
We've put together a handy chart that breaks down these specifications and matches them up with model years, so you can pinpoint which is best for your car.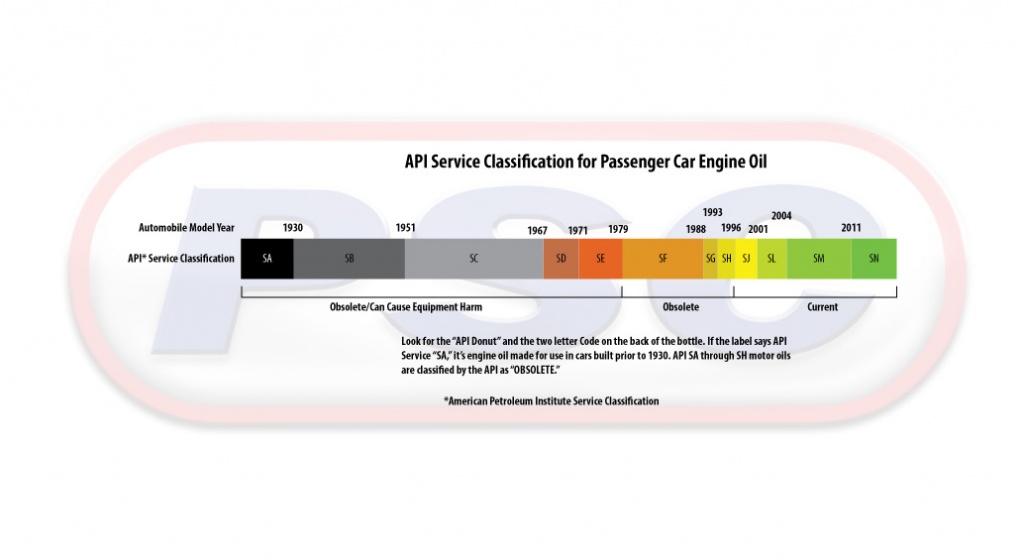 The great part is that all of these are backward compatible, so you can use an API SH on a 1993 and earlier model.
Knowing the Difference is Important
Full synthetic oils help to maximize your drain intervals by offering the cleanest and most reliable oils available. These lab-engineered oils are the strongest ones available and offer high resistance to friction, wear, and superior thermal and oxidative stability. If you're looking to boost your fuel savings, this is the oil for you.
On the other hand, semi-synthetic blended oils help to extend your drain intervals and offer a combination of premium synthetic base stocks and highly refined petroleum-based oils. These motor oils are a blend of synthetics and petroleum base stocks, offering the benefits of both synthetic and mineral-based oils. Their high-performing additive technology helps to prevent oil breakdown and the corrosion of engine parts.
---
---
If your car has been racking up the miles and your odometer is getting high, we've got plenty of high-mileage oils for you to choose from. What classifies as high-mileage? Typically, anything over 75,000 can use the high-mileage motor oils we offer. These cars need more care than brand new cars, so these oils work to protect the internal seals and gaskets which may have worn down over time. With higher film strengths and viscosities, these oils work to slow down the aging process of your engine.
Conventional PCMOs include your typical mineral-based oils. These oils typically meet the following applications: gasoline-fueled and flex-fuel passenger cars, light trucks and sport utility vehicles, ILSAC GF-5, API Service SN with Resource Conserving, Chrysler MS-6395 (Rev. T), WSS-M2C946-A (SAE 5W-30), GM6094M (obsolete).
High-performance motor oils with zinc additives are formulated to meet or exceed the requirements of competition engines, gasoline-fueled passenger cars, high-performance street engines (SAE 20W-50), ILSAC GF-5, light trucks and sport utility vehicles that do not require an ILSAC GF-5 oil for warranty coverage, and older vehicles.
---
At PSC, you can also buy GM Dexos1 motor oil, which you can read more about here.
---
Non-Detergent Oils, also known as Mineral Oils, Multipurpose Oils, Non-Detergent Engine Oils, Rust and Oxidation Oils, and Turbine Oils, contain minimal to no metallic additives/detergents. These additives can harm certain parts of your engine and are best used in certain gasoline engines, lawn mowers, pressure washers, and various small engines. DO NOT use this oil in car engines built after 1963.
---
---
At PetroleumServiceCompany.com, there are many ways to find the PCMO you need. You can filter by weight, application, or even certification. And, if you're not entirely sure which brand or product to buy, our team is just a call, chat, or email away.