By Matthew Blockus on Nov 18 2014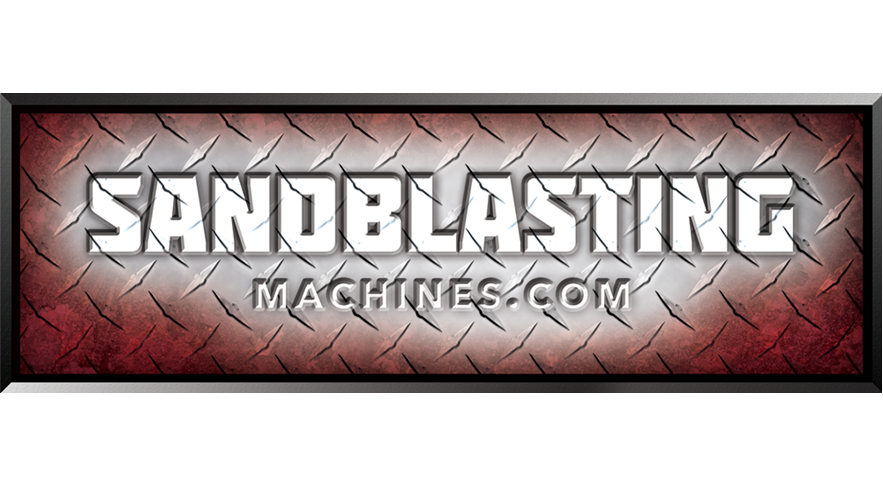 Due to an increase in demand PSC Online stores is proud to announce the launch of its' latest online store, SanblastingMachines.com. The new website launched on 10/31/14 and is replacing our former website ClemcoProducts.com.
This change will give us the flexibility to add a more comprehensive product offering to meet the sandblasting needs of a larger customer base. The functionality of SandblastingMachines.com is a mirror image of ClemcoProducts.com and so far we have not experienced any negative feedback from our customers. To make this transition as smooth as possible, our customers who currently have an account with ClemcoProducts.com will be able to use their same log in to access their account information, place orders, and view order history on SandblastingMachines.com.
SandblastingMachines.com is staffed with the same friendly and knowledgeable customer service personnel who were fielding the calls for ClemcoProducts.com.
We are still a full service Clemco Distributor with capabilities of shipping anywhere in the United States. SandbastingMachines.com is also offering the same free Shipping on any order over $75.00. We are excited about the future and look forward to meeting the needs of the Sandblasting Industry.