By Matthew Blockus on Feb 13 2015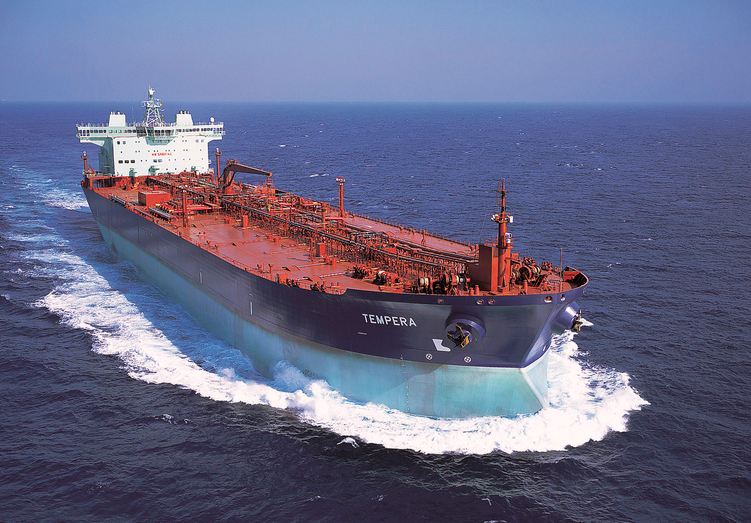 According to a January 2015 —Wall Street Journal article, Shell has officially been granted permission to export U.S. produced crude oil to offshore markets.
Don't worry though, because this will not make much of a difference for American citizens visiting the gas pumps. There is currently more crude oil in the U.S. than can be usefully refined. This makes the price of crude oil lower here than the global price; but refiners aren't selling gas, after refining, for lower prices because they can still get it for the global price.
In 2014, the U.S. Commerce Department began allowing small companies to export a form of crude, ultralight oil, with Shell now being the largest of these companies by far. This marked the first time since the 1970's that U.S. produced crude was able to be sold offshore. The current system in America is not really designed to handle such a high volume of the ultralight oil (which is even lighter than shale oil) but is better suited for refining heavy crude. It makes sense then, for the U.S. to export the light crude to places with the refineries for it, and continue to import the heavy crude that we are capable of refining.
In a —Forbes article detailing Shell's recent news, the author makes a compelling argument. He states that the essential economic point at the center of this is that there should be a free market for crude oil because it leads to the most efficient supply and demand systems. Any territorial bans, including trade tariffs, hamper that process and thus make everybody worse off as an aggregate. He concludes his argument by asking if refiners should continue to have outsized refining margins, and since there's no compelling public policy reason, the export ban should be entirely lifted.