By Jordan Ramirez on Apr 07 2016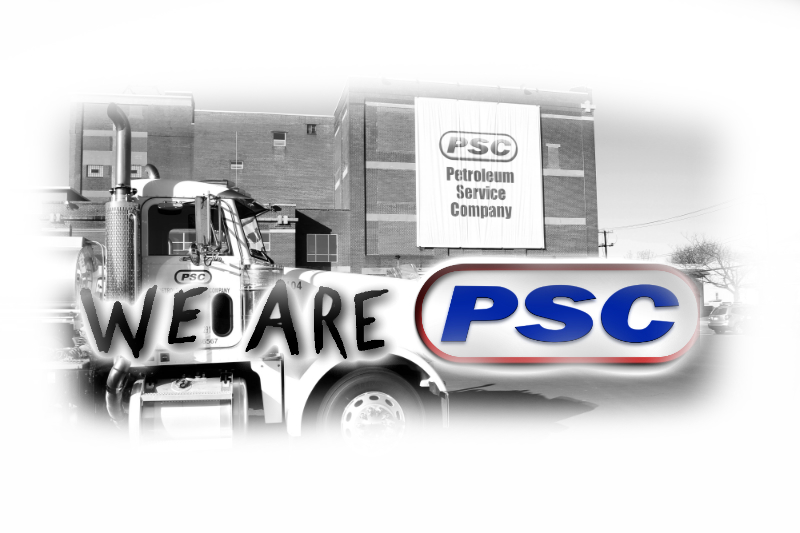 Even free-range chickens return to their coop.
Environmentally-friendly, Sustainable, All-natural, Non-GMO, Vegan, Gluten-free, Organic, Kosher -- one must wonder how people were living (and consuming) prior to the emergence of this label-laden culture of ours.
If you are anything like the vast majority of millennials transitioning from non-biased food lovers to decidedly dainty, organic food gossipmongers, you may be surprised to find out that your understanding of any one of the above labels is probably quite misinformed.
Before they began slapping stickers on every other vegetable in the supermarket, the term organic was no less used in conversation outside of the chemistry classroom than Rutherfordium (Rf).
Now, seemingly — for some people -- if it isn't labeled organic, it might as well be poison.
Regrettably, this means that many people are more willing to eat an organic Oreo cookie than, say, some regular, ole' celery.
But our business isn't food, it's oil: so we have no business telling you what to eat.
Still, as much of the world pushes towards becoming organic, ethical, logical, sustainable, and 100% politically-correct, a lot of misinformation gets thrown around — so it's time to clear the air.
With much pride, PSC readily admits that we are the everyman's oil company. However, regrettably — in this day and age — we feel a lot like that ole' stalk of celery.
In a few short years, we'll have been a company for a century. Though many changes both big and small have transformed us over the years, we have always maintained our ethics, our personality, and our promise to our customers. We've even stayed put — right at home in Wilkes-Barre, PA:
Big oil? Ah, we're trying to watch our figure.[/caption]
A few years ago, PSC — as a third generation, family-owned business — decided to take our on-the-ground business to the cloud; today, as the world's pioneer of online petroleum sales, we are now doing business with customers across the globe.
We can sense your apprehension, but rest assured: everything we've done has been a result of hard work, a small, close-knit team, and strategic planning. Machinery fascinates us, lubricants excite us, and industrial-strength coatings really get us hyped up; it all sounds too good to be true because it is: nobody sells oil like we do because nobody loves oil like we do (HINT: not even those guys).
So, in short, —Big Oil " is too big for us. We understand why you might throw us in the ring with the heavy-hitters, but that's only because we don't really fit in anywhere: and we think that's a good thing.
Labels are fine when they're correct — we'll be darned if we let a single package off the dock with the wrong address on it. And while some labels (like the ones so commonly found on your food packages) help to boost business, others do much to hurt them. —So, humbly and pleadingly we ask: do not call us —Big Oil " because:
So remember: while organic Oreos are great and all (heck, we probably sell the food-grade oil they use in the factories), consider the short and sweet tale of the lone celery seed: it sprouted all on its own.