By Matthew Blockus on Jun 05 2013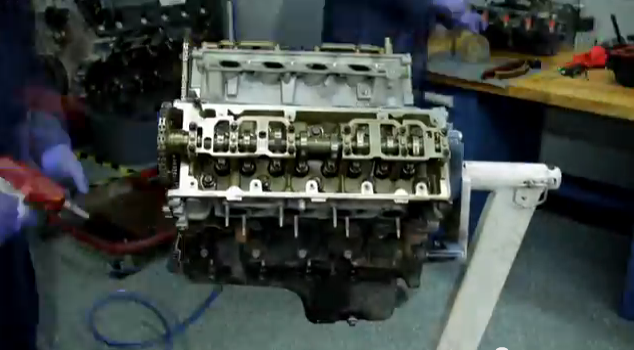 New York City Taxi's receive some of the hardest wear and tear from the daily stop-and-go of the big apple. The average number of miles driven on a 12 hour shift by a NYC cab driver is 180 and most cabs are driven 100K miles or more a year. There are over 13,000 yellow cabs in NYC and effective fleet maintenance is very important to keep up with the demands on the vehicles and the businesses operating them. — Kendall Motor Oil came out with a great video that highlights what the engine of a NYC cab looks like after 100K miles. The piece is called Kendall Taxi Teardown and focuses on a comparison test of 100K mile taxi engines when run on 5w-20 Kendall GT-1 motor oil versus a leading conventional motor oil. The Kendall GT-1 engines are amazing to see because of the dramatically noticeable difference in the cleanliness of engine parts and the favorable stats on engine wear displayed in the video. It is definitely a great case for Synthetic Blend Kendall GT-1 Engine Oil with Liquid Titanium protection.
If you like what you click here to visit our innovative and user friendly online store to purchase Kendall GT-1 motor oil with Liquid Titanium.