By Ricky Rose on Feb 13 2013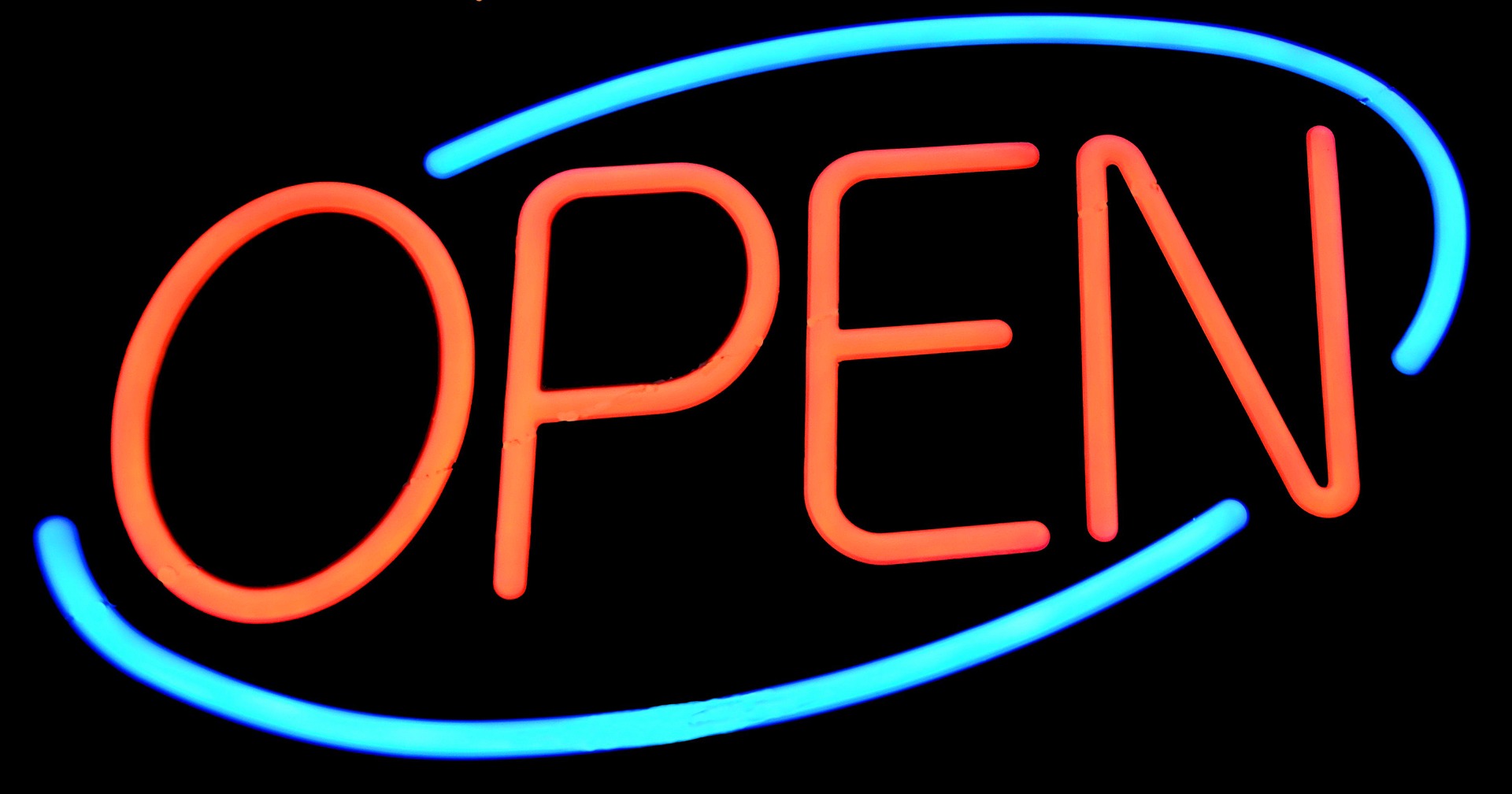 A PETROLEUM SERVICE.
There will always be questions about Petroleum products. From 88 years of downstream experience, we know the complexities of industrial applications to the seemingly simple but complex question of what motor oil is best for me? We are here to provide you with things that we think you will find interesting and informative about Petroleum Products (Lubricants, Paints & Coatings, Fuels, and Mil-Spec products.)
Ask us questions, whether you are a professional buyer trying to figure out the right compressor lubricant or someone who changes their own oil on Sunday's.
We are here to help, to inform, and to provide A Petroleum Service: Your online source for Petro info.
Best,
The team of experts at Petroleum Service Company.