By Kayleigh DeMace on Feb 08 2017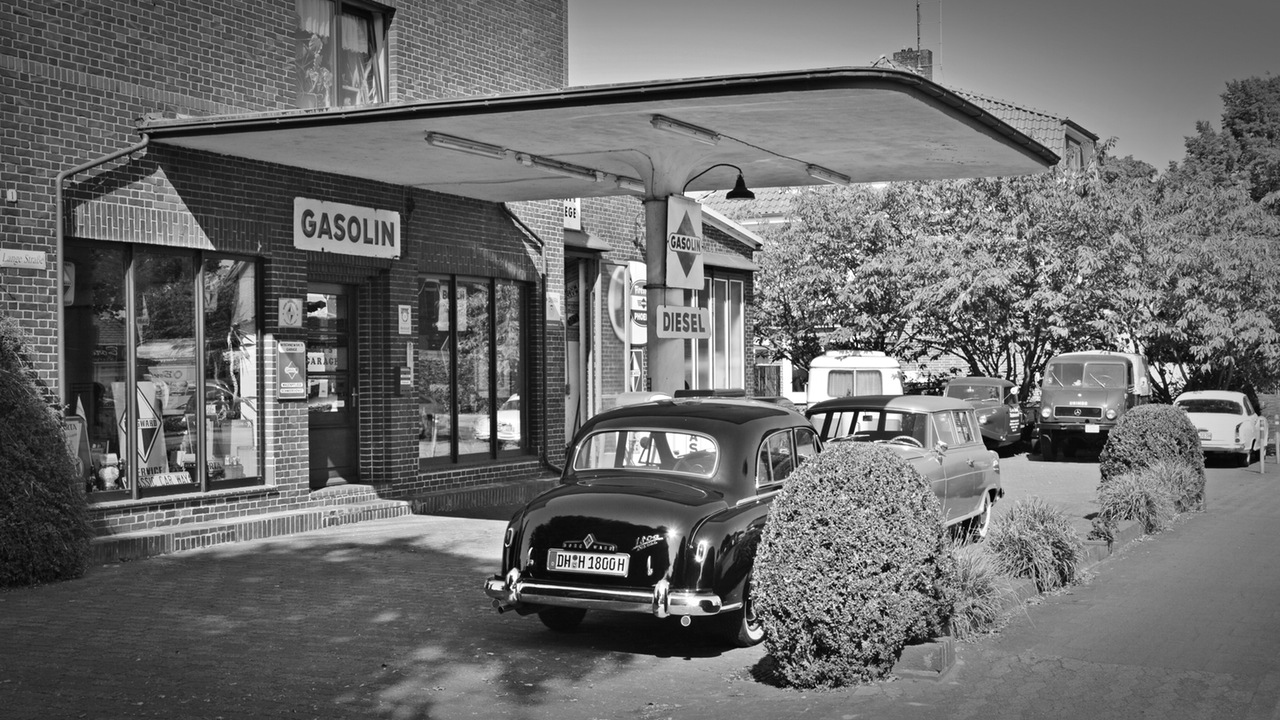 I've always wanted to convert my car to run off old restaurant frying oil. I have yet to do it, but it's amazing how you can transform your car and use an alternative fuel.
Automobiles are fantastic machines, and fueling them fuels us; fuels our lives. Without cars and fuel, we wouldn't be able to live the same way we do today. Day trips to my favorite small towns wouldn't be possible because, well, they'd take more than a day. And forget about a cross-country road trip. Frankly, I wouldn't have the patience for it without a car.
But if you're concerned about fossil fuel consumption, you might be interested in the different types of alternative fuels. So, what are —your options?
Old Clothing
A company in Japan is recycling clothes to produce fuel. By extracting the cotton fiber from old clothing, the company, Recycler Jeplan, is able to produce ethanol: 1 ton of clothing produces about 700 liters of ethanol. They are also working on a way to do the same with polyester.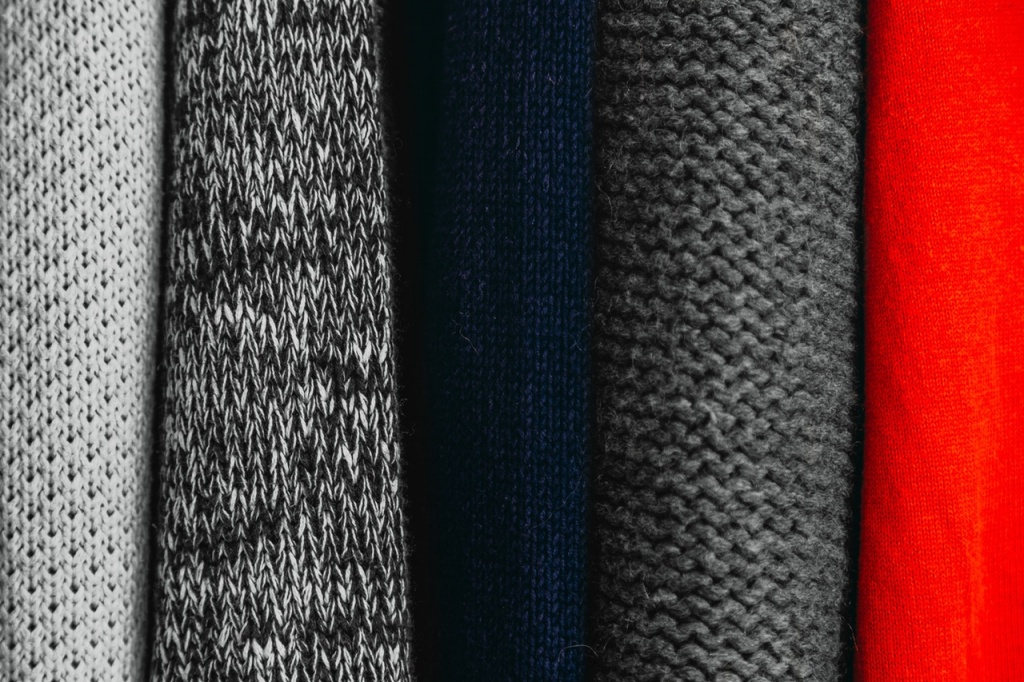 Only 10% of clothing is actually recycled around the world, so this can breathe an entirely new life into your old jeans, t-shirts, and sweats.This can also save great amounts of water that can be used for other purposes, such as feeding crops.
So how are they doing it? The technique they're working with involves distillation and vaporization, which produces much less carbon dioxide that traditional fuel production. Now that's a good thing.
They are also using a DeLorean to promote their method and are collecting clothing throughout the country at over 2,000 donation locations. You can read more about —what Recycler Jeplan is doing here.
A similar project is going on, also in Japan, to turn old clothing into biofuel for the country's second largest airline.
Old Fryer Oil
There's a DIY method out there to convert veggie oil to biodiesel for your car. For details on how to make your own biodiesel fuel, check out this article.
If you have a diesel car, you won't have to make any conversions for it to run on biodiesel; if not, there are more DIY methods out there to aid in this conversion. Taking this road is a great way to make use of oil that is otherwise discarded. To me, the coolest part of this is that the gas mileage is said to be comparable to that of diesel fuel
If you want to make your own biodiesel, you'll want to make sure you do it correctly before you use it to fuel your car. If making it for the first time, it's beneficial to have someone there with you has done it before. Remember: if something goes wrong in the process, it can affect your car. The process takes patience and caution (remember, you're working with chemicals), but there's a unique feeling you get in knowing that you created something, something big, and it's running your car. You can't quite get that feeling from anything else.
Solar Power
This is an ever-growing means of power, and one solar power car can run completely differently from another solar power car. For example, some solar cars use the —panels —to power the motor directly rather than fueling a battery that then powers the motor.

In 2014, the first solar car made specifically for road travel came to the U.S. from The Netherlands. This car, called —Stella, " can drive up to 500 miles with one full charge. It's a four-passenger vehicle, and the solar panels draw enough power not only to run the vehicle —but also to run the power grid.
Toyota Prius introduced solar-powered cooling systems in 2010. The car worked to keep the internal temperature below 68 degrees, even when the car is turned off. Toyota developed the first use of solar power into the car without drastically changing its appearance, proving the green can be stylish as well as functional.
What's amazing about all alternative fuel is that it draws from so many industries and technologies to make it effective and possible. It all works together, drawing a little from here and there, to give us options when it comes to hitting the road.
---
Sources:
https://www.bloomberg.com/news/articles/2017-01-26/this-company-wants-to-convert-used-clothing-into-fuel http://inhabitat.com/looking-for-an-eco-friendly-way-to-fuel-your-car-make-your-own-biodiesel/ http://www.renewableenergyworld.com/articles/2016/05/the-future-of-cars-could-be-solar.html http://inhabitat.com/stella-is-the-worlds-first-solar-powered-family-car/