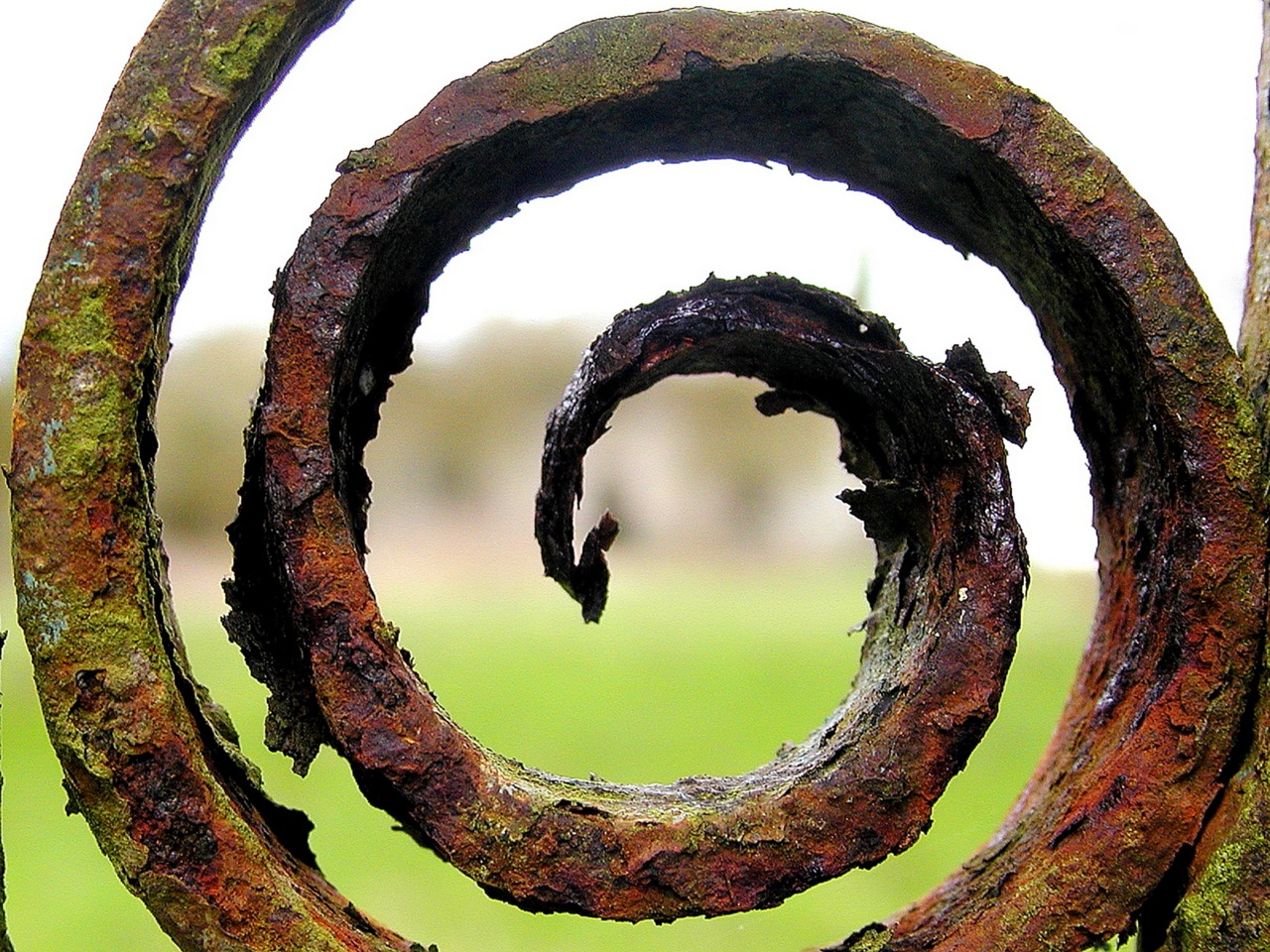 Sandblasting -- flat out -- is a
misnomer

.
Though silica sand was once the exclusive blasting abrasive, the potential health hazards of using sand far outweighed the cheap cost.
So while many first-time buyers expect to be pouring bags of sand into their blast machines, they are much more likely to end up blasting something along the lines of crushed glass or even walnut shells.
While it is a marvel alone to think people have actually made use of crushed glass and walnut shells, the subtle differences between blast media are truly attention-grabbing.
There is much more than you may have thought when deciding on a certain abrasive, or blast media. Some of the things you will inevitably consider: cost, biodegradability, shape, density, hardness, and mesh size. These attributes, though seemingly insignificant for particles so small in size, are extremely important when considering your application. To show you how the processes might be changed, here are five oddly satisfying gifs of users blasting away: all using different blast media suited to their application.
80 Grit Aluminum Oxide This long-lasting abrasive cuts through coatings and finishes and -- in spite of the increased cost is one of the most underused and underrated blast medias.
Sand

Boasting great stripping quality without warping, sand is the original blast media. However, these tiny silica particles are enough to cause some serious health problems, so tread with caution.
Baking Soda

While perhaps not the most abrasive abrasive (hehe), baking soda is exceptionally mild and easy to dispose of. Though it doesn't have the blasting power of say, crushed glass (which in turn extends the blasting time), baking soda does provide an impeccable, smooth surface with some added effort and time.
Crushed Glass

Never forget about recycled media! Crushed glass is one of the most popular blast media because it carries tremendous power due to its angular shape. It is commonly used industrially on applications involving steel and other heavily rusted or coated surfaces.


Looking to buy one of these bad-boys for a blasting application of your own? Look no further -- click here to check out Clemco's blast machines and accessories.


---

SOURCES
http://blastjournal.com/how-to-choose-the-right-ab...
(sand and baking soda gifs)
(Aluminum Oxide gif)
(Crushed Glass gif)
(Walnut Shells gif)