By Ricky Rose on Apr 04 2013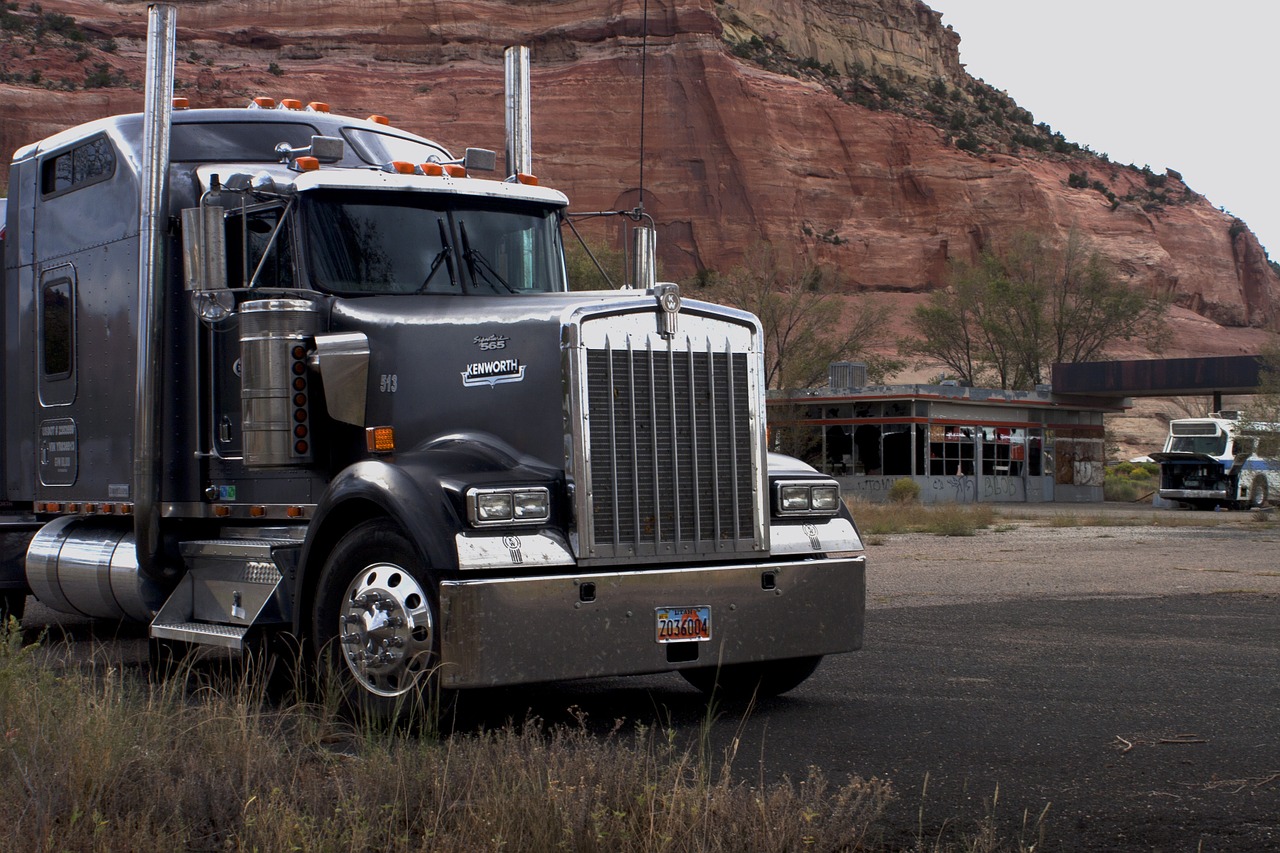 While most modern day coolants are made to meet the performance requirements for the engines life, heavy duty applications from extreme weather, heavy loads, or steep grade conditions can push the limit capability of the vehicle. Proper maintenance of the cooling system will help the running efficiency of the vehicle throughout its life. Here are three important recommended practices for cooling system maintenance.
Use an antifreeze/coolant that meets performance requirements and satisfies industry standards for your vehicle.

At regular service intervals top off coolants to proper additive levels.

For freeze protection and proper level maintenance, test the coolant regularly.