By Sarah Simonovich on Sep 05 2019
If you normally purchase Aeroshell aviation oil in cases of twelve one-quart bottles, you might have noticed that inventory is limited, if available at all. This is because Aeroshell is phasing out 12-quart cases for many of its lubricants and have switched to 6-quart cases. Once inventory runs out, these larger cases will no longer be available.
Our affected lubricants include the following products: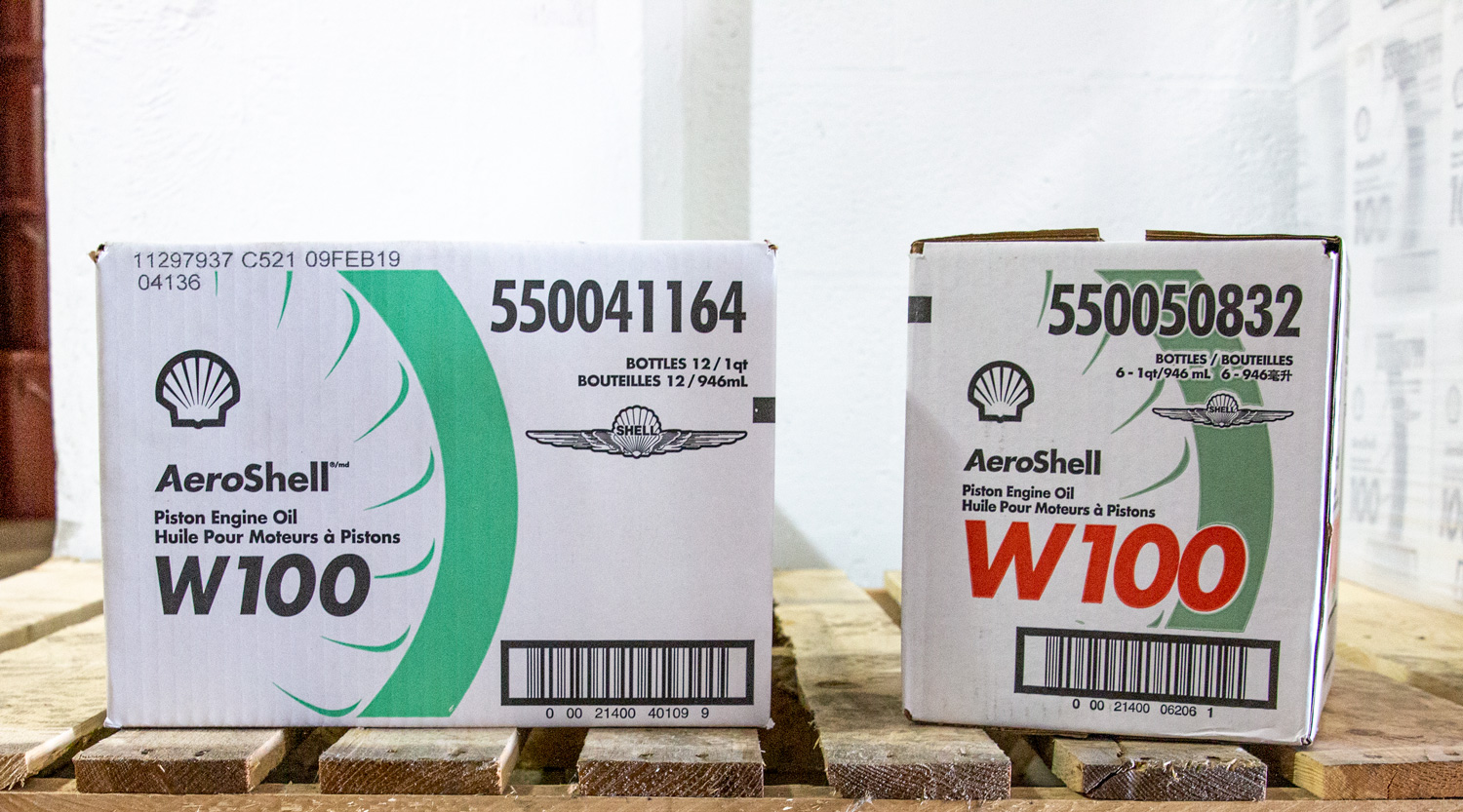 Nothing else has changed with these products. Formulations, names, and bottle designs all remain the same. For the time being, our inventory of Aeroshell Oil 80, Aeroshell Oil W80, and Aeroshell Oil 65 have not been affected and 12/1-quart cases are still available.
If you require larger quantities of oil, we carry 55-gallon drums. For those located in the Northeastern United States and interested in larger quantities, we offer flat rate freight shipping for any product combinations under 2,000 pounds. Additionally, Phillips 66 X/C continues to sell aviation engine oil in 12/1-quart cases.
If you have any questions regarding this package change, don't hesitate to reach out to our customer service team.