By Kendra Kuhar on Mar 19 2018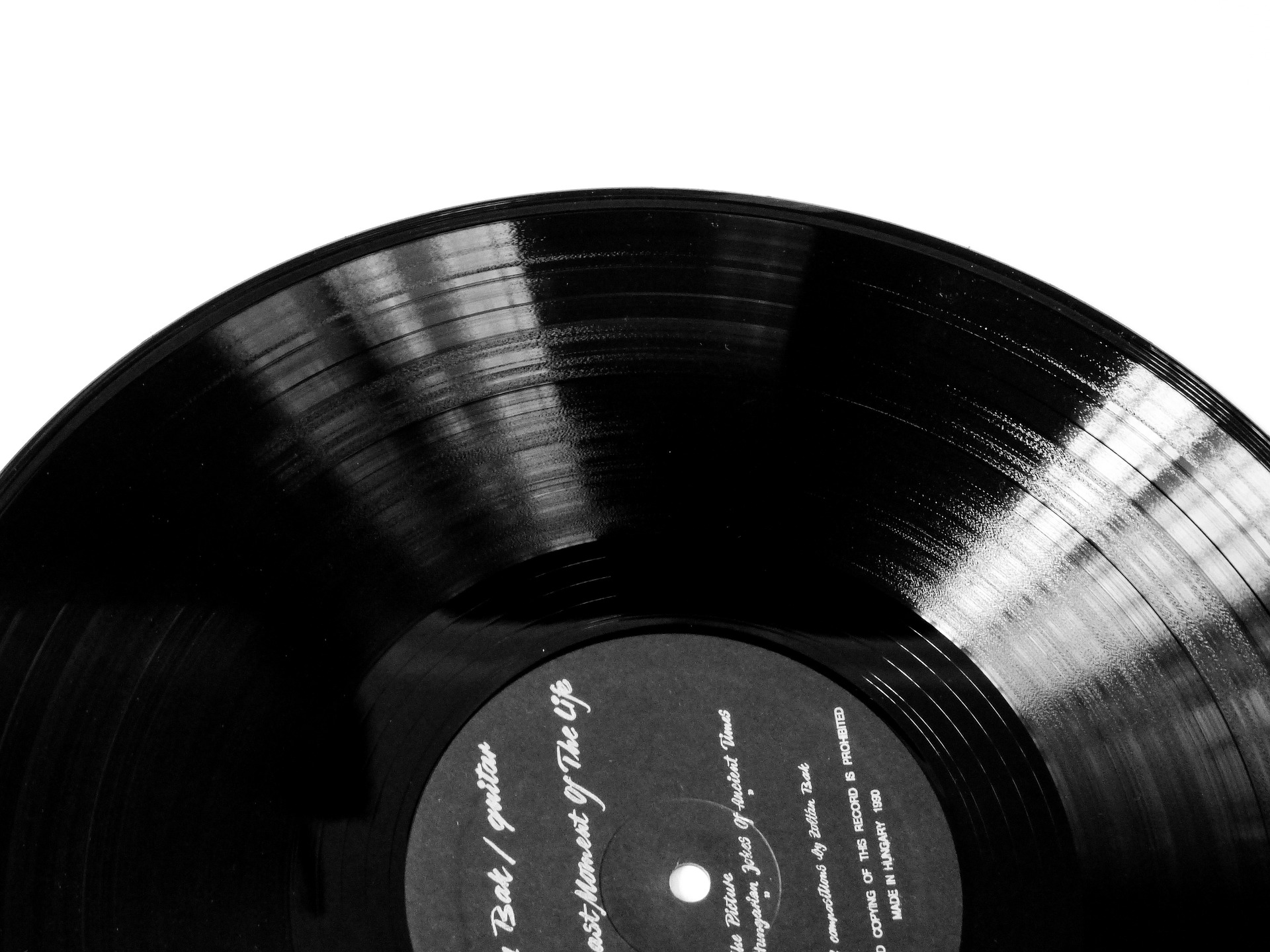 Bakelite is a unique type of plastic that, similar to gold and silver, makes jewelry valuable. Bakelite's value comes in a different form largely because it's vintage; however, there are fraudulent versions of the material without value. Among materials like diamonds and rubies used to make valuable jewelry, you may not consider Bakelite to be part of that group. While this mass-produced plastic is not valuable in the same way as substances found underground, they are worth more than other types of plastic, especially to collectors.
The Invention of Bakelite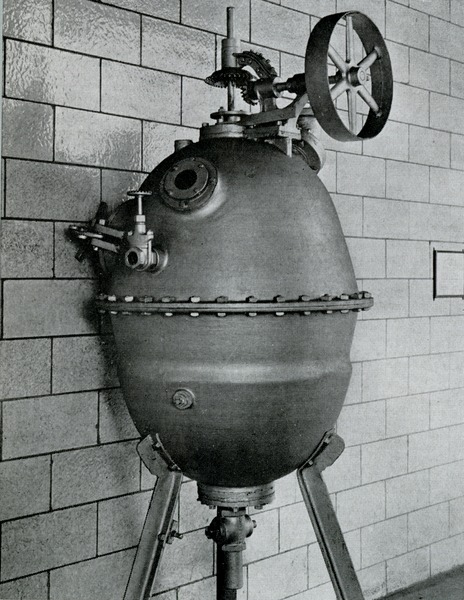 In 1907, Leo Hendrick Baekeland invented the very first synthetic plastic, marking the beginning of the Polymer Age.
Baekeland acquired wealth from the invention of Velox photographic paper in 1899 and had a home laboratory he worked in with his assistant Nathanial Thurlow. At this time, there was some knowledge of phenol-formaldehyde resin capability and how it could be used on the manufacturing front. Baekeland and Thurlow, as well as many others, experimented with the soluble resin hoping to find the next big thing.
Several attempts to create a successful product resulted in Baekeland's decision to shift his goal from creating an exterior coating that would strengthen a wooden surface to instead inserting a synthetic resin into the wood itself, resulting in Bakelite.
Baekeland's notebook, now in the Archives Center of the Smithsonian's Natural History, indicates how he came to invent Bakelite. In short, the inventor conducted tests where he applied a phenol and formaldehyde mixture to wood pieces. He was successful in his trials and learned the key was to expose the product to early stages of heat and pressure in machines he called "Bakealizers."
Baekeland received his patent in 1906 and ended up taking out over 400 patents related to Bakelite. The Bakelight Corporation mass-produced the plastic for the first time by in 1930 in Bound Brook, New Jersey.
Bakelite Jewelry
Bakelite jewelry became popular in the 1930s around the time of the Great Depression. Women wanted an affordable and creative way to dress up their outfits. The jewelry came in the form of bracelets, necklaces, and other styles with a variety of colors with intricate designs.
Materials similar to Bakelite were created in the 1930s known as Celluloid and Lucite. They both resemble the original but are not as heavy or durable. They also had a very thin and translucent appearance.
Today, jewelry made of original Bakelite material still holds its value as seen in this Mark Davis Floral Bakelite Bangle and this Four Color Bakelite Beaded Necklace.
Collectors often deal in vintage Bakelite and suggest only buying from a reputable and experienced dealer as a way to avoid purchasing Fakelite. To find out if the Bakelite is real, they recommend conducting the 409 Test. This requires dipping a cotton swab in 409 household cleaner and touching an area of the jewelry that will not be seen upon wear. If the piece is real, a yellow stain will appear on the cotton swab. You can also dip the jewelry in hot water and see if there is a camphor odor when removed.
"The Material of a Thousand Uses"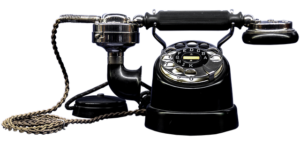 Bakelite's properties make it suitable for several uses including a molding compound, binding agent, varnish, and protective coating. It played a large role in bringing electronics into the automobile industry because it is heat and electricity resistant.
The earliest commercial use of Bakelite was when the Weston Electrical Instrument Corporation used it to mold tiny, insulating bushings. It was soon after incorporated into the telephone for non-conducting parts, as well as in radios and other electronic devices.
World War I brought important projects along calling for Bakelite such as the Liberty Motor, wireless telephone, and micarta-bakelite propellers in the DH-46 airplane and NBS-1 bomber.
Manufacturers also widely used it as the handle for kitchen utensils, board game pieces, telephones, and molded disc brake cylinders. Some records were made of Bakelite until vinyl was invented in the 1940s.
---
Sources: https://www.acs.org/content/acs/en/education/whatischemistry/landmarks/bakelite.html https://www.plasticsmakeitpossible.com/whats-new-cool/fashion/styles-trends/bakelite-the-plastic-that-made-history/