By Matthew Blockus on May 14 2013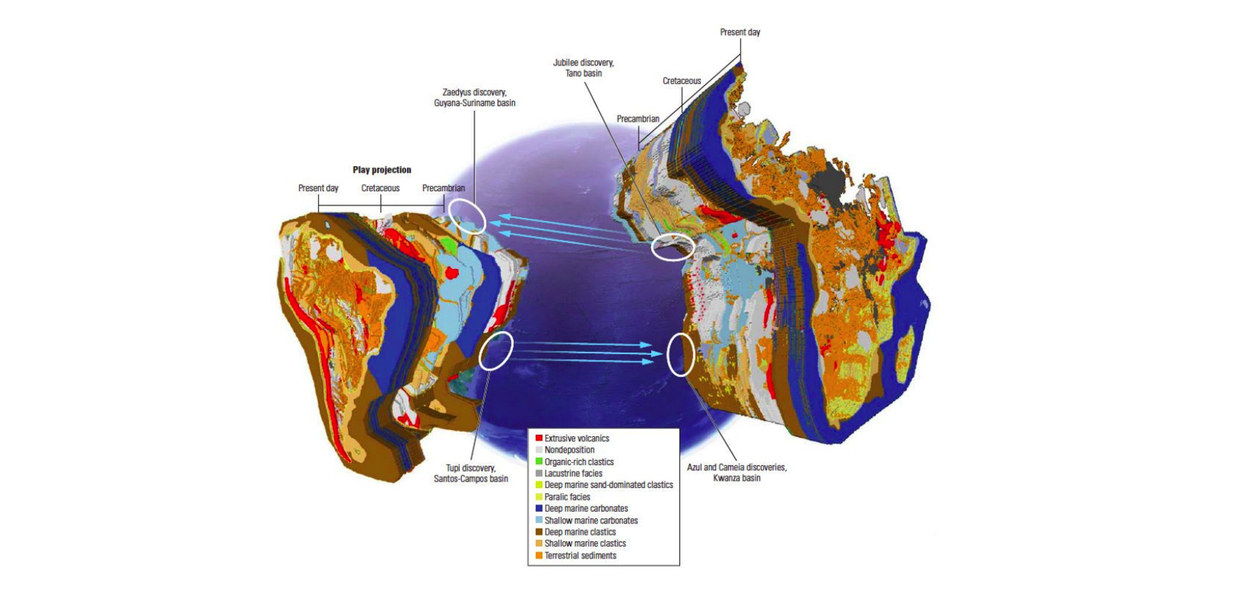 Today in the arena of oil exploration companies are facing new geopolitical circumstances with the incredible knowledge that because of global plate tectonics you can drill on two different continents for the same oil. Meaning that you can drill separately in South America and Africa and find the same oil thousands of miles a part.
qz.com has a great article on this phenomenon entitled, Solving a geological jigsaw puzzle could make oil companies billions " Click here to read the full story.
Questions or Comments: Post Below
From the team of experts at the PSC Online Store