By Kayleigh DeMace on Dec 20 2017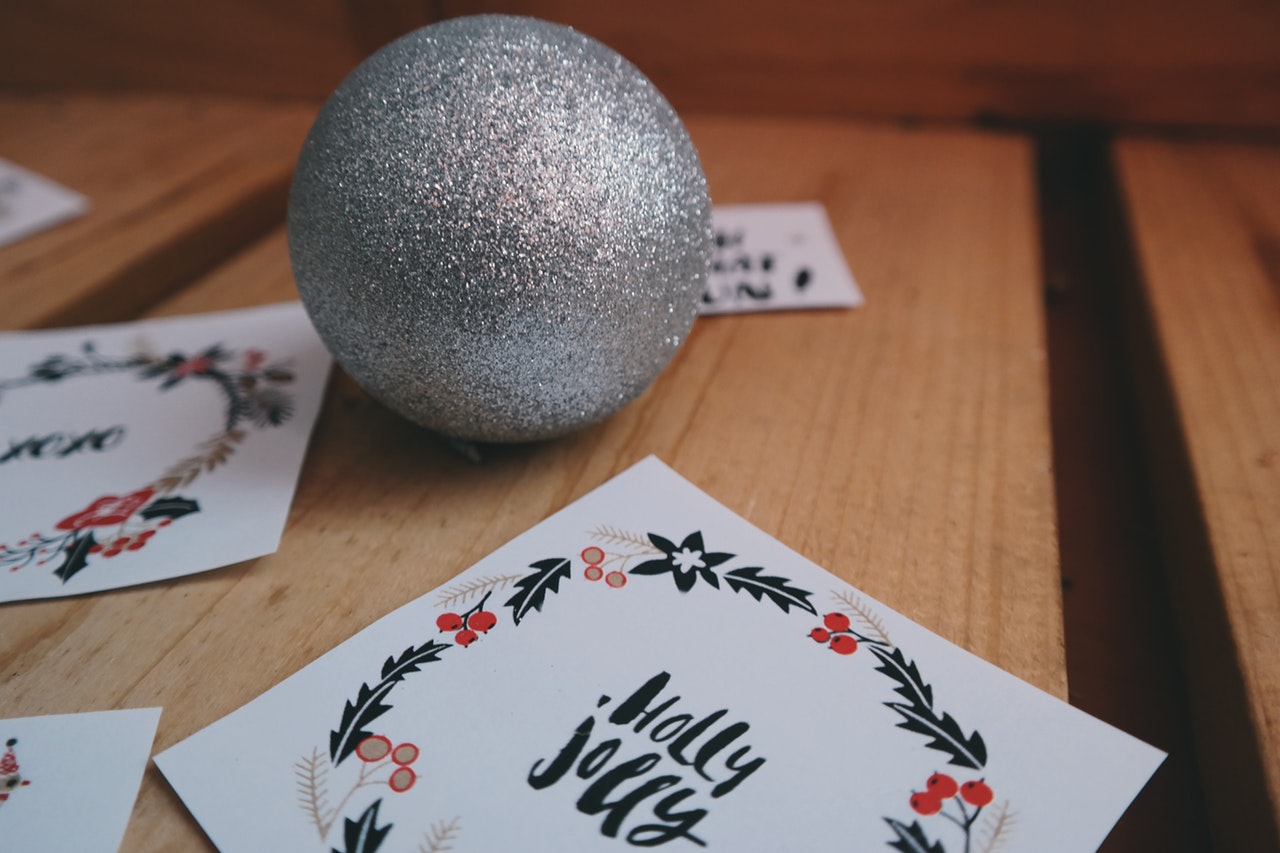 By this time, your home is probably filled with holiday greetings in the form of paper cards from family and friends. You're surrounded by photos of Uncle Jessie's kids and cousin Laura's dogs.
It wasn't always this way though. Commercial Christmas cards didn't come around until 1843 in London, and a few things happened before that.


The first card came from necessity
The Penny Post in England at the root of this tradition, as is a man named Henry Cole— a prominent figure of his time who developed the Victoria and Albert Museum. See, Cole had a problem— a good one to have, if I may add. Basically, he had too many friends and they were all writing him letters.
If he didn't answer them, he'd be considered rude. It was his culture— he had to answer them. Plus, he was a big supporter of the recent postal system, having helped set it up, so he had to participate, right? So, he put on his thinking cap and got to writing up a solution.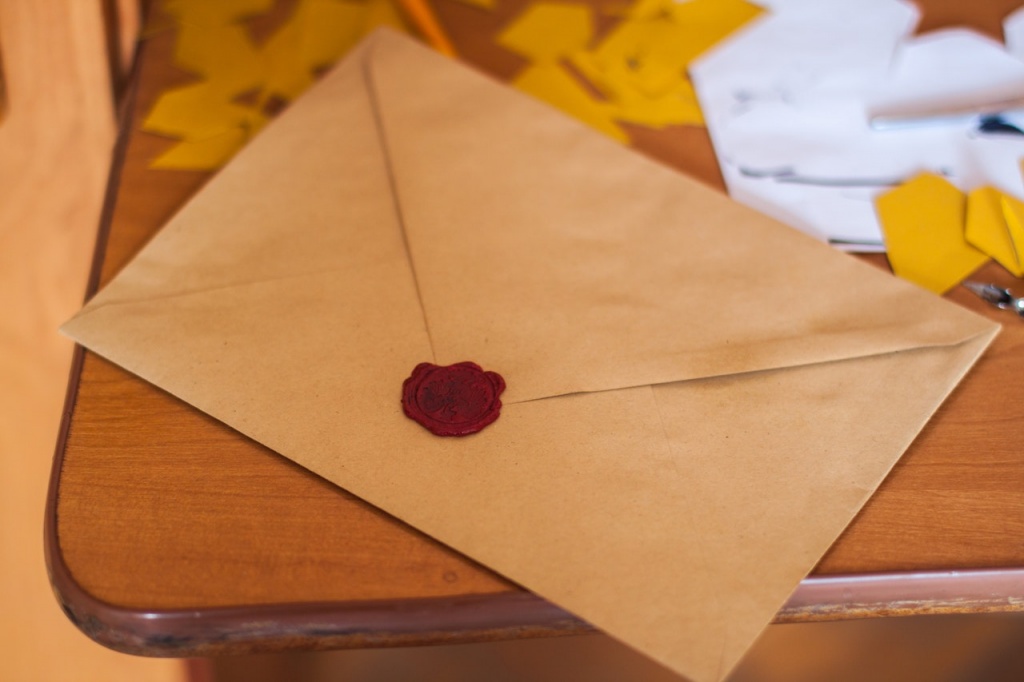 He worked with an artist he was friends with, John Callcott Horsley, and had him sketch out a design he had— a family at a table celebrating together, surrounded by images of acts of charity. This was printed on a 5 1/8 " x 3 1/4 " piece of cardboard. He had 1,000 printed and sold some of them for a shilling a piece in London.
To send to his friends and family, all he had to do was personalize the —to " section and he was on his way to speedily responding to the abundance of people in his life. Today, just 12 of those 1,000 cards exist.
Little did he know he would start a tradition that would carry on for years and even play a role in decorating the homes of people throughout the holiday season. Still, it did take decades for the tradition to really take off.
The first US Christmas card originated in 1875 by Louis Prang, who owned a print shop near Boston. The cards featured a bright red flower with the words —Merry Christmas. " The cards took off from there in the US and were even being collected by people from season-to-season.


Cards today have evolved a great deal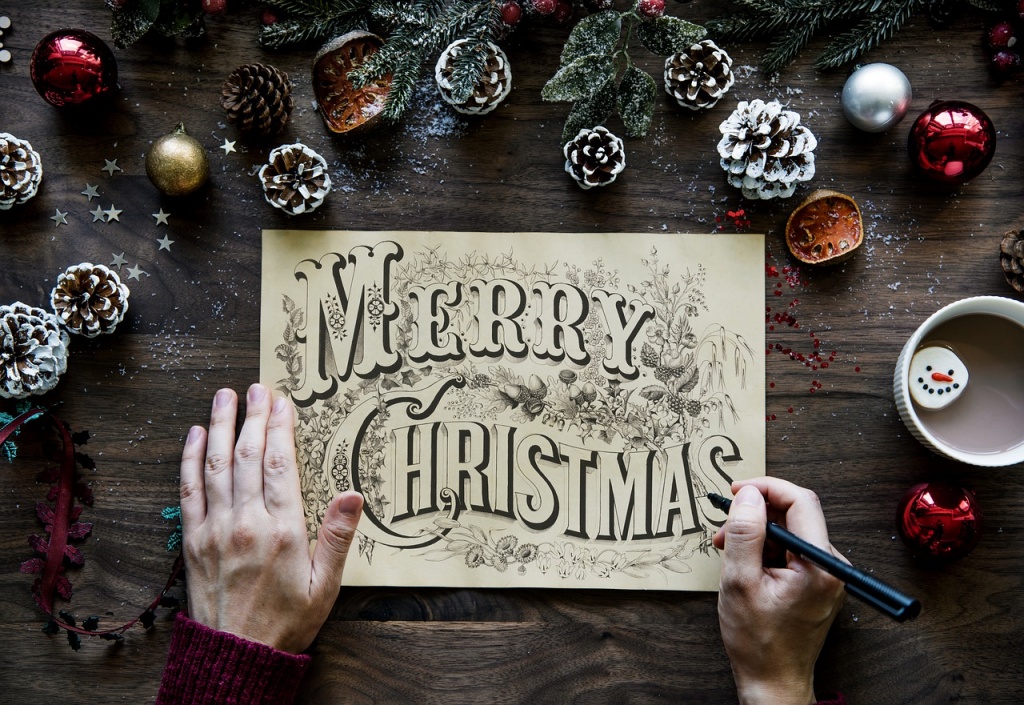 The printing press and developments in ink certainly play a large role in this, making the wide-spread of printing large quantities of cards possible. The industry as we know it today is believed to have been kicked off in 1915 at a Kansas City postcard printing company. They revolutionized the cards by printing them on a 4 x 6 " paper that was folded and enveloped. This gave people more room to write than ever before and is the standard to this day. That same year, John C. Hall, along with two of his brothers, created Hallmark Cards who are still around today and offer cards for all occasions.
Today, all it takes is a camera and some online savviness and we can make our own holiday cards to share with friends and family. They feature dynamic designs that pop and fit the person doing the sending. You can create a more traditional, card that doesn't fold or one that does and customize your message to the receiver.


Do you make your own holiday cards or personalize store-bought cards? Either way, know that you're spreading the cheer this holiday season!
---
Sources:
http://www.lifeway.com/Article/Christmas-traditions-rooted-in-ancient-culture https://www.whychristmas.com/customs/cards.shtml http://mentalfloss.com/article/26650/first-christmas-card-was-sent-1843 https://www.smithsonianmag.com/history/history-christmas-card-180957487/