By Kayleigh DeMace on Dec 08 2017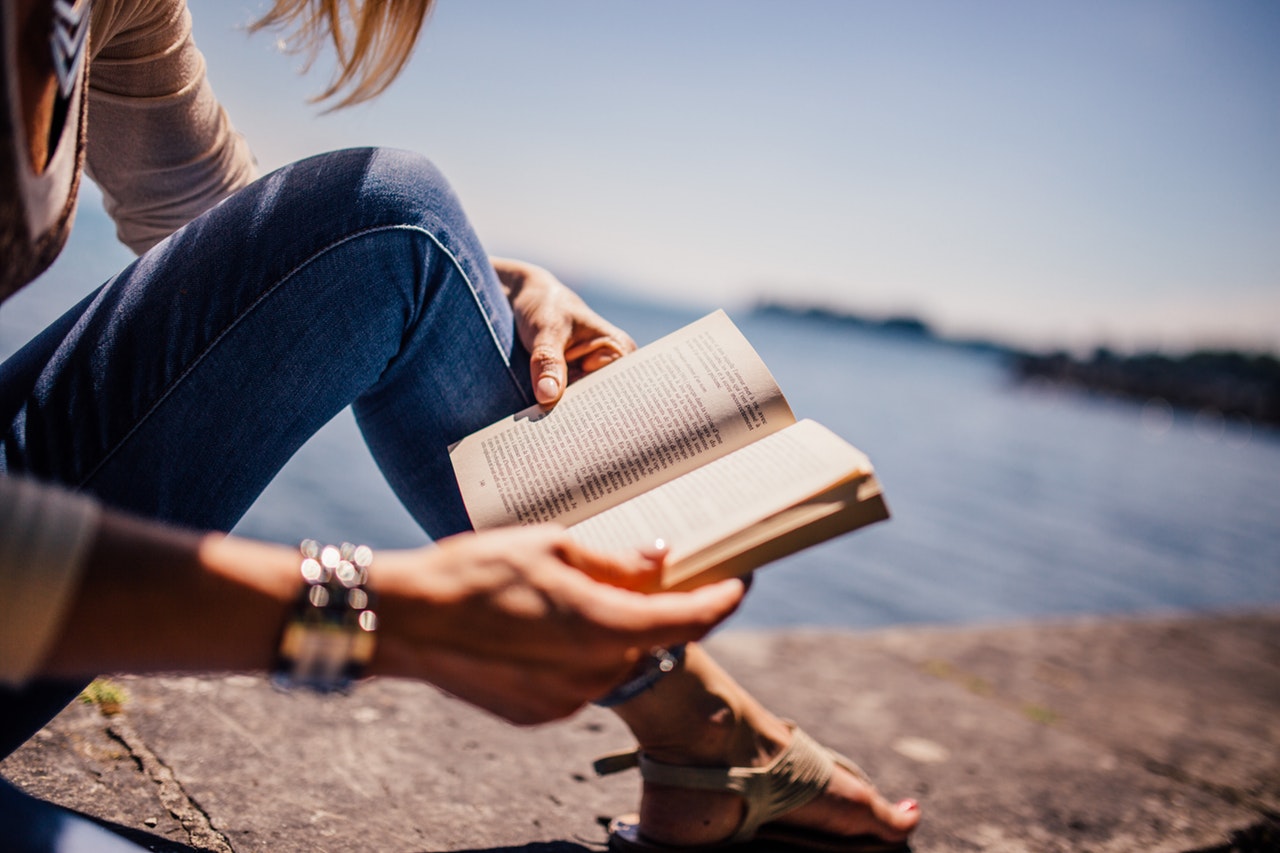 As a writer, I love all things printing press. They create everything I love from books to magazines and newspapers. Today, we're diving into the story behind it and its developments over the years.
"If one cannot enjoy reading a book over and over again, there is no use in reading it at all. " Oscar Wilde
Written into history
Before the printing press, everything printed utilized the method of block printing. With this method, people would carve something onto a block which was then inked and pressed to paper. This was time-consuming and, as record keeping became more important, people began to seek a more efficient method.
Europe is home to the first mechanized form of printing. Johannes Gutenberg of Germany developed the first movable type for printing in the 15 th century. These were made of metal, which was more long-lasting than the wood that was previously used. His letter blocks were made from a combination of alloy of lead, tin, and antimony that would melt easily but hold up to multiple printings.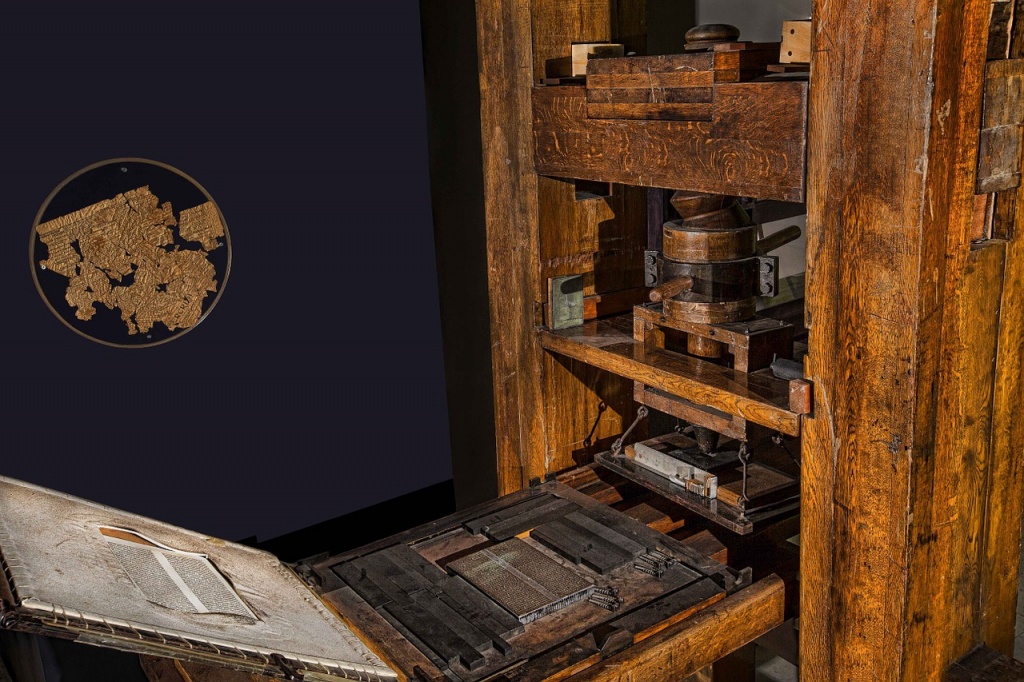 With these movable pieces, less had to be discarded when a new version of something was required. Letters needed only to be rearranged to include revisions. The characters were carved in reverse so that, when pressed to paper, they would read correctly.
---
Oh, and if Gutenberg's name sounds familiar ... well, ever hear of the Gutenberg Bible?
---
While Gutenberg worked to keep his process from others, printing presses began to develop elsewhere. Inspired by the medieval paper press and Mediterranean wine/olive press, the first printing press featured a long handle that was used to turn a large wooden screw. These early presses would apply pressure to the paper to transfer ink, yielding 250, one-sided sheets of paper per hour. These early models remained popular for over 300 years.
Major developments after Gutenberg
In the 18 th century, metal presses that utilized cylinders and steam power were developed. As with many things, steam power revolutionized the industry. These machines were able to produce 8,000 sheets of paper in one hour.
In the 19 th century, the invention of the offset press brought along more progress for the field. This printing press utilized a large printing cylinder running continually in one direction while another cylinder pressed the paper against it. With this method, multiple colors could be printed at once something that wasn't possible with earlier models.
This model reigned for centuries until the 21 st century brought about ink-jets, laser printing, and more. Today's three major players in the printing press world include the offset press, letterpress, and digital press.
Printing today: Is print a dying art?
In the 1900s, many of the improvements made to the printing press were mechanical. Computers, for one, came about in the '50s, impacting the industry in a way nothing else had.
With computers, digital data replaced many elements of the printing process. Print-on-demand, something that many people surely thought wasn't possible, came about at the end of the 20 th century.

These developments made for even more readily available materials. Designs became more sophisticated and field blossomed. Without the development of the printing press, our society would have developed much differently.
Printing presses enabled people to spread their message more readily and it helped increase literacy around the world. Before the printing press, for example, the only people who owned books were the wealthy and monasteries. If a household did have a book, it was only one: The Bible. With the printing press, language, spelling, and education were standardized and made more readily available.
Today, many forms of print that had been physically printed have taken to the web. Magazines, books, and more away all available online, but print isn't dead. As a reader myself, there's nothing that can compare to holding a physical copy of your favorite book or magazine.
What do you prefer print or digital media? Let us know in the comments!
---
Sources:
http://www.historyguide.org/intellect/press.html https://www.psprint.com/resources/printing-press/ https://www.britannica.com/technology/printing-press