By Petroleum Service Company on Oct 05 2021
Product Spotlight: Clear Fluid Coat by Undercoating in a Can
Our friends at Undercoating in a Can put their Clear Fluid Film through a panel test! One panel was sprayed with Undercoating in a Can, and the other was sprayed with Fluid Film. See what each one looks like after a couple of hours. The results will blow your mind!
Watch to see the results!
Shop Undercoating in a Can
Power Service Buy Early & Save Big Rebate is HERE!
This Power Service rebate offers YOU cash back on purchases of Diesel Fuel Supplement +Cetane Boost, and Arctic Express so that you don't get left out in the cold with winter season.
Click on the video to watch our Marketing Coordinator, Susie, explain how this manufacturer rebate works.
Shop Eligible Power Service Products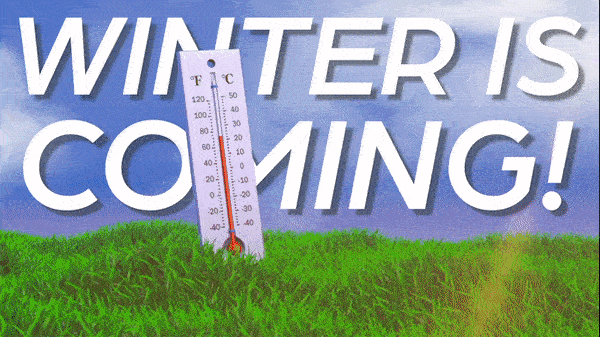 Stay Tuned for Our Upcoming Winter Products Promotion

Don't miss out on next month's newsletter where we will give you a complete review of all our winter products that will help your equipment over the upcoming harsh months.
Whether it is preventative products or ones that will get you out of a bind, PSC will have the answers to help keep your equipment running.
Winterize Your Fuel Systems
The winter season is quickly approaching. This means lots of loose ends to tie up around the garage and equipment that needs to be put in storage until...
Read More
What's in a Barrel of Oil? The 42-Gallon Breakdown
Have you ever wondered what, exactly, is in a barrel of oil? It's certainly not full of monkeys, that's for sure. The obvious answer, you might be thinking is...
Learn More
Start Saving Hundreds with PSC Select Shipping!
*Exclusive to select states.
Subscribe TODAY!