By Sarah Simonovich on Jan 18 2016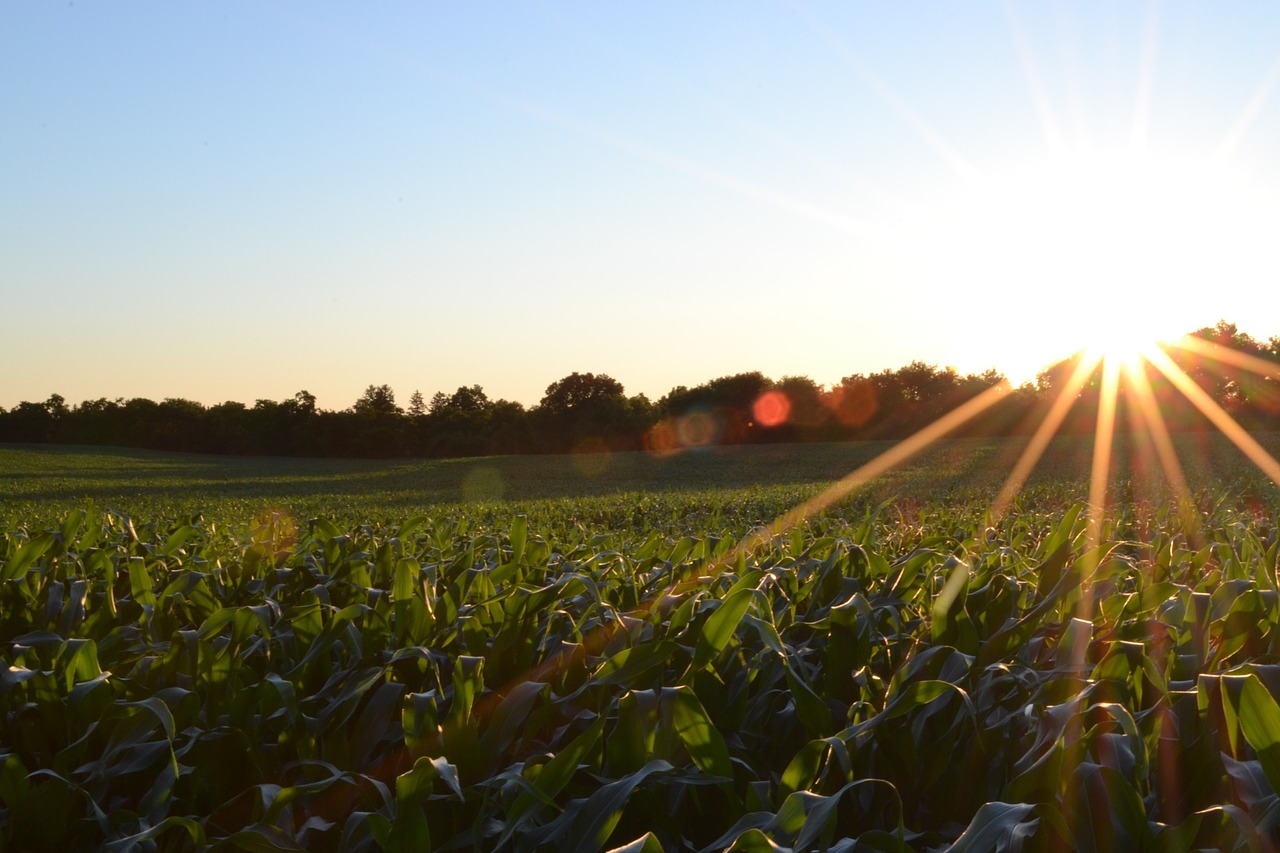 Agricultural Sandblasting in the Age of Recycling
You might be asking yourself, what does recycling have to do with sandblasting? And what does sandblasting have to do with agriculture?
Historically speaking (since at least the 1950s), people have recognized the massive waste of certain agricultural by-products, namely the shells and pits of nuts and fruits, and have wanted to commercially re-purpose this waste.
Typically, there have been multiple agricultural uses for these by-products, as well as various industrial uses. Generally, these two categories have existed as two separate entities: individuals wishing to use ground agricultural grit in fertilizers, insecticides, and pesticides were different from those using the soft grits from ground shell material as sandblasting media (soft abrasives are perfect for removing paint from delicate surfaces, for example).
In recent years, joint efforts by USDA-Agricultural Service (ARS), South Dakota State University (SDSU), and North Central Sustainable Agriculture Research and Education (NC-SARE) have been developing a system to combine both the agricultural and industrial uses of soft, by-product grit as abrasive in sandblasting.
While the connection to shells/pits and sandblasters is not a new relationship (they've been together for over 60 years, at least), the purpose of their union is; in fact, it's still technically in its developmental phase.
A man with a plan (and a giant bucket of apricot pits)
Frank Forcella is an USDA-Agricultural Research Service research agronomist in Minnesota. He is also, perhaps, one of the few individuals to ever tend apricot trees in the Minnesota cold as a hobby (apricot trees don't fair too well in Minnesota's climate).
Apricots trees + Minnesota + a surprisingly bounteous crop in 2007 = a lot of apricots.
With more apricots than should be allowed to produce in Minnesota, Frank Forcella was left with the holy grail of apricot pits. But what's a research agronomist to do with so many pits?
The answer: blast 'em.
Introducing: PAGMan
Forcella developed the system and wrote the grant for his idea (inspired by his pits), which was worked on at SDSU by Daniel Humburg, an engineer and professor, and Corey Lanoue, a graduate student at SDSU. The developed machine resulted in a tractor-hauled 4-row grit blaster with 8 nozzles firing media at a 100-pound/square-inch rate.
So how does it work? And what good is an agricultural sandblaster, anyway?
Forcella's aim with his invention is to provide organic farmers with an alternative way to manage weeds using renewable resources and by-products. This Propelled Abrasive Grit Management " system (PAGMan), used by Forcella in corn fields, blasts a 4-inch band of soft grit at two stages per season: first when the corn is 4-inches-to-6-inches high at the 1-to-3-leaf stage, and a second blast when corn is 1-foot-tall at the 5-leaf stage.
The by-product grit is meant to damage the weed through abrasion without damaging the crop. To avoid crop damage, the grit is blasted at the base of the crop when the plant grows above the weed by at least several inches. When the stems of certain plants are severed such as with broadleaf weeds the root cannot regrow and withers due to a lack of photosynthesis. However, certain weeds, such as grasses, require more abrasion to damage the root systems.
Field trials began in 2013 and so far the results are looking good Forcella claims his field trials show 80% to 90% success in season-long weed control. Overall, it seems the PAGMan shows promise in providing a new small-scale technique for weed control in organic row crops, such as corn and soybean fields.
Forcella's system costs approximately $50 to $100 an acre, depending on the costs of diesel and grit used to run the system. For an organic farmer, $50 an acre isn't so bad. The costs would also likely remain relatively low if farmers could recycle their own agricultural by-products as blast media. Corncob, for example, is a low-cost, low-density by-product abrasive source.
Forcella's system also provides the groundwork for the possibility in expanding from the small-scale, row-crop application to larger-scale, commercial application on a variety of crops.
Sandblasting equipment has always provided users the opportunity to clean and refresh a multitude of surfaces such as boats, cars, and old furniture; now Forcella's out-of-the-box thinking has led to hope in using blasting equipment to make large-scale organic weed control a viable possibility.
A final note
SandblastingMachines.com in no way endorses or recommends experimenting with heavy machinery. As specialists in Clemco branded machines, parts, and products, we recommend using project-appropriate abrasives and equipment for your sandblasting needs, as well as adhering to recommended safety guidelines.
It is also important to note that you should only use media compatible with your blasting needs and equipment. Abrasive produced for other applications may be inconsistent in size and shape or cause damage to your sandblasting equipment. We also always recommend obtaining material safety data sheets (MSDS) for the blasting abrasive prior to blasting.
Please blast responsibly.
---
For more information on PAGMan, including a video of the system at work, check it out on the USDA website
For more information regarding Clemco brand products, or for assistance regarding your own sandblasting needs, you can contact the industry experts at sandblastingmachines.com