By Sarah Simonovich on Dec 30 2016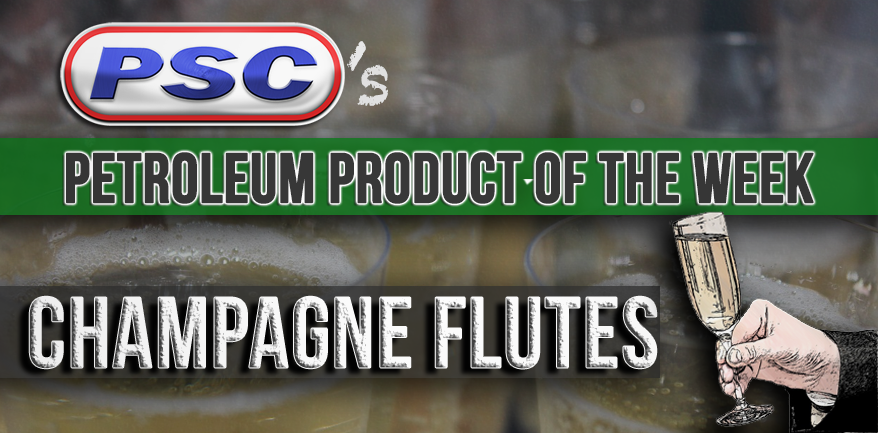 2016 is almost over and many of you out there may be thinking, thank goodness.
This past year was a tough one for a lot of people. But it's almost over! That in itself is cause for celebration (although let's be honest... we'd all celebrate regardless).
Besides the friends, food, fireworks, and that oh-so-desirous midnight kiss, you can't have a New Year's celebration without some champagne! Nothing quite rings in the new year like the satisfying cork popping off a bottle of bubbly. And even if champagne isn't your thing, just close your eyes. Imagine it. Oh yes.
It's party time.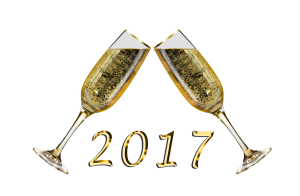 If you are ringing in the New Year with a bottle (or several) of something nice (or nice and cheap), you might be interested in some stemware. You know, if you're not alone and/or drinking from the bottle.
Glass is a tempting choice for celebratory beverage containers, but many avoid this for large, raucous parties because glass can break and become dangerous. And depending on how large of a gathering you have, who's going to want to wash all those wine glasses and champagne flutes later? Not me, that's for sure. No thank you.
That's pretty much why plastic cutlery and disposable dinnerware and drinkware are so popular: you can just toss these single-use items away. but since they're plastic, we should try to RECYCLE THEM, right?! Well, it depends (but more on that later).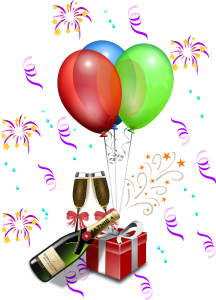 Ditching the glass doesn't mean you have to ditch the classy experience of sipping champagne from a flute; a red plastic cup is hardly the only option here (although it's not necessarily discouraged, either). If you're hosting a New Year's Eve party, it might serve you better to invest in some plastic champagne flutes. Next to fireworks, these might be the most important petroleum products of the night.
Cheers
We all know that plastic is a petroleum product. In fact, it might just be our most treasured product made from that black gold, besides gasoline.
Petroleum is used to make a number of different types of plastics. And not all plastics are created equal; some are thin and flexible, some are very hard and sturdy, and some fall in-between. Obviously plastic champagne flutes are made from plastic. But what kind of plastic are they made from? This really depends on the company and the exact product.
Polystyrene (PS) is a popular choice for stemmed champagne flutes because it's a very hard plastic. This is actually one of the most widely-used plastics and can be found everywhere-- from CD cases to clamshell takeout containers to packing peanuts. Polystyrene is identified by resin identification code 6. PS can be recycled, though it isn't very efficient, therefore recycling programs that include "6" aren't widely available. But if you can find a program that does accept it, we encourage you to do so; it is incredibly abundant as litter, which is not good.
if your plastic flutes aren't made from polystyrene, there's a chance that they could be made from styrene-acrylonitrile resin (also called SAN plastic), which is a copolymer plastic consisting of styrene and acrylonitrile. SAN plastic falls under RIC 7, "other," and unfortunately due to difficulties, they are often not recycled.
So what do you do if you want to avoid starting 2017 with so much plastic waste? Well, you can avoid the plastic by using glass, as mentioned above. You could also consider paper cups (or just ditching cups all together and swigging it form the bottle). If none of these options appeal to you, check the packages; maybe you'll find some champagne flutes made from a more recycle-friendly plastic.
To brush up on your RIC recycling codes, you can read about the different types of plastic here.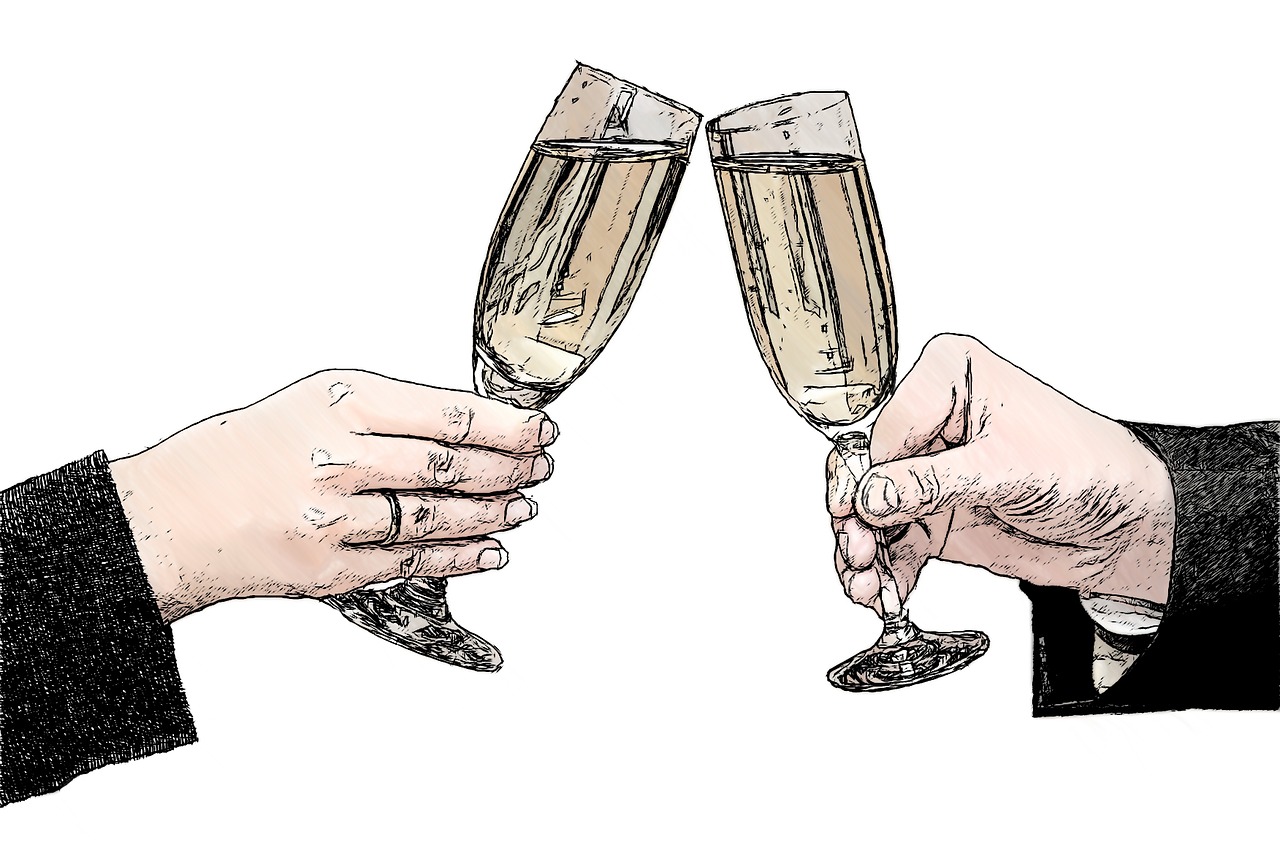 Have fun! Be safe! See you in 2017!