By Kayleigh DeMace on Dec 02 2016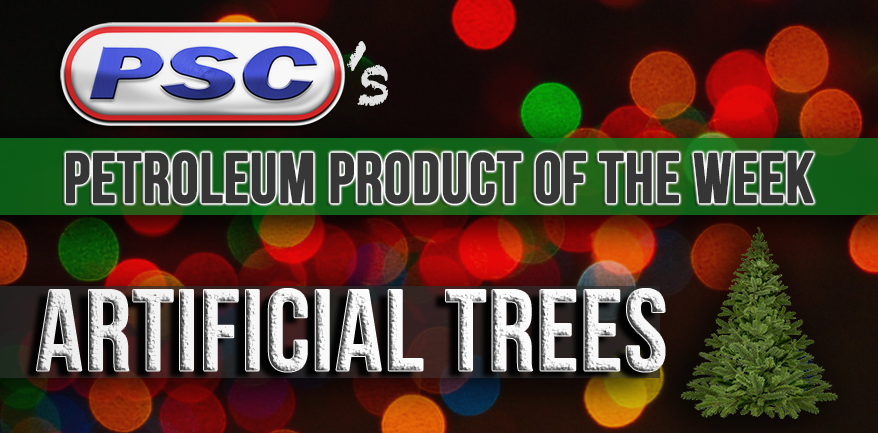 'Tis the season to

deck the halls

with

jingle bells

and

Christmas trees

.
Artificial trees are a part of Christmas in homes around the globe, and they come in many shapes and sizes; some come with lights already attached and some even come with the appearance of a fresh dusting of snow.
Did you know that a lot of the decorations you use to bring a festive air to your home for the holiday season come from petroleum?
---
In America, the first Christmas trees were much different from what we are used to seeing today. They were smaller and often displayed in the center of a room on a table. Decorations included berries, cotton, cookies and more. They were lit by candles(a petroleum derivative), but only for short amounts of time to avoid fires.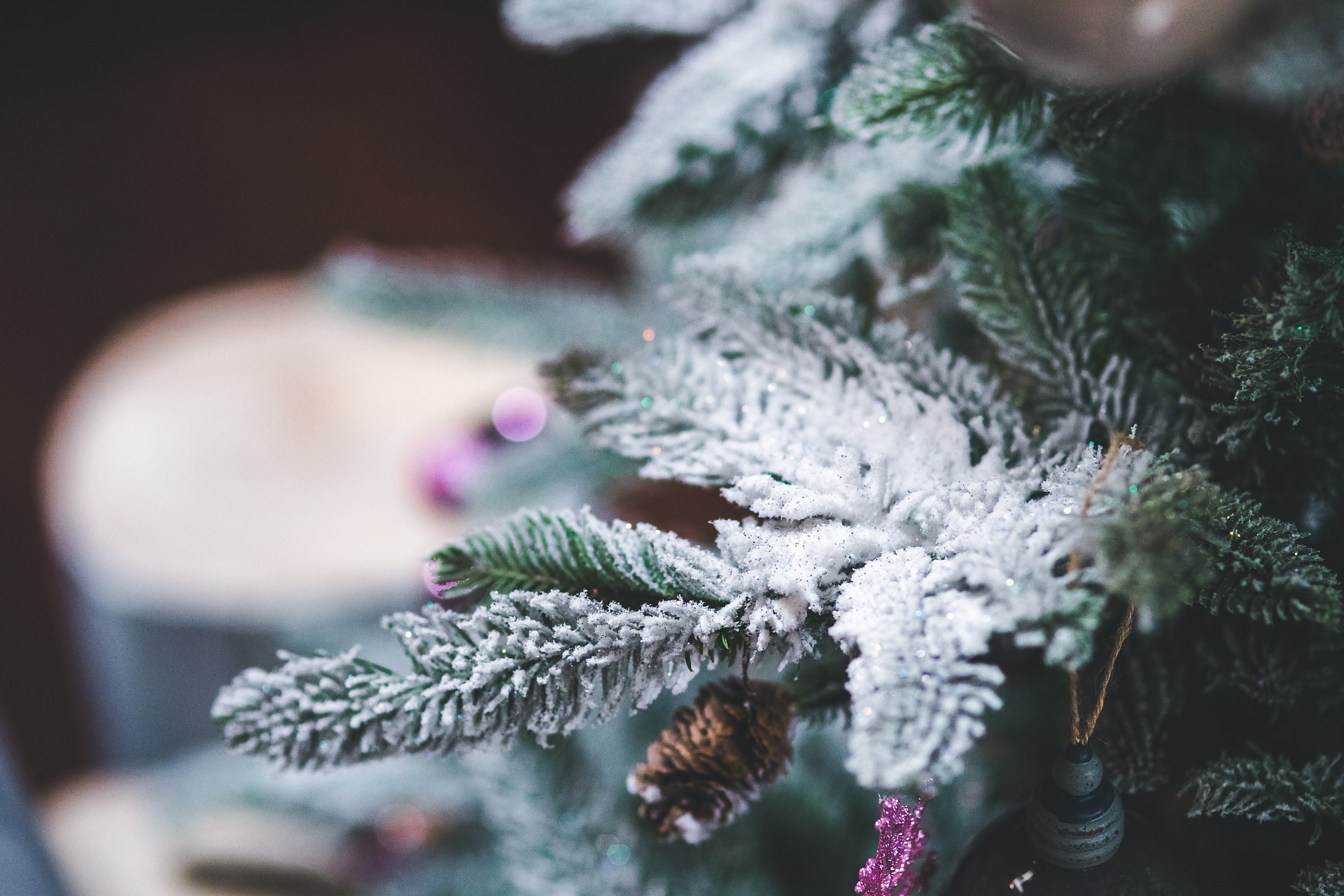 Early artificial Christmas trees appeared in 19 th century Germany and were made from goose feathers that were dyed green. These feather trees soon became popular in American, but were preceded by a wooden tree-shaped structure adorned with branches and candles. These were developed in Bethlehem, PA in the mid-1700s.
Man-made ornaments became popular in the late 1800s and were often advertised as a time-saving way to decorate. Today, artificial trees are made from a variety of materials including aluminum and plastic.

Environmental Impact
There's been a lot of back-and-forth on this for years. Some people believe that cutting down a real tree harms the environment, since you're actually removing the trees from said environment, and others believe that artificial trees are harmful because they cannot be recycled.
However, a study in 2010 stated that, as long as an artificial tree is used for at least 4 years, its harm on the environment is less than that of cutting down a fresh tree each year.
Petroleum
And here it is. Petroleum plays a major part in your Artificial Christmas Tree. Today, the most common type of artificial tree is made of PVC, which is made from petroleum!
These trees are fire-retardant and even come in a variety of shapes and colors. Treetopia produces a very unique rainbow tree, pastel trees and even black and white trees.
Lubricants

If you want to make assembling your artificial tree easier, you might want to consider involving lubricants in the process.
You can apply a thin layer of lubricant to the end of each piece's pole to make assembling and dismantling your tree a little easier.
Decorations
There's plastic in a lot of other pieces you use to decorate for the holiday as well. If it's plastic, it's made from petroleum.
Do you decorate your front yard with glowing, plastic nativity scenes? Petroleum. How about those plastic candy canes to light up a path to your front door? Petroleum.
However you decide to decorate your home this holiday season, be sure to have fun and always remember to recycle responsibly.
---
Sources:
http://www.christmastreeassociation.org/christmas-tree-fact-guide/ http://www.zmescience.com/other/feature-post/real-vs-artificial-christmas-tree-science-says/ http://www.monroehistorical.org/articles/files/120105_xmastree.html https://en.wikipedia.org/wiki/Artificial_Christmas_tree https://en.wikipedia.org/wiki/Polyvinyl_chloride http://www.balsamhill.com/How-to-Assemble-Artificial-Christmas-Tree-a/367.htm