By Jordan Ramirez on Oct 21 2016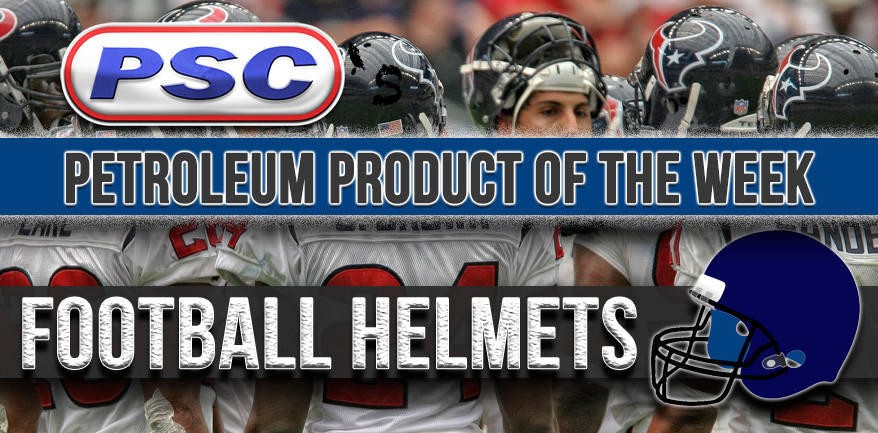 For the nearly $8 billion dollar business that is the NFL, so much of its yearly profit weighs heavily upon the brains and brawn of starting QBs.
Several of the NFL's starting quarterbacks are earning above $20,000,000 per year (with the Colts' Andrew Luck leading the pack with a $24,594,000 price tag in 2016). It seems almost a universal and unspoken rule across the NFL to pay the star quarterback considerably more than any other position player on the team sometimes even if their star-status is up for debate, according to Forbes contributor Brian Goff.
It makes sense, then, that the NFL along with the 32 individual team owners are excessively concerned with the technology that keeps these players safe, healthy, and generating a profit (and, perhaps, winning games, too). Naturally, seated atop that proverbial dog pile of cutting-edge technologies designed to make the brutal sport of American football a far less dangerous one, are helmets.
---

---
Head injuries, unsurprisingly, are extremely common in the NFL.
Nonetheless, the numbers themselves are more than a bit unsettling; earlier this year, a new study revealed that 40% of former NFL players are suffering from brain injuries. Opening The Washington Post's article on the subject is the fresh face of 25-year-old, former 49ers linebacker, Chris Borland. For the uninitiated, Borland retired after a promising rookie season due to concerns over head trauma.
While the NFL assures its many fans that its Head, Neck, and Spine Committee continuously evaluates research on new technology, including in-helmet sensors and other methods of preventing, detecting and treating injuries, " there are still those players like Borland that retire to their beds on Sunday evening a bit more shaken up than usual.
Without question, fans and skeptics alike are pulling for a technology concrete enough to prevent small losses, such as Borland's early retirement, and far greater losses, such as those evident in the tragic story of former Chiefs linebacker Jovan Belcher. As profits continue to grow year after year, the NFL is capable of investing more time and money into helmet research, but the rules on helmet to helmet contact continually seem to fall in a bit of a gray area; just earlier this season, Panthers QB Cam Newton was hit three times in the head by a Broncos defender yet the flags never flew.
Thankfully, Cam and a slew of other players this season have come out of the game feeling fine, as far as we can tell and that's a great compliment to the improved technology of NFL football helmets.
NFL helmets are made from a hard plastic known as polycarbonate, which is made from the petrochemicals bisphenol A and phosgene. Petrochemicals are derived from petroleum and are obtained via fluid catalytic cracking (FCC); this same process is capable of producing gasoline, olefinic gases, and many other products. This process was formerly achieved via thermal cracking, but this process has been replaced by FCC largely due to its higher-quality resulting product. While there are other fossil fuels that contribute to the manufacturing of polycarbonate, petrochemicals derived from petroleum are by and large the most popular. Furthermore, the internal padding, most often made from a type of foam called polymeric vinyl or polyethylene, is also a petroleum product. This generation of helmets (while steadily growing) has been more or less in the same field of protection since the mid 80s.
While it may not be perfect, the improving petroleum-based technology is the best shot we have at protecting our NFL players over the next century.
---
SOURCES
http://www.extremeteamsports.com/Football-Pop%20Warner/HistoryOfFootballHelmets.htm
http://operations.nfl.com/football-ops/nfl-ops-honoring-the-game/health-safety/
https://en.wikipedia.org/wiki/Fluid_catalytic_cracking