By Kayleigh DeMace on Feb 03 2017
Fun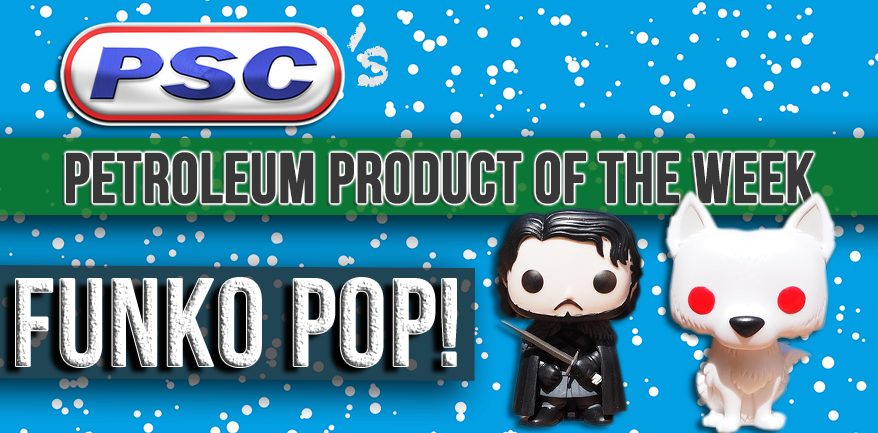 They're like little bobble heads without the bobble. Their big, carton-y eyes are just downright adorable.
What's not to love about Funko Pop! figures? From Game of Thrones to Harry Potter, there's a Funko (keychain or figurine) for everyone.
Funko History
Founded in 1998 by Mike Becker, Funko sought to bring low-tech products into a high-tech world. The company expanded its product line after being sold to the current president, Brian Mariotti. Since then, their products and licenses have expanded and now are sold worldwide.
Recently, in 2015, the company added a number of products to their line including Vinyl Vixens, and Super Deluxe vinyls.
The company began by producing bobbleheads known as Wacky Wobblers, and now make everything from t-shirts to plush toys.
Bobbleheads, and figurines in general, have quite a fascinating history starting in the mid-1700s.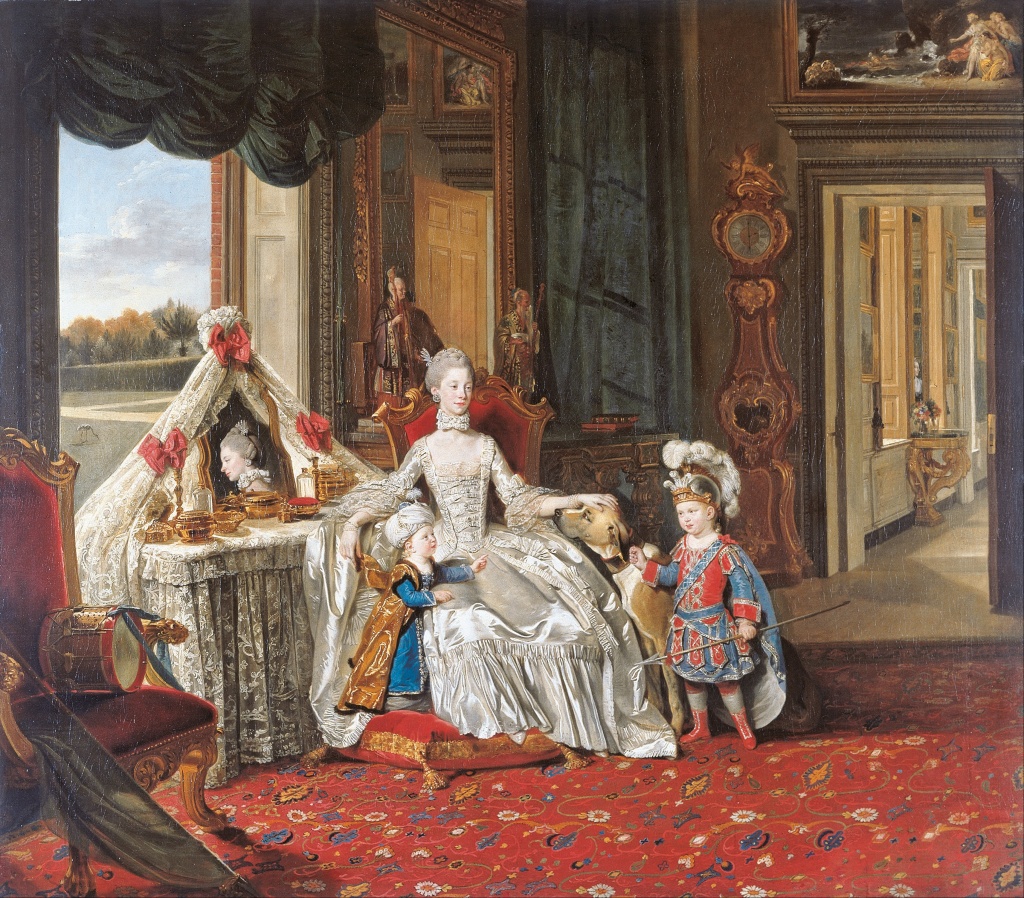 In this picture of Queen Charlotte in her Buckingham Palace dressing room, two nodding-head figures " can be seen in the background. These figures were imported around the world in the later 1700s. Then, in Nikolai Gogol's short story The Overcoat, " bobbleheads were first referenced in literature. Gogol described his main character as having a neck like the neck of plaster cats which wag their heads. "
In the 1960's, things really picked up for bobbleheads with the first player-specific ones produced, followed by The Beatles bobblehead set later that decade.
There was a shift in popularity from bobbleheads to action figures and lunch boxes in the 1970s before plastic was introduced as a means of bobblehead production material in the 1990s. This drastically lowered the production cost compared to the original ceramic material used.
In 1999, The Giants breathed new life into the figurines by offering Willie Mays bobbleheads to the first 20,000 people to attend the 40th anniversary of Candlestick Park. More baseball teams did the same and bobbleheads broadened in product range: from air fresheners to coin banks.
The world's largest bobblehead was made in 2010, earning it a spot in the Guinness Book of World Records. It weighed 900 lbs. and was the 11-food likeness of TV show host Chuck Woolery.
In 2012, the Bobblehead Museum opened featuring almost 600 baseball bobbleheads in a slightly vibrating display case... so that they always bobble, of course. And, in 2014, the National Bobblehead Hall of Fame and Museum was created, opening in 2016. Just before that, in 2015, January 7th became National Bobblehead Day.
Today, Funkos are taking over the market, and though they now lack the bobble, they bring on a sense of nostalgia that we cannot ignore.
How are they made?
Typically, a drawing is converted into a 3D image, which is printed and painted, then packaged for sale. Watch the process in this video on the Making of the Hulkbuster Funko Pop! for the Collector Corps!:
What's in them?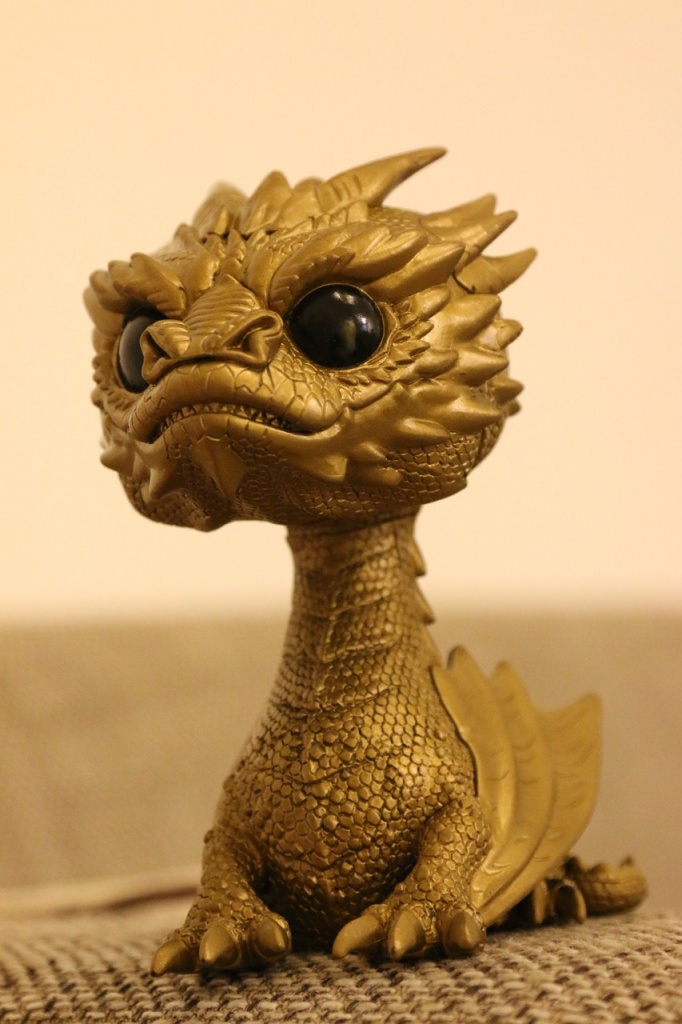 Vinyl Funkos are made from, well, vinyl: a form of plastic. Vinyl chloride is used to produce polyvinyl chloride, also known as PVC. Vinyl is a petroleum-derived chemical, and vinyl chloride is considered one of the world's top largest petrochemicals in production.
Simply put: vinyl is plastic, and plastic comes from petroleum. Vinyl has been around for a long, long time, and it's no surprise that the petroleum derivative is a big part of many things that bring us happiness, joy, and memories: from records to bobbleheads and Funko figurines, some of our favorite things simply wouldn't exist if it weren't for petroleum.
---
Sources:
https://funko.com/pages/about-us https://en.wikipedia.org/wiki/Funko http://www.bobbleheadhall.com/history/ https://en.wikipedia.org/wiki/Bobblehead https://en.wikipedia.org/wiki/Vinyl_chloride