By Kayleigh DeMace on May 21 2018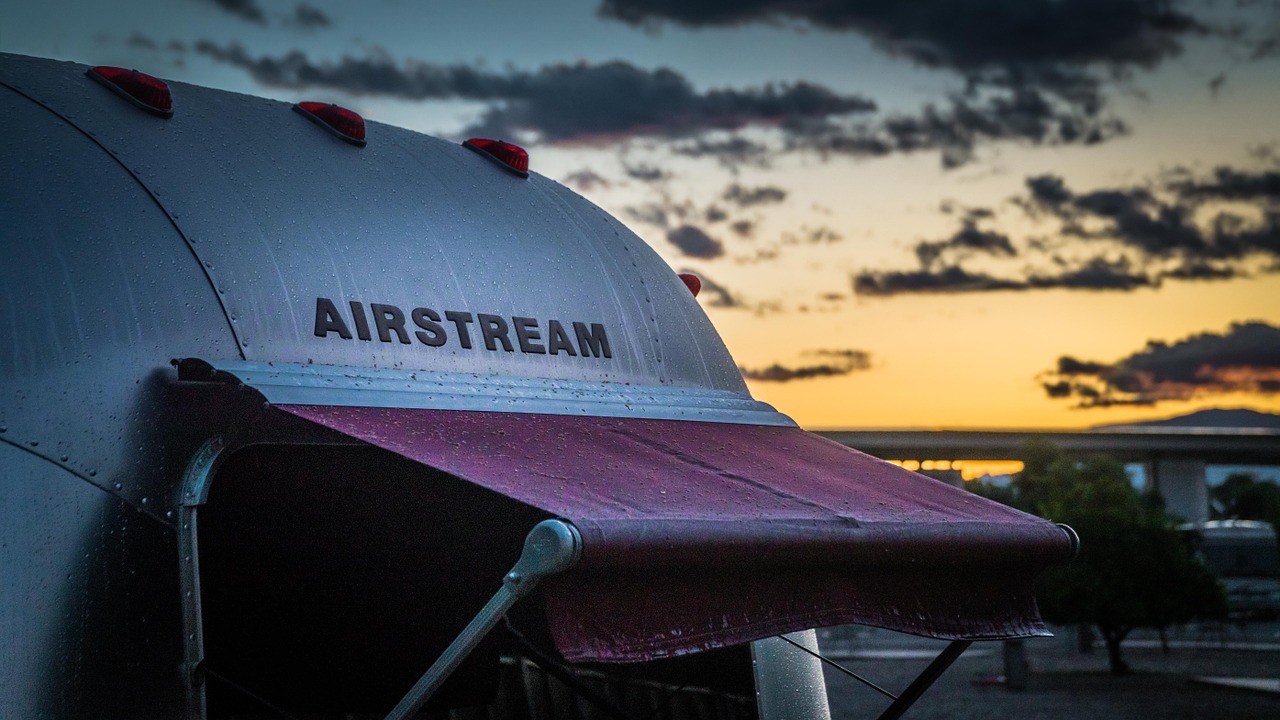 It's finally camping season! We're airing out our campers and tents and cleaning off our charcoal grills. While tents have been around for quite some time, RV camping is becoming more and more popular and hasn't been around for nearly as long.
Let's take a look at the history and development of Recreational Vehicles (RVs)!
RV camping wasn't too far behind automobiles
With the release of the first automobile, people almost immediately started making changes to cars for RV camping purposes. I mean ... it just makes sense, doesn't it? But the inspiration came from the caravans and gypsies of the 1800s.
The first RV was a Pierce-Arrow Touring Landau, which was debuted in 1910. This RV featured a toilet (chamber pot-style) and a folding sink, plus the back seat folded down into a bed. A telephone connected the passengers to the driver. Soon after, in the 1930s, trailers for camping began to enter production for the masses. They were called —auto campers.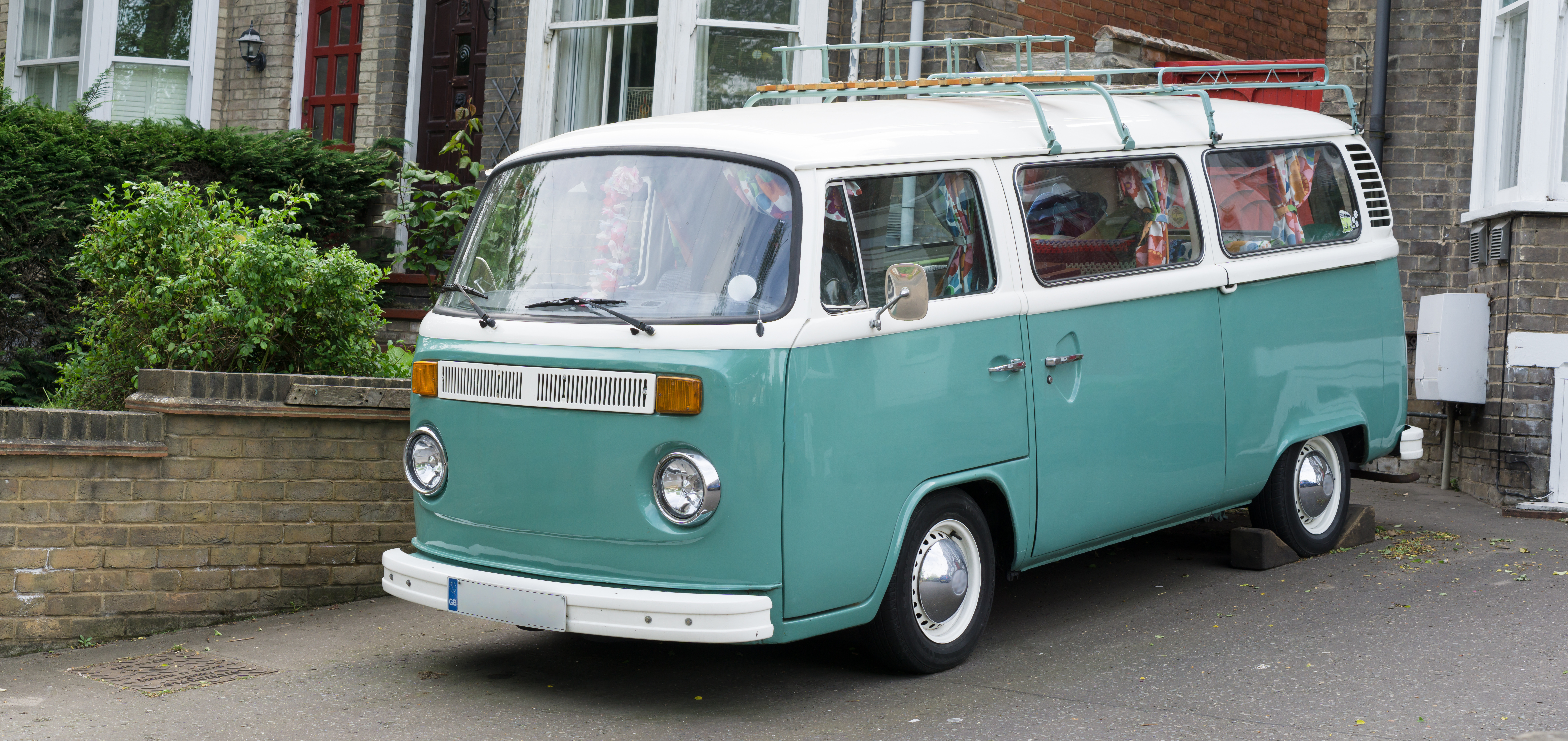 Life on the road in one of these is a personal dream of mine.[/caption]
The rise in availability, paired with the rise increase in National Park attendance, led to an increase in organized campsites. The real sendoff of the RV camping lifestyle was headed by Thomas Edison, Henry Ford, Harvey Firestone, and John Burroughs. These men gathered each year for a camping trip and inspired others to follow suit from 1913-1924.
Their camper was a custom Lincoln truck with a kitchen— they actually slept in tents and used the RV for its kitchen. Still, their trips inspired a generation to hit the road and get into RV camping. Then, in the late '60s, tales of life on the road began to circulate. People were traveling the country and living in their RVs.
RVs during The Great Depression
With the Depression and War in the late 1920s, people were sometimes purchasing travel trailers (usually ranging from $500- $1,000) as a cheaper alternative to homes. Other travel trailers were used as mobile hospitals or even morgues.
Then, the war was over, and people were looking for an escape. Some time off. Cue the RV sales once more! The RV boom lasted through the '60s and plenty of updates and innovations were applied to them over the years, right alongside the developments in technology. Today, they are truly mobile versions of our homes.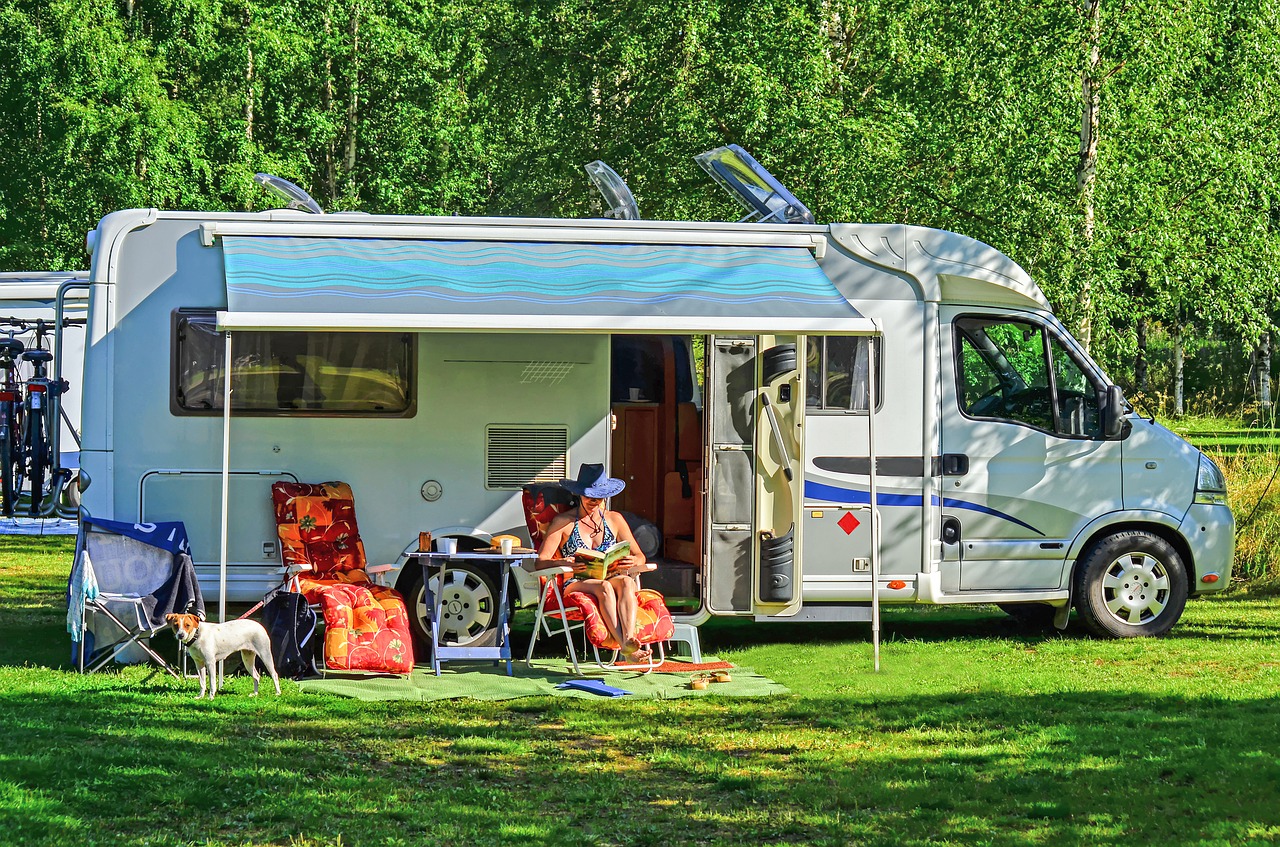 Spend more time on the road: Caring for your RV
And RV is an investment— depending on the luxuries you want at hand while camping or on the road, you're paying a pretty penny for one of these bad boys. Which means, you are going to want to take care of it properly*.
Monitor your RV for when it needs an oil change and oil filter change. Just like your car, you've gotta make sure you keep your motor runnin' as smoothly as possible. You'll also want to keep tabs on everything you normally check in your car: coolants, air, hydraulic filters, breaks, tire pressure, battery, etc.
With an RV though, you'll want to take your battery out during the winter and store it somewhere warm so that they don't freeze and break. You should also check your roof regularly (suggested every 6 months) for water damage. And, if you have a rubber roof, it's suggested you get that treated yearly.
You can also invest in undercoating for your RV! You'd be surprised to see how much rust forms after exposing your RV to the road and your outdoor adventures.
One great option is Undercoating in a Can. This product is a wax-based undercoat and it will adhere to metal and wood surfaces, helping you to keep rust and corrosion from forming where it matters most. What we really love about this product is that it dries tacky, allowing moisture to evaporate throughout the curing process but sealing off oxygen, which is what forms rust and corrosion.


We love camping here, and we've written about it before. Read more and get in the camping spirit!
*Always consult your owner's manual.
---
Sources:
https://www.smithsonianmag.com/history/commemorating-100-years-of-the-rv-56915006/
https://www.cruiseamerica.com/rv-rentals/rv-across-america/
https://www.campingworld.com/blog/at-the-campsite/10-basic-rv-maintenance-tips-to-keep-your-rv-in-great-shape/