By Matthew Blockus on Feb 23 2015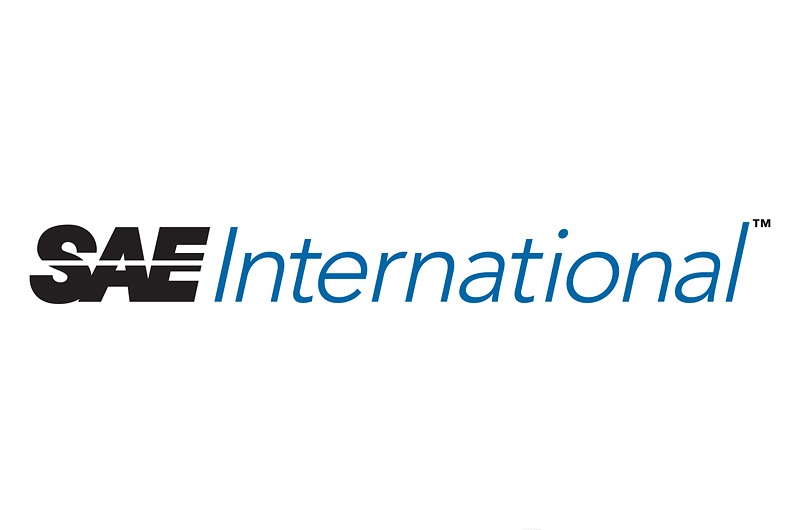 The Society of Automotive Engineers, better known as SAE, has published an update to their Engine Oil Viscosity Grade Classification System. As of January 20, 2015, SAE's global standard will include two new viscosity grades: SAE 8 and SAE 12.
Mike Covitch, chairman of the SAE Engine Oil Viscosity Classification Task Force, said in a —Lube Report article that the task force acted on the request of Honda, who asked them to define the new grades after they successfully lubricated a number of Japanese car models sporting SAE 8's characteristics. Now that SAE has officially added these viscosities to their classification system, Covitch said, "You could begin to see SAE 8 and perhaps SAE 12 oils appearing outside of Japan, should Honda or any other OEM begin exporting or building vehicles that specify them in other countries.
In the same Lube Report article, manager and principal engineer of Honda R&D Bob Proctor affirmed that his company was able to supply the SAE task force with the technical details to support the new grades' definitions. Proctor said, "I shared mostly the applications of the lower viscosity grades for vehicles in the Japan market, which was consisting of the grades at the time that ultimately fit the viscosity ranges used to establish the SAE 8 grade.
Both SAE 8 and SAE 12 are even lighter than SAE 16, which was added to the SAE classification system in April 2013. The development of increasingly lower viscosity engine oils has been a longtime goal of OEMs. In 2011, Honda showcased data saying that future engine oils designed for fuel economy improvement would require viscosity levels below what was already established at the time.
Per SAE, the Rationale Statement for the new classification update states:
This revision continues the process of extending the SAE Engine Oil Viscosity Classification system to lower high-temperature high-shear-rate (HTHS) viscosities by adding two new high-temperature viscosity grades —— SAE 8 and SAE 12 —— to SAE J300 with minimum HTHS viscosity of 2.0 and 1.7 mPa ——s respectively. The benefit of establishing new viscosity grades is to provide a framework for formulating lower HTHS engine oils in support of the ongoing quest of Original Equipment Manufacturers (OEMs) to improve fuel economy.
SAE 8 is defined as having minimum kinematic viscosity at 100 —C of 4.0 centiStokes, and a KV100 maximum of less than 6.1 cSt. Its high-temperature/high-shear-rate viscosity at 150 C is 1.7 mPa s (minimum).
SAE 12's KV100 limits are 5.0 cSt (minimum) and less than 7.1 cSt (maximum); the grade's HTHS viscosity minimum is 2.0 mPa s.
"It takes a while for a new grade to catch hold," said Covitch to Lube Report, citing that he's not aware of any SAE 16 oils yet for sale in the U.S. This will probably be a similar circumstance shared by SAE 8 and SAE 12 moving forward.