By Matthew Blockus on Aug 21 2015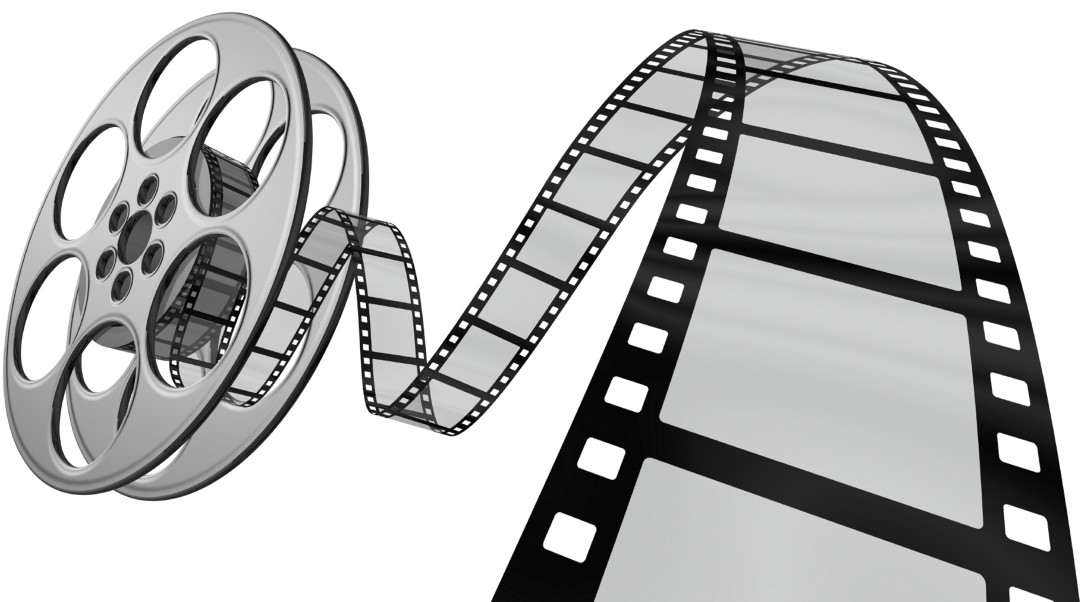 There's nothing like the grainy yet glorious visuals of an old classic or the modern flare of today's multi-million dollar blockbusters and artistic indie films. In light of this, we decided to put together a list of the top 5 films about oil that you need to see.
5. Syriana (2005)
Syriana is a geopolitical thriller executive produced by and starring George Clooney. It focuses on petroleum politics and the global influence of the petroleum industry as experienced by a CIA operative (Clooney), an energy analyst (Matt Damon), a Washington, D.C. attorney (Jeffrey Wright), and a young, unemployed Pakistani worker (Mazhar Munir). The film takes place across multiple, sometimes parallel storylines in locations such as Iran, Texas, Washington, D.C., Switzerland, Spain, and Lebanon. If you're into edge-of-your-seat thrillers, this is the film for you.
4. The World Is Not Enough (1999)
The 19th James Bond film tells the story of the famous MI6 agent as he unravels a plot by terrorists to increase global petroleum prices by —triggering a nuclear meltdown in the waters off of Istanbul, Turkey. In typical fashion, expect Bond to be taking out truckloads of bad guys, saving the world, and of course, getting the girl. This was the third Bond film to star Pierce Brosnan and also features appearances from actresses Denise Richards and Judi Dench.
3. Giant (1956)
Taking it back to the days of Hollywood's "Golden Age", — Giant was the last film to feature James Dean as a leading actor. In fact, because Dean —died before the film was released, another actor was called in to do voice dubbing for Dean's character. The plot follows —a Texas family, from the 1920's to the end —of World War II, as they discover an oil reservoir underneath their homestead. The film was since —nominated —for preservation in the United States National Film Registry —by the Library of Congress —as being "culturally, historically, or aesthetically significant".
2. The Road Warrior (1981)
Known by many as — Mad Max 2, it's perhaps fitting that —this pick —for Top Movies About Oil falls in at number 2. The Road Warrior —tells the tale of Max Rockatansky (bet you didn't know that was his last name), a hardened nomad who wanders the post-apocalyptic Australian outback after his family was murdered. In this sequel, which has garnered a huge cult following, petroleum is worth more than gold. Max discovers a settlement of people at an old oil refinery and initially plans to take —their...for lack of a better term...liquid gold. However, Max eventually decides to help the settlers —in a fight against a band of marauders and leads an epic road chase while driving an oil tanker. If you saw the 2015 film, —Mad Max: Fury Road, treat yourself to the original character, iconically played by Mel Gibson.
1. There Will Be Blood (2007)
Coming in at number 1, the best movie —about oil (in our opinion) is P.T. Anderson's oilfield epic — There Will Be Blood. Daniel Day-Lewis stars as a miner-turned-oilman in the pursuit of wealth during the California oil boom of the late 19th and 20th centuries. There Will Be Blood —is regarded by many critics as one of the best films —of the 2000's. Upon release, it was nominated for eight Academy Awards, including Best Picture, and won the awards for Best Actor (Day-Lewis) and Best Cinematography. We won't spoil anything about the plot, but make sure you have about two and a half hours to spare if you watch it, 'cause it's a long one.

There you have it. These are our favorite films about oil. Be sure to comment below with your favorites and let us know if we left out any memorable movies.