By Matthew Blockus on Jul 02 2015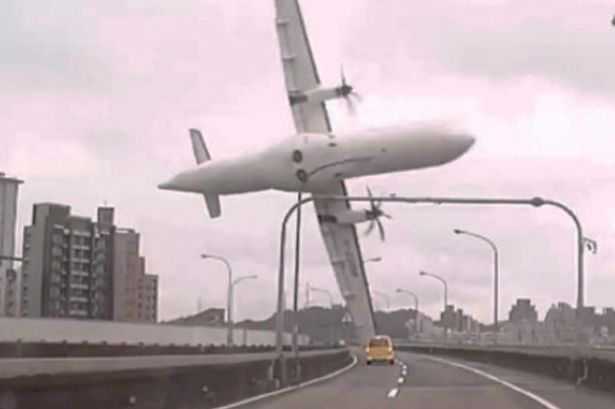 The pilot behind the February crash of TransAsia flight GE235 was quoted just before impact as saying, Wow, pulled back on the wrong throttle. "
According to Reuters, prior to the crash the Chinese pilot accidentally switched off the aircraft's only working engine after the other went idle. A report by Taiwan's Aviation Safety Council said the plane was designed to fly with a single engine, but 37 seconds after takeoff, a flame-out warning came on in the cockpit. Along with these technological shortcomings, the report also stated that the pilot failed a flight simulator test as recently as May 2014.
Normally, in this instance, a pilot would have to cut back throttle on the faulty engine to avoid further complications. However, the pilot was recorded as saying he would pull back the throttle on the working engine instead.
According to The Guardian, he did not realize his error until it was too late. As he tried to restart the engine, a junior first officer in the cockpit was recorded as saying, Impact, impact, brace for impact. "
In the dash cam footage below, you can see the plane tilting to its left side as it careens toward the ground and clips its wing on a taxi, and its tail on a freeway overpass.
Only 15 of the plane's 53 passengers escaped with their lives. Both pilots died.
The pilot was described in interviews with colleagues as nervous during line operations " and a person who, had a tendency of rushing to perform procedures, " according to the council report.
Following the crash, Taiwan's Civil Aeronautics Administration has put all of its TransAsia pilots through oral efficiency tests to see how they would handle a similar engine failure.
The Aviation Safety Council plans to have a full investigation of the crash finished by April 2016.