By Kayleigh DeMace on Jul 05 2018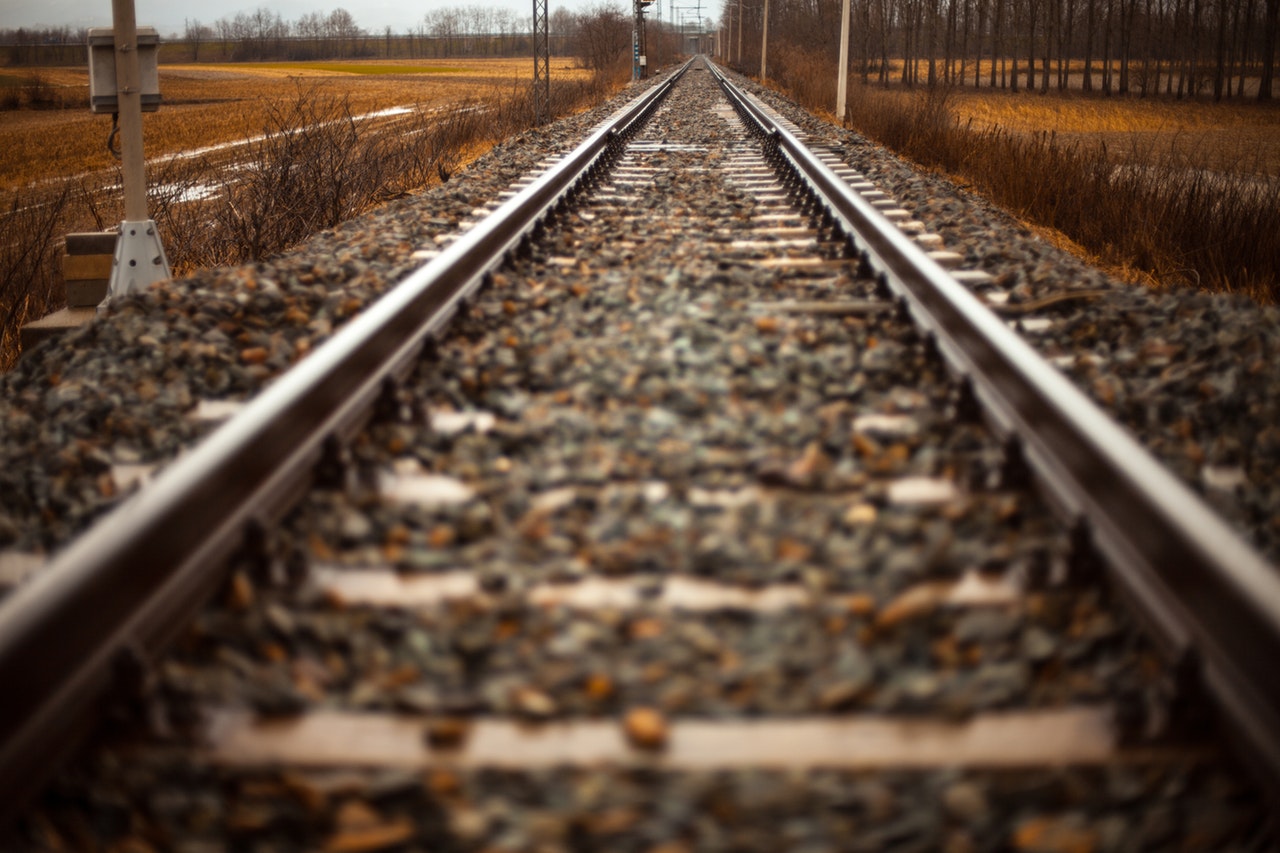 It's no secret that trains revolutionized the way we travel. While things have come a long way since the introduction of trains, they set the foundation for us. The same is true for travel agencies— the first one came about after a train ride one momentous day in 1841.
Thomas Cook Travels by Train

Thomas Cook was born in 1808 in the UK. He began working at the age of 10 as an assistant to a local gardener and secured an apprenticeship with a cabinet maker when he was just 14. He used these skills later in life to occasionally earn money while he was a Baptist missionary.
When walking one day, he had the idea to arrange group train trips. His first trip was of around 500 people, each paying one shilling for their train ticket and food, and took place on July 5 in 1841. He took a group of temperance campaigners from the Leicester Campbell Street railway station to Loughborough for a teetotal rally and earned a percentage of the ticket from these excursions. He was just 32 years old.
With this first trip being a success, he arranged another trip from Leicester to Liverpool on August 4, 1845. This trip took 350 people on a tour of Scotland and he soon began organizing trips for temperance groups and Sunday school children. He put together a 60-page booklet for the journey and charged 15 shillings for First Class and 10 for Second Class seats.
His next big excursion was an organized trip of 150,000 people traveling to the Great Exhibition in London in 1851. With everything being a success, he planned his first abroad trip, taking two groups on a tour of Belgium, Germany, France, and finally to the Exhibition in Paris in 1855. His business boomed, and he began arranging travel to the U.S, Egypt, Italy, and more.
In 1872, Thomas Cook partnered with his son Jason Mason Cook to form Thomas Cook & Son travel agency— the first travel agency in the world.
Thomas Cook & Son and Travel Agencies Today

Starting out on Fleet Street in London, Thomas Cook & Son sold travel essentials including guidebooks and luggage. Thomas Cook retired in 1878 and his son took over the business with his three sons. Tours to the Middle East began during this time. By 1888, Thomas Cook & Sons had —offices around the world and sold over 3.25 million tickets in 1890.
Thomas Cook established the tourism trade with his few train excursions, which broadened to organized cruises and more. Today, the tourism industry is one of the largest industries in the world.
Thomas Cook Group, as it is now known, today has 19 million customers each year and conducts —7.8 billion in sales yearly. Overall, the travel industry shows steady growth year-over-year.
With many things, one industry often sparks another. Here, trains gave life to the travel agencies we know and love today.
---
Sources:
https://en.wikipedia.org/wiki/Thomas_Cook https://www.history.com/news/8-things-you-may-not-know-about-trains http://www.didyouknow.it/travel-and-regional/first-travel-agency/ https://www.thomascook.com/thomas-cook-history/ https://www.statista.com/topics/962/global-tourism/