By Matthew Blockus on May 01 2013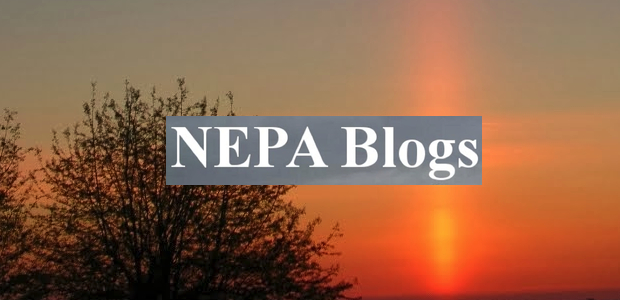 "Industrial Outpost" is now included in the NEPA Blogs community, a clearinghouse providing links to blogs and other sites about Northeastern Pennsylvania or by people from Northeastern Pennsylvania. Petroleum Service Company is proudly headquartered in Wilkes Barre, PA, a town of about 40,000 in the northeast part of the state. This is a great opportunity for us to share content that we generate every week to our friends at home and for our national followers and customers to learn a little bit about our great area through the award winning NEPA Blogs.
To Visit NEPA Blogs welcome post Click Here
Questions or Comments: Post Below
From the team of experts at Petroleum Service Company E-Commerce.