By Ricky Rose on Mar 16 2013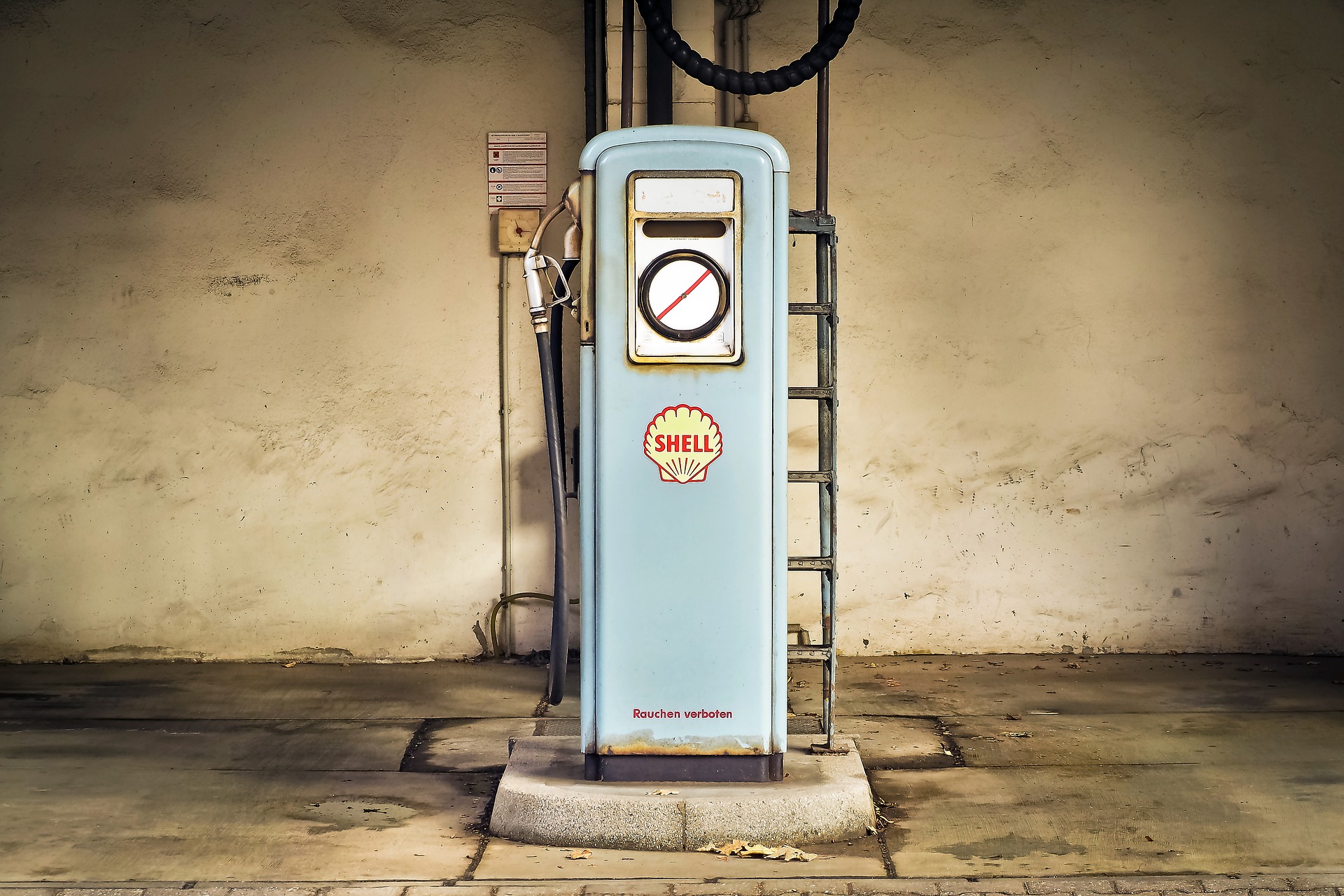 This year gasoline has lagged behind what many predicted its demand forecast would be. Increasing requirements for refiners to use ethanol or other biofuels, paired with lower consumer demand are attributed. The government mandated that using renewable fuels such as ethanol, and biofuels must rise to 16.55 billion gallons a year in issuing a minimum requirements in refiners. Refiners are now required to use a certain amount of biofuel each year. Meanwhile the government has not yet cleared 10% ethanol use for all automobiles, and refiners are unwilling or unable to sell higher volume ethanol blends because it can damage some vehicles and consumers reject it.
To read more: Click Here
Any question or comments? Post below. From the Ecommerce team at Petroleum Service Company.