By Matthew Blockus on Mar 05 2015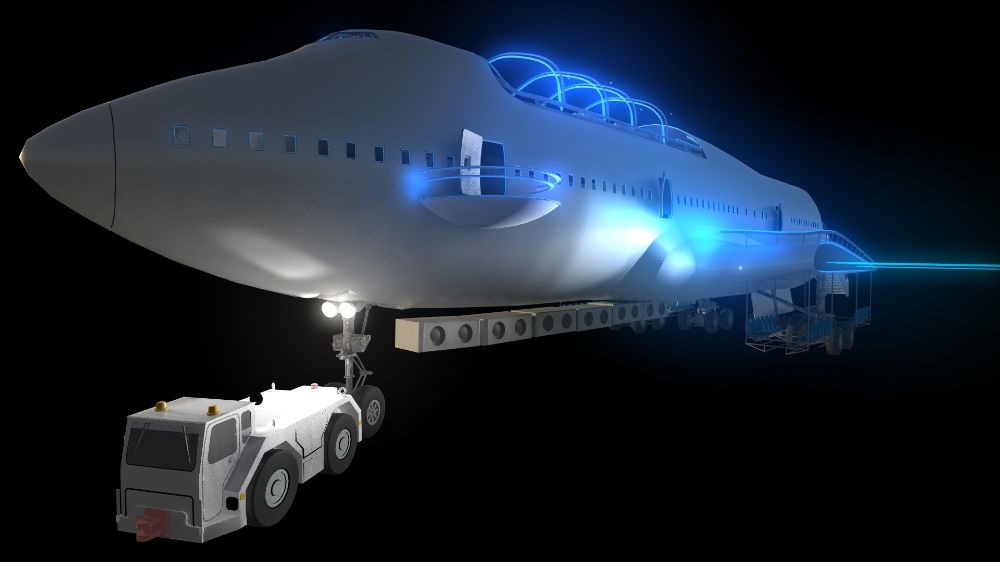 The annual Burning Man festival in Black Rock City, Nevada is a haven for some of the most creative individuals in the world. The gathering brings together music, art, and other creative endeavors from across all walks of life, and countless people attend to experience it all.
Perhaps one of the most visually striking exhibits at Burning Man each year is the art car showcase. Considered performance art, teams build fully-operational vehicles that can be as wild as their imaginations.
This year, hundreds of volunteers working with Big Imagination Foundation are building the largest art car that the festival has seen to date. The 747 Project, as it's called, will see an art car built from a Boeing's fuselage.
According to a VICE Thump article, the project's lead, Ken Feldman came up with the idea when he attended Burning Man as a tourist in 2014. This visit re-inspired Ken to build another art car after his first in 2009. Ken made a call to an aircraft cemetery known as "The Boneyard" and an order was made to purchase an out-of-commission Boeing 747.
"We wanted to do something that was so big it would be community owned," said Feldman to Thump. The volunteer community working on the vehicle includes NASA engineers, renowned architects, and even people who were involved with the original Boeing 747. The exterior of the plane is set to have elaborate 3D-mapped visuals while the interior will have multiple interactive experiences for those who step into the exhibit.
Ken says that he hopes his project will inspire people "to be the best they can be. To make a change. To look at the plane and think 'if they can do something this crazy, what can I do?'"