By Ricky Rose on Apr 10 2013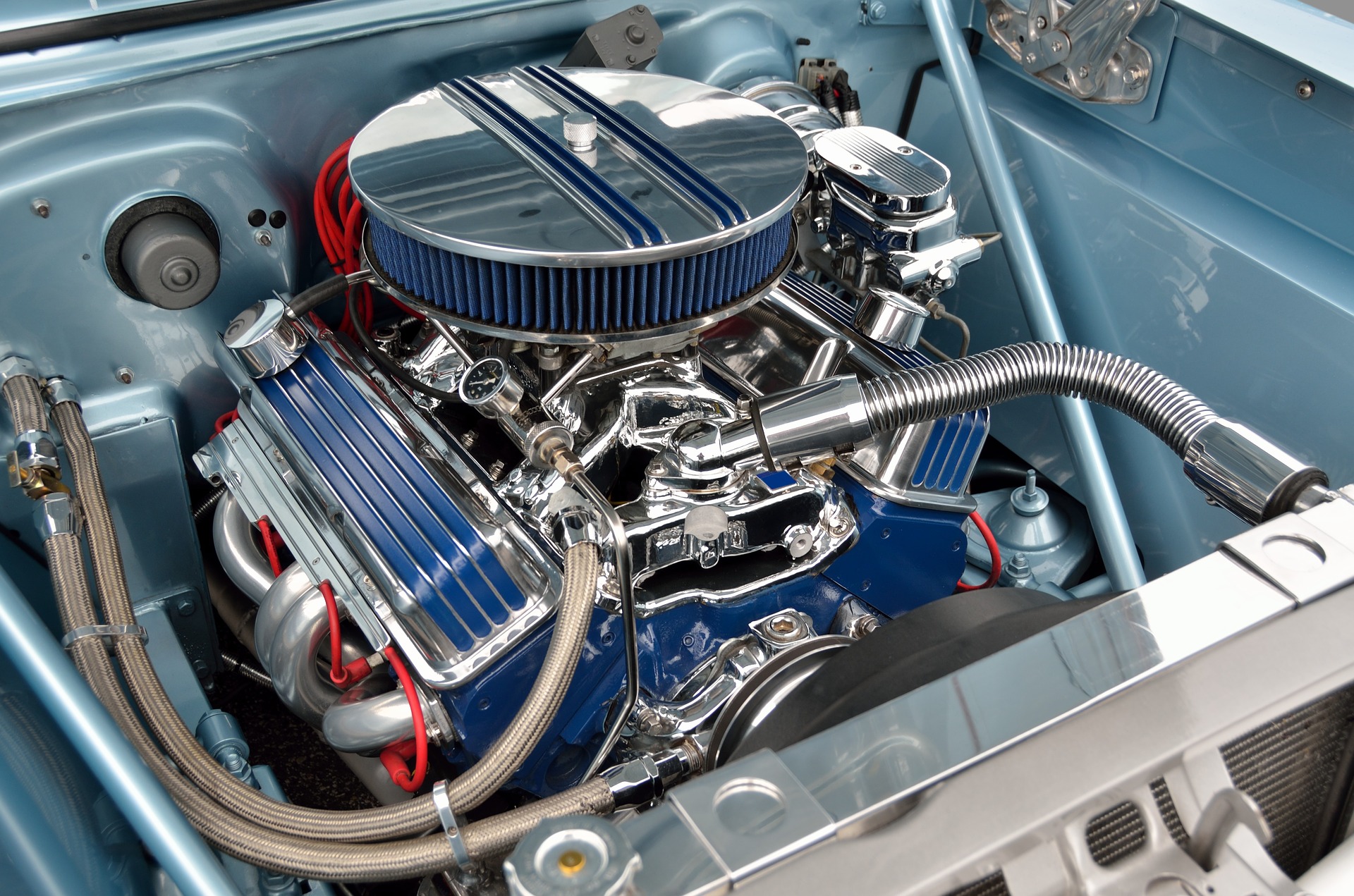 Oil changes drive traffic through U.S. service bays and offer the best opportunity to cross-sell other services, according to market research company NPD Group's consumer tracking research.
NPD found tire rotations, air filter replacements, and car washes are among the top services purchased at the same time as an oil change. With consumers driving less and softer demand for automotive maintenance and repair, automotive service outlets need to maximize each service occasion, " said David Portalatin, NPD executive director and aftermarket industry analyst. Service providers who are providing just the oil and filter service are missing out on significant revenue opportunities. "
Oil change drain intervals continue to rise, according to data from NPD's 2013 annual consumer outlook survey.
"Consumers are telling us they're typically going 4,100 miles between oil changes, " Portalatin told Lube Report. I think that is a little optimistic. One thing we see consistently over time is that the interval is growing. So a lot of consumers whether to save money or it's because they feel like they upgraded to a more premium offering like a full synthetic motor oil do continue to extend that drain interval, regardless of whether it's do-it-for-me or do-it-yourself. "
Consumers are becoming more frugal and educated with tools like the Phillips 66 Lube Lookup site, where "do-it-yourself " enthusiasts search for all vehicle lubricants specifications.
To use the Phillips 66 Lube Lookup Click Here.
Question or Comments: Post Below
From the E-commerce team at PSC