By Petroleum Service Company on Jul 14 2022
Power Service: Spring/Summer Maintenance
We all know Power Service is great for treating your diesel engines when the temperature drops. While winter treatment is very important, we can't ignore the fuel the rest of the year. Using additives year-round ensures that you are controlling the lubricity, cetane rating, cold weather performance, improving fuel economy, and overall fuel stability of your diesel engine.
Protect Your Diesel Engine Today!
Shop All Power Service Products
Diesel Kleen + Cetane Boost

When temperatures are above 30°F, add Diesel Kleen + Cetane Boost when you fill up to clean injectors, improve fuel economy, boost power, lubricate pumps and injectors, and restore lost power.
Clear-Diesel Fuel & Tank Cleaner

We recommend using Clear-Diesel at least quarterly (or as needed) to remove existing water in your fuel tank. This product will also disperse contaminants and ensure fuel is stabilized for long-term stroage.
Bio Kleen Diesel Fuel Biocide

If microbial contamination is already present in your fuel (check your filters), you're going to want to treat it with Bio Kleen to kill microbes (bacteria and fungi) first. Once the fuel is treated, add Clear-Diesel to remove the residual water and contaminants.
Video Spotlight: An Undercoating in a Can Production
In a world where rust is king, two detectives uncover something that stops corrosion in its tracks; the likes of which they have never seen before. Rusty Units (The 5 Part Series) premiered July 8th on all social platforms with new episodes releasing every Friday. RUST HAS MET ITS MATCH!!!
We are proud to feature this unique video series made by our exclusive partner,
Undercoating in a Can
.
Watch Rusty Units Episode 1 HERE
Having a Hard Time Finding Your Lubricants?
We know that these supply chain issues can be frustrating, and it can be hard to find the exact lubricant that you want. That's why we used our expertise to create a one of a kind lubricants cross-reference tool!
Our cross-reference tool is designed to help you find suitable equivalent products for your application. Just search by brand or product name to find equivalents!
Use Our Cross-Reference Tool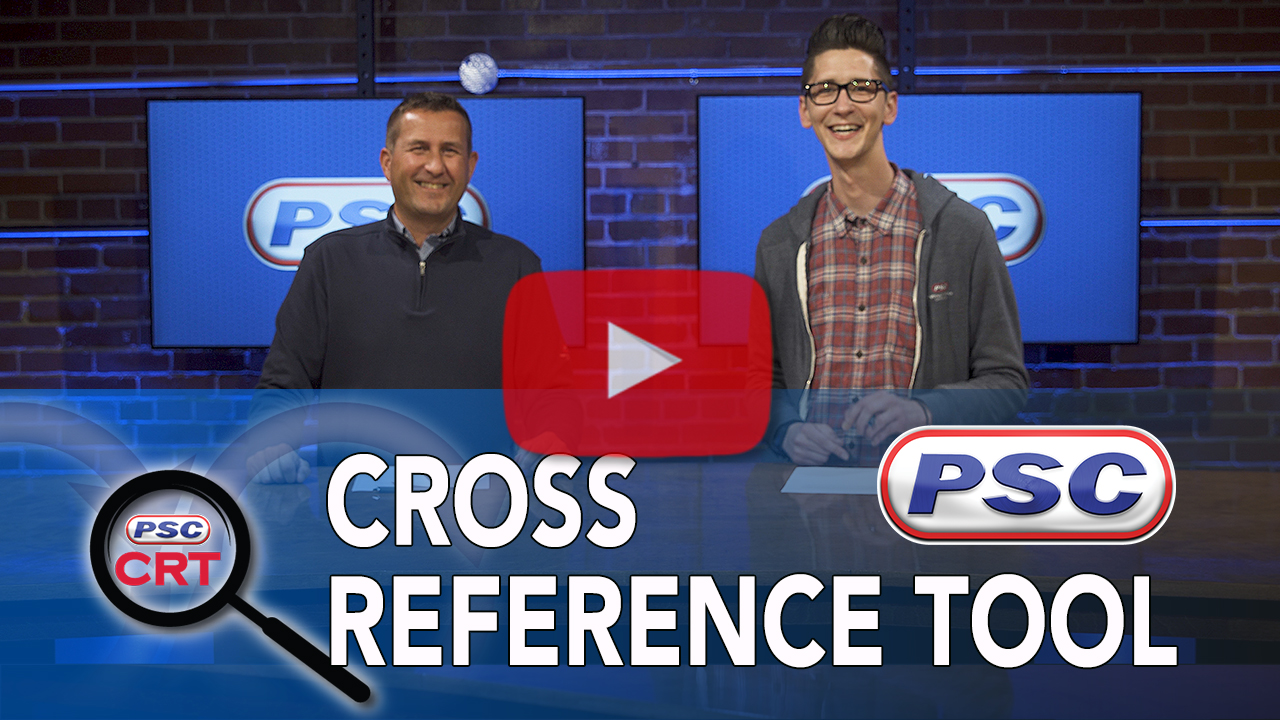 Now is the Time to Undercoat Your Vehicle
Purchasing a vehicle is a huge investment. Whether it's a light passenger car or duty commercial truck, you want to...
Read More
Why You Need to Treat Your Diesel in the Spring and Summer
No diesel owner is going to contest the notion of treating their diesel fuel in the winter, particularly when they live in the Northeast or...
Learn More
Our Shipping Program Saves YOU Money
See If You Qualify* TODAY!
*exclusive to select states.