By Sarah Simonovich on Sep 02 2016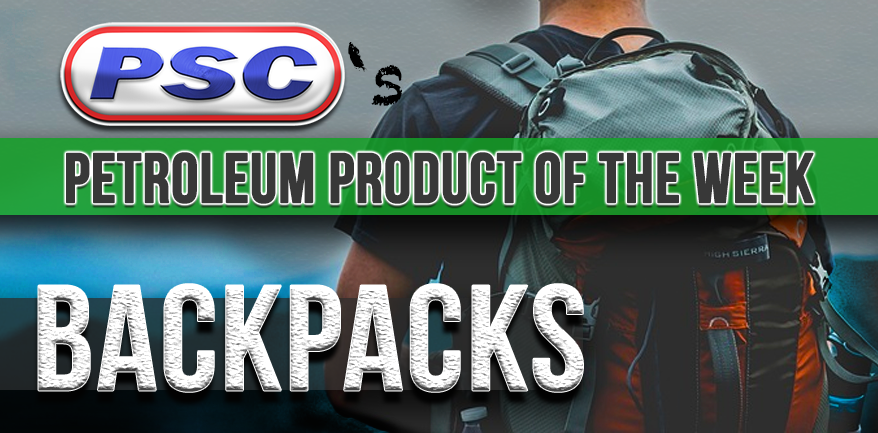 Bookbag, kitbag, knapsack, rucksack, sackpack whatever you call it, it's still technically a pack for your back.
Whether you're going to school or work, a camping trip, hiking, a music festival, or backpacking across Europe as you take some time off after college, you probably have some stuff you need to carry. Let's face it: we all have stuff we need to carry, and sometimes the stuff is physical. And sometimes our hands are not enough. And sometimes our pockets aren't enough, either (I'm looking at you, women's jeans).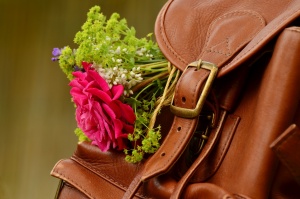 When I was a kid, having the right kind of backpack was of the utmost importance. For a while I had a cool teal one from Gap. At some point I moved on to a magenta, flowery L.L. Bean one with my initials embroidered in white (that backpack succumbed to a fate of black sharpies and glitter paint). Numerous other backpacks came and went throughout the years, though I managed to keep the same backpack all throughout college: A Dakine backpack with vertical skate carry " straps on the front for a skateboard (I have never owned a skateboard) and no water bottle holder. Now, sometimes I bring a messenger bag to work, but lately I've fallen back into the backpack routine (it's a tough habit to break). At least I know it always has my back.
What the heck am I getting at?
Backpacks are not cut and dry. They are not copy/paste.
For some people, backpacks might just be a larger purse, or a safe and convenient way to carry your laptop (or, your cat!). But for other people, backpacks are a way of life, man. So do the opposite of a knapsack and get off my back about it.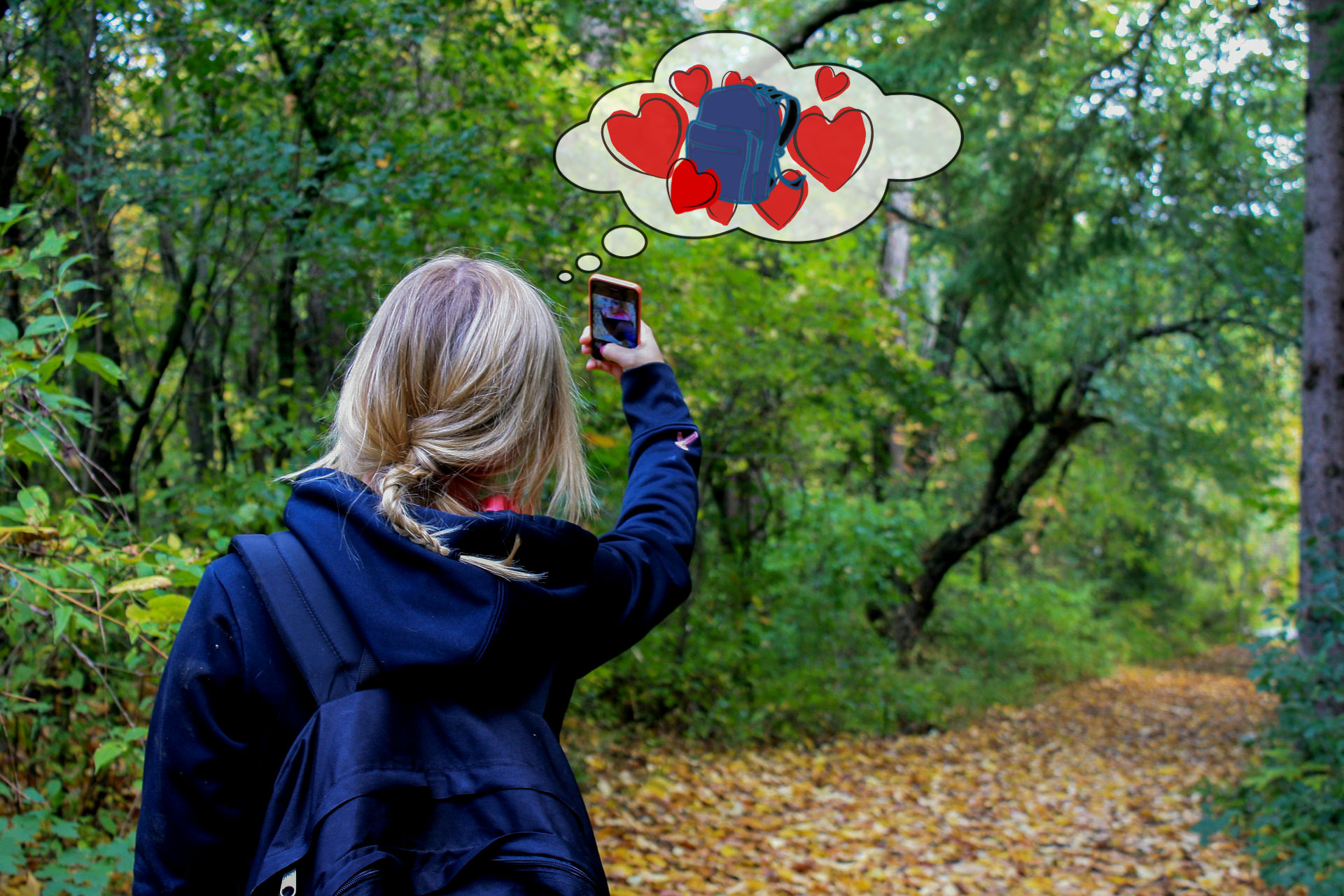 Let's just call it a backpack, ok?
Ancient backpacks were used by hunters as a means for them to carry their prey and transport materials. Sometimes, for larger kills, the hunters would dismember the animal and each person would wrap pieces of meat and carry the parts into the bags they carried on their backs. These early backpacks were made from animal hide/skin and sewn with animal intestines.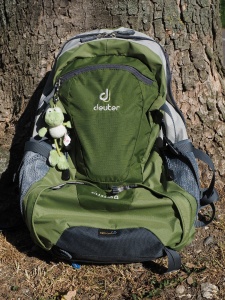 Backpacks today are made from a variety of materials and fabrics, and the designs themselves vary in immeasurable ways, depending on their function (everything from purses to hike packs to military packs). They fall into 4 general categories: frameless, external frame, internal frame, and bodypack. Frameless backpacks have the simplest design, and are probably what comes to mind for most of us when we think backpack (a daypack).
Apart from animal hide packs, common fabric used for early backpacks was cotton canvas waterproofed with a heavy wax coating. Most backpacks aren't really made from cotton canvas anymore, and those that are, are made from technologically advanced canvas (hybridized with synthetic materials for improved strength and water resistance). Beware: these materials are expensive and heavy. So if you're in the market for a canvas backpack, it's likely that you won't find one that is waterproof, unless, potentially, you look to the military but even the military are replacing canvas packs with Polyurethane-coated Nylon.
Nylon--the synthetic of champions
Nylon is really the most popular material for backpacks this plastic-based synthetic material is thin and flexible, yet durable and tough. It is also advantageous over canvas because it's inherently water-resistant. And, just like the nature of backpacks themselves, not all Nylon is the same. Backpacks can be made from different types of nylon, such as pack cloth, " Cordura, and rip-stop nylon.
What do they all have in common? Their origins: petroleum.
So yes, chances are your backpack is made from petroleum. Even my backpack, which appears to be of "natural" origins isn't 100% "natural" fibers. A quick look at the tag (which admittedly I have never looked at before) tells me that while the body is 55% Jute (a vegetable fiber) and 45% cotton, it's trimmed in 100% polyurethane and lined in 100% polyester fabric. Looks can be deceiving, but that isn't necessarily a bad thing. Most industrially-manufactured goods these days are touched by petroleum in some way. Backpacks are not the exception.
Not to mention the other aspects of backpack crafting that involve petroleum products, including potentially snaps, straps, buckles, zippers, keychains, etc., as well as all the industrial lubricants used during product manufacturing.
If you're in the market for a new backpack, and want something sustainable, keep your eye out for bags made from recycled plastics they offer the benefits of synthetic fabric, with the added bonus of sustainability. My pick for a sustainable backpack? Fjallraven's re-Kånken. The special edition backpack is made from 95% recycled materials, including 11 recycled PET bottles (components like the zipper are not). The backpack itself is also recyclable! how cool is that? Its downside? Its price. But if you can get past the $90 price tag, I would love to hear about how great this bag is (or feel free to send one my way, wink, wink).
---
Sources:
https://en.wikipedia.org/wiki/Backpack
https://www.whitemountain.com.au/backpack-construction/material-faqs.html
http://www.thorncrestoutfitters.com/gearguide/bpack-fabric.htm