By Kayleigh DeMace on Jun 07 2018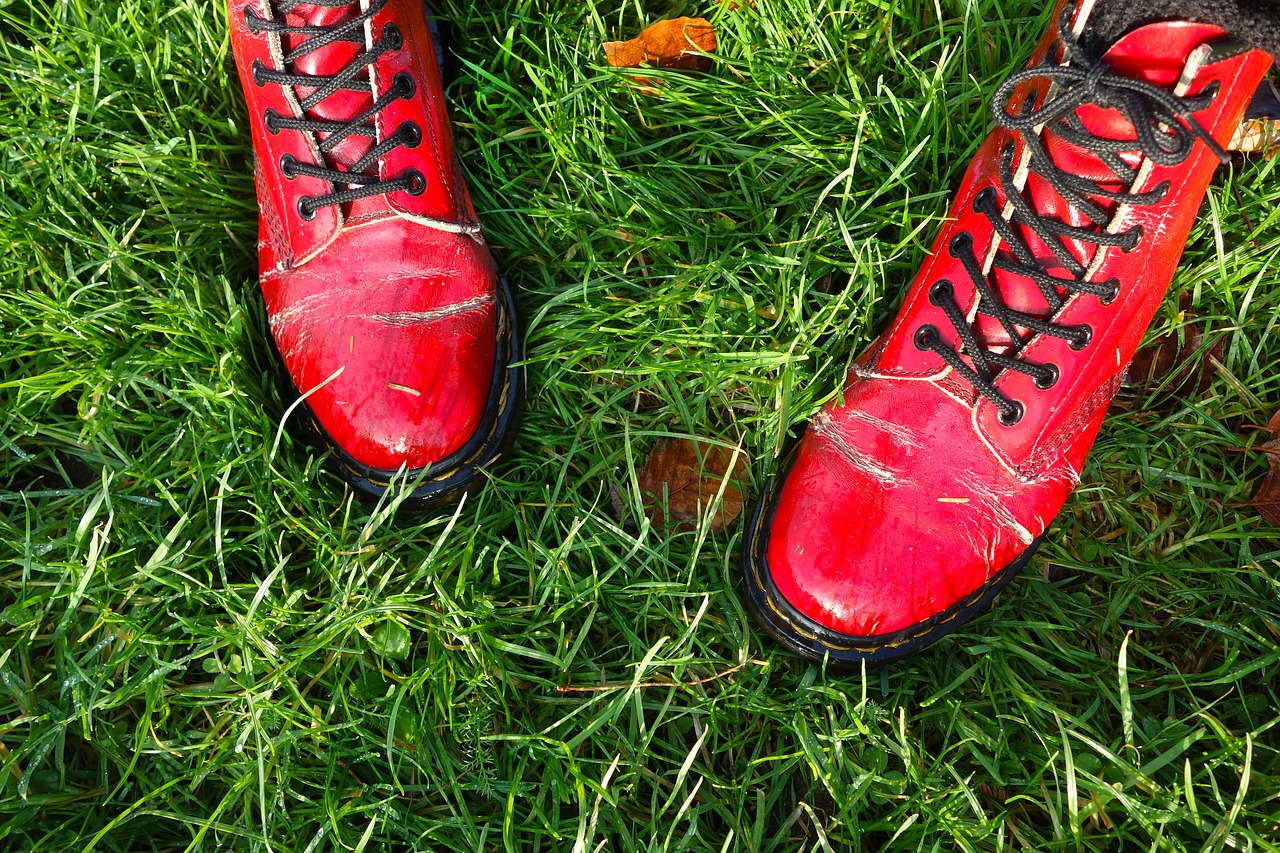 I was recently on a train and saw an ad for Dr. Martens— also known as Docs, Doc Martens and Doctor Martens — that read "Engineered from Industry, Championed through Music, Worn by Individuals. " Dr. Martens are a part of many industries and lifestyles, and the history of the development and growth of this brand is truly an amazing one.
Becoming Dr. Marten
Today, Dr. Martens are popular with, well, nearly everyone. But they didn't start out that way; Dr. Martens was originally designed as a modest work boot. A German army doctor named Dr. Klaus Maertens found himself with an injury after skiing in 1945. His standard issue army boots were uncomfortable, so he made some design improvements while he was recovering.
He showed his invention to an old university buddy, Dr. Herbert Funk, which led to a partnership and— using disused military supplies— they started selling their shoes. In the beginning, the largest part of their customer base was actually women over the age of 40.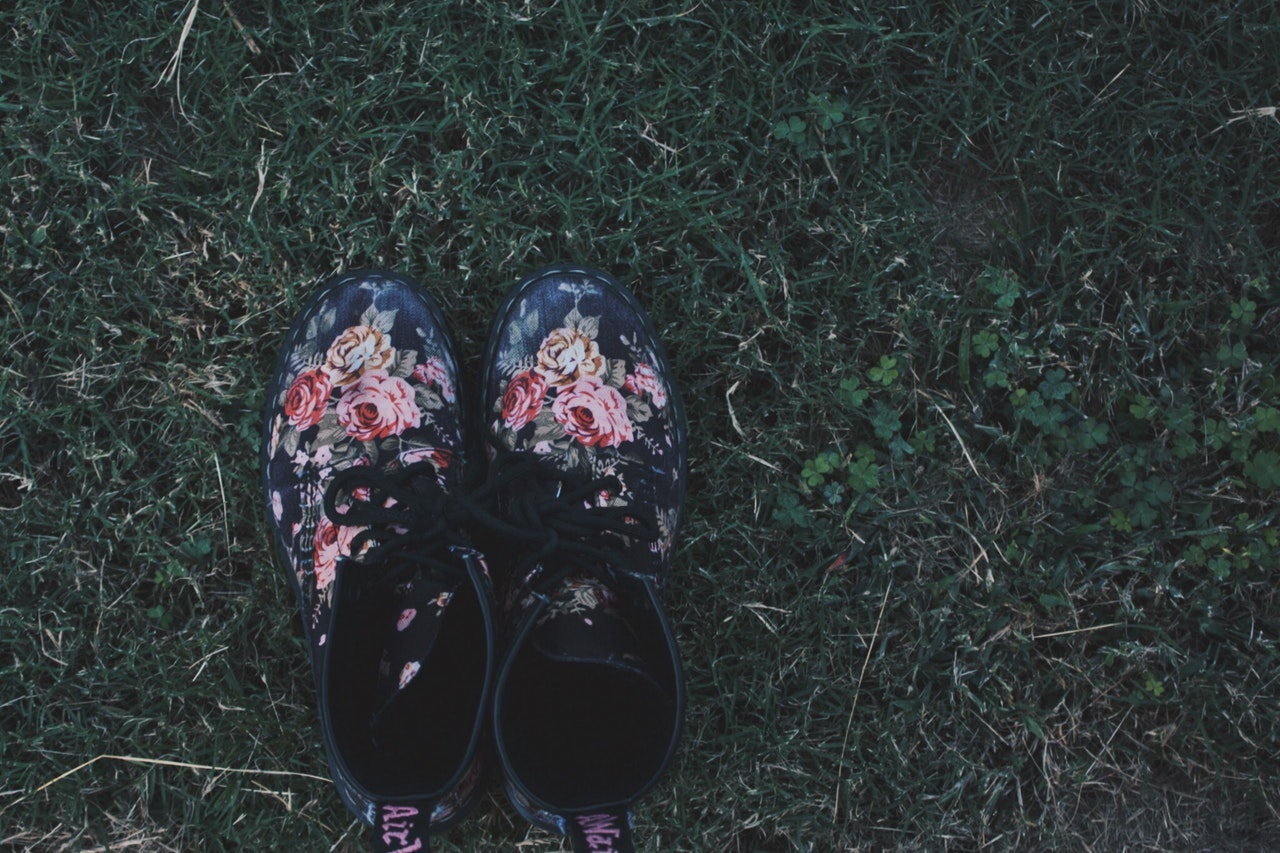 The shoes were an immediate hit, and in 1959 they decided to begin advertising in other countries. The Griggs, a shoe-making family in a small town in the English Midlands, saw an advertisement for the shoes and acquired an exclusive license to make them. Here is where the iconic shoes we know and love today came into existence. The AirWair name and soles were trademarked and the yellow stitching was added. They also slightly reshaped the heel to make them fit better.
Docs: Then and Now
These boots were originally worn mostly by postmen and factory workers, but soon the British working class began buying and wearing them as well. This is around the time that people started to wear them in the world of music. The Who's Pete Townshend was the first celebrity of his status to wear them. They became a symbol of working-class pride and rebellion.
The custom of customizing Docs started in the 1980s, right around the same time that the shoes became popular in the U.S. The boots have been around for over five decades, seeing endless individuals adapt the shoes to their personality and needs. In 2006, the 1960s Dr. Martens (designed by the Griggs) was included in a list of British design icons.
Seeing their fair share of challenges— nearly going bankrupt in the early 2000s before adapting to and revolutionizing the brand— Dr. Martens soon became one of the fastest-growing British companies once again. Today, we know and love the shoes for many of the same reasons as those before us.
The brand credits music for moving the boots past being just a workwear boot.
---
Sources:
http://www.drmartens.com/us/history https://en.wikipedia.org/wiki/Dr._Martens