By Sarah Simonovich on Nov 01 2017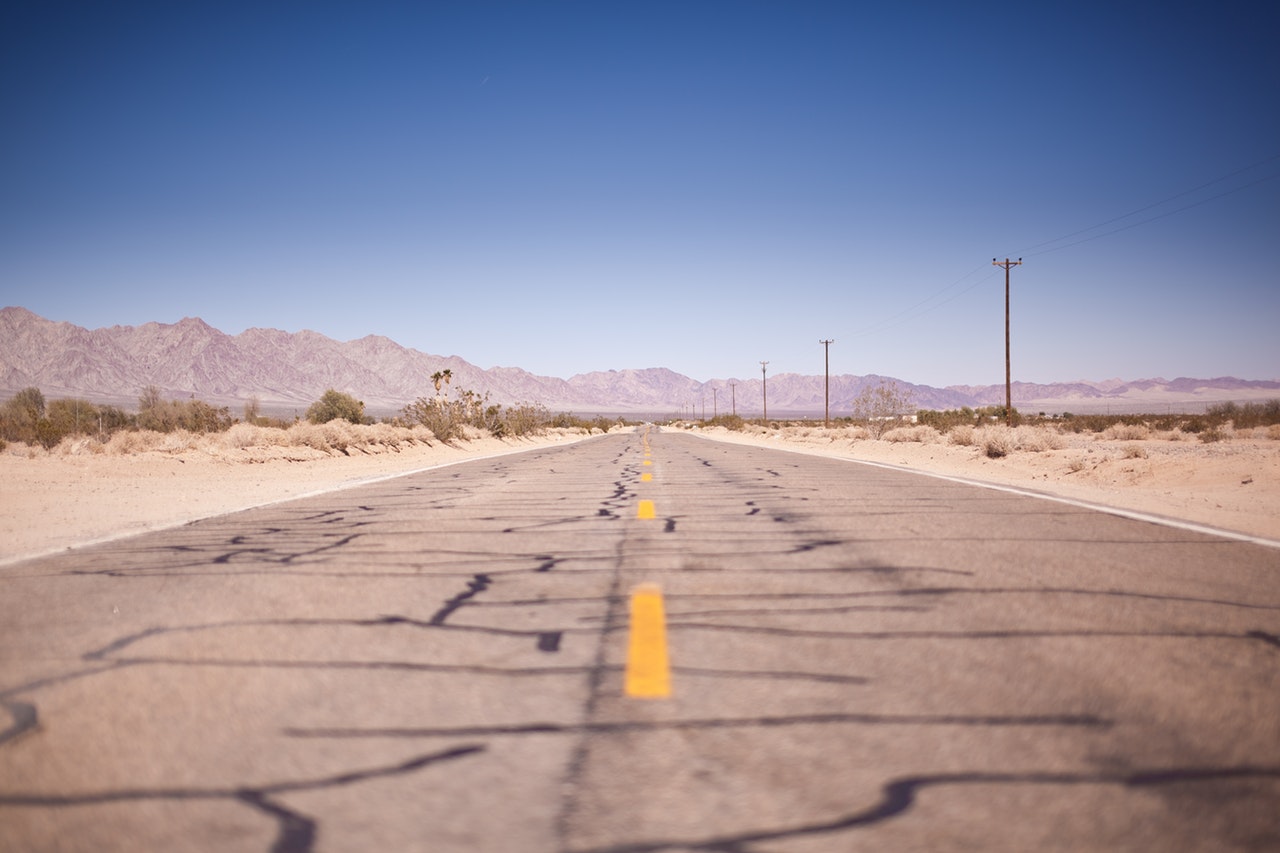 If you've ever found yourself driving down a long stretch of rural highway for any length of time, your eyes have probably wandered. First to the (maybe desolate) landscape. Then to the other cars whose license plates might have meaning. Then, after several hours in the car going slower than you'd like, you find yourself staring at the road: miles and miles of pavement only broken up by dark squiggles of black "tar".
But what are those squiggles there for?
They're neither the result of a sloppy road crew nor are they tessellations just there for your wandering eye. These squiggles are purposeful. They are crack sealing.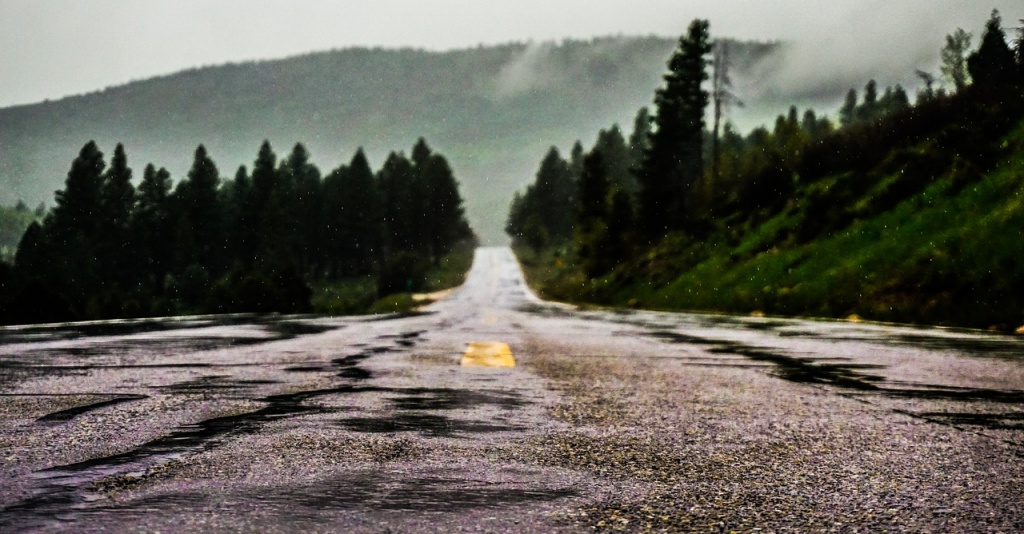 Crack Sealing Asphalt
Crack sealing is important to maintaining the longevity of asphalt. Because no matter how hard it feels when you fall off your bike or lose your balance on your roller skates, asphalt is susceptible to degradation.
First and foremost: what is asphalt?
Asphalt (also known as bitumen outside of the US) is a semi-solid petroleum product. It's sticky, black, and highly viscous. About 70% of asphalt is used in road construction in the form of asphalt concrete (commonly referred to simply as asphalt, blacktop, and pavement in the US). It's is also used to pave parking lots, outside basketball courts, as well as bituminous waterproofing products like roofing felt and sealing flat roofs. Asphalt concrete consists of mineral aggregate particles and an asphalt binder.
Wear and Tear
In Pennsylvania, we're accustomed to road construction and, well, roads that should probably be under construction. Because we have our fair share of roadways, we have more than our fair share of cracks, ruts, swelling, potholes, and weathering. Sometimes just leaving your front door means you're in for a bumpy ride.
There are many causes of road degradation. Pavement may develop cracks from stress, seasonal changes in temperature, design and construction flaws, base erosion, and even the sun. And just as there are many causes of surface failure, there are many different types of cracks and distress. Alligator cracking, block cracking, and edge cracks are quite common sights while on long road trips.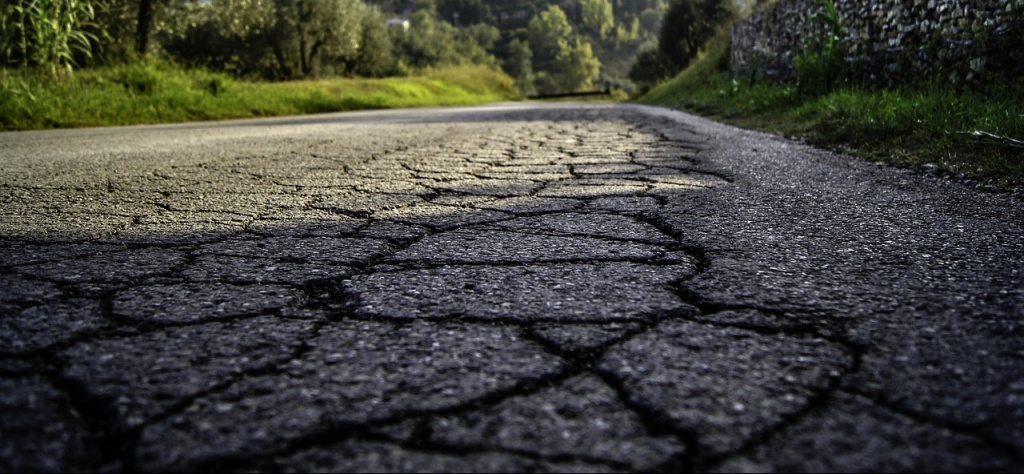 As these cracks develop, it's important to take care of the problem. However, a complete overhaul of the roadway would be very expensive. That's where the crack sealing comes in. Rather than putting down a new overlay surface, crews can seal the cracks. The substance crews use isn't really tar, even though it sure looks like it. Typically, it's a high-performance polymer-asphalt mix specially-designed to form a flexible bond capable of preventing further cracking.
While crack sealing certainly helps prevent cracks from worsening, the process is not without its flaws. For one, it doesn't really make the road any smoother in most cases. In fact, some motorcyclists complain these patches cause both accidents and damage to bikes.
Effectiveness is also determined by treatment selection, materials, workmanship, application, and post-treatment. Some common treatment failures include adhesion loss, cohesion loss, potholes, spalls, and pull-on.
---
Sources:
https://auto.howstuffworks.com/road-tar-squiggle-drizzle.htm
http://www.dot.ca.gov/hq/maint/mtag/ch3_crack_sealing.pdf
http://www.asphaltinstitute.org/asphalt-pavement-distress-summary/
http://sealmaster.net/resources/pavement-maintenance-101/purpose-of-crack-sealing/