By Matthew Blockus on Oct 05 2015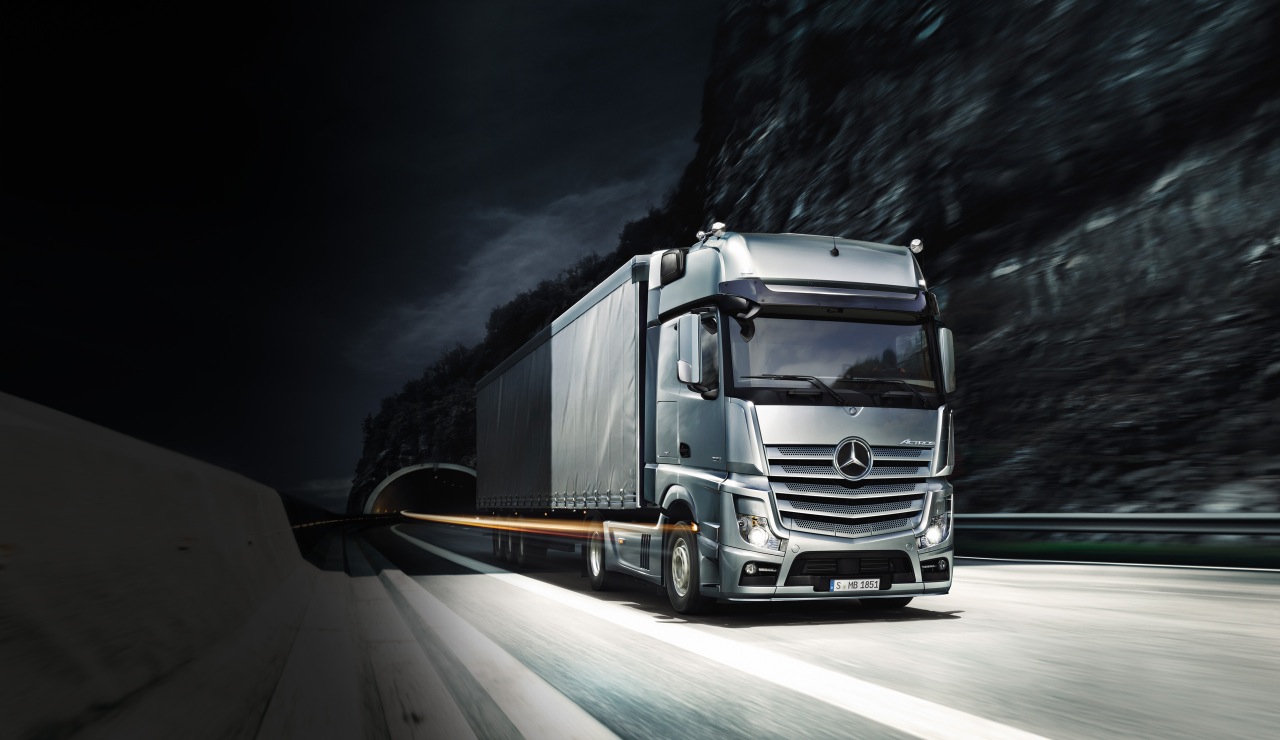 After successfully testing its self-driving freight truck on American roadways earlier this year, Daimler has done it again on the German Autobahn.
This is just another step that's bringing us closer to an autonomous vehicle future. We've posted plenty before about self-driving vehicles, but Mercedes-Benz's Actros model is the first to complete a maiden voyage so to speak on a public highway.
Despite missing legal context for autonomous vehicles, Daimler is looking to prove that the technology is production-ready. There's much concern over the vehicles accelerating, braking, and steering on their own, but trucks fitted with the new tech still require a human driver to take over in case of an emergency. Daimler says that its systems drive more efficiently than humans do, however, and thus are able to minimize fuel consumption based on traffic flow.
According to a Jalopnik article, this new technology can also be easily fitted into regular production trucks.
To see a video of Mercedes' new truck in action, check out the video below.