By Ricky Rose on Mar 08 2013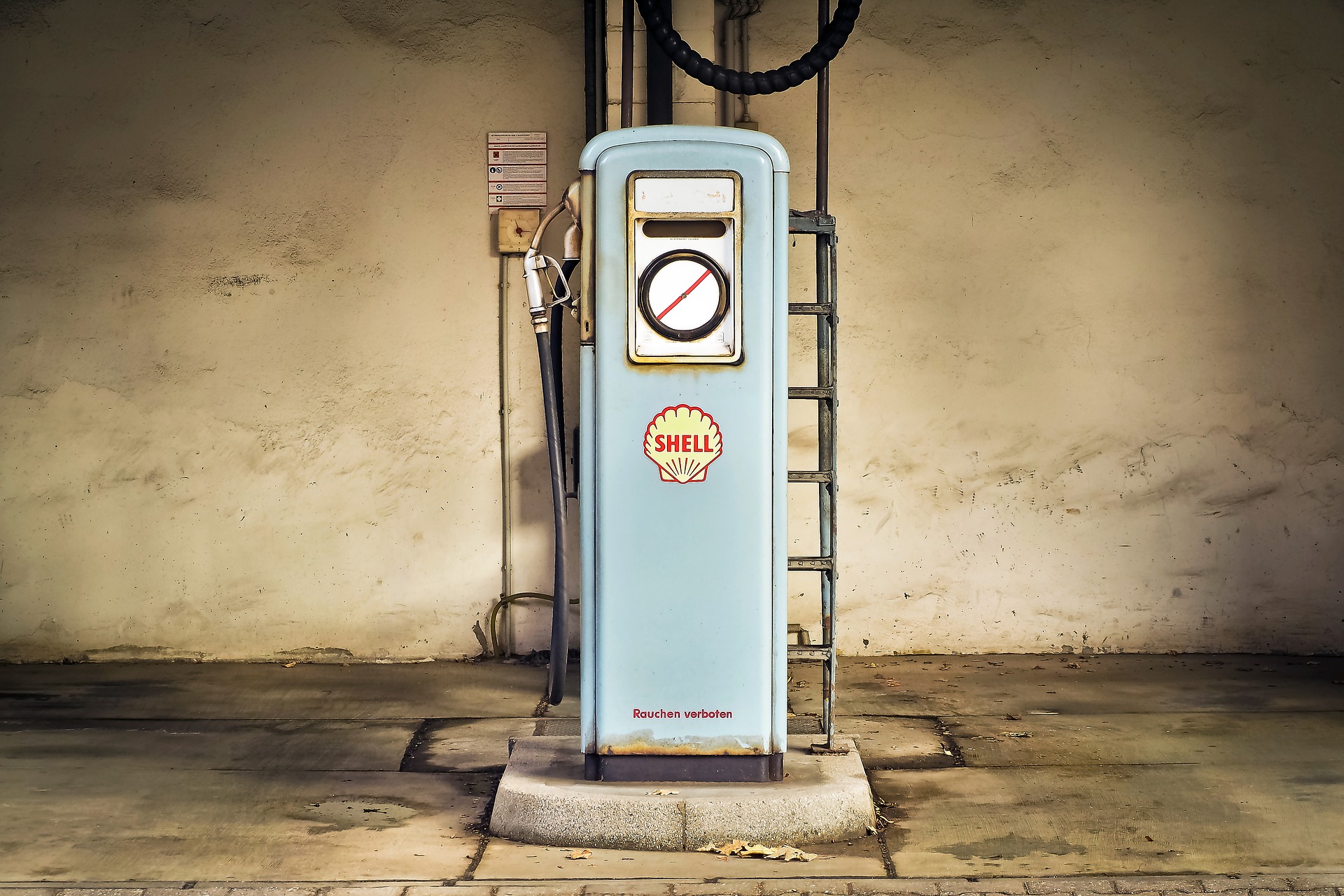 As we marvel at new technology and social media we also cannot lose sight of the advancement in fuel economy and performance in engines and drive trains.
With emerging technology in the automotive and industrial sectors that include constantly updated engine and transmission requirements there is in turn a call for updated protection and performance from engine oils and lubricants.
It is our goal to provide the convenience and ease of the latest petroleum products online all in one place with great pricing. Please let us know at — Petroleum Service Company " if we do not stock something you are looking for. We will address your request and get you the information and access to the product you seek.
Also, do not hesitate to ask us questions. We have been doing this for 89 years and have a knowledgeable team that is happy to help.
From the E-commerce team at Petroleum Service Company.