By Matthew Blockus on Feb 02 2021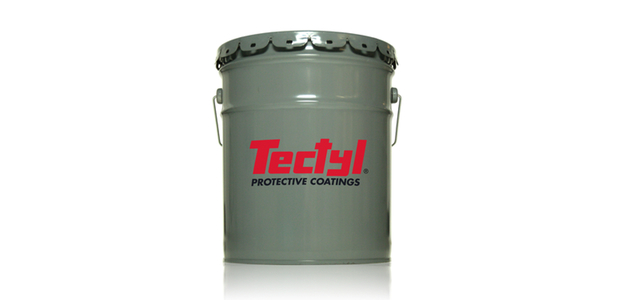 Undercoatings are all around us--more than you might realize.
In general, an undercoating is necessary to rust-proof and protect transportation equipment like truck trailers, chassis, and all types of intermodal equipment seen every day from regular wear and tear. If you're looking to protect your transportation equipment, an excellent undercoating product to consider is Tectyl 3335.
Watch how Tectyl 3335 is applied to a cabinet component of a truck:
What is Tectyl 3335?
TECTYL 3335 is a zero VOC, air-dry, waterborne corrosion preventive coating for ferrous and non-ferrous metals. It is formulated to provide excellent adhesion, hardness, and durability to most substrates-- including primers, e-coat and oily steel.
This undercoating product is designed to resist chipping, scratches and gravel marks normally seen on truck and trailer underbodies. TECTYL 3335 can be re-coated with most urethane, acrylic or alkyd resin formulated automotive topcoats.
Tectyl offers superior corrosion resistance and sound-deadening solutions to the transportation, marine and industrial markets. Tectyl — products are found on many QPL's (Qualified Products Lists), because they have been approved by the appropriate Qualifying Activity.
Tectyl 3335 has many uses within the transportation industry. For purchasing and application information regarding this or any other Tectyl undercoating products, click here.